Educación para la paz: aproximación teórica desde los imaginarios de paz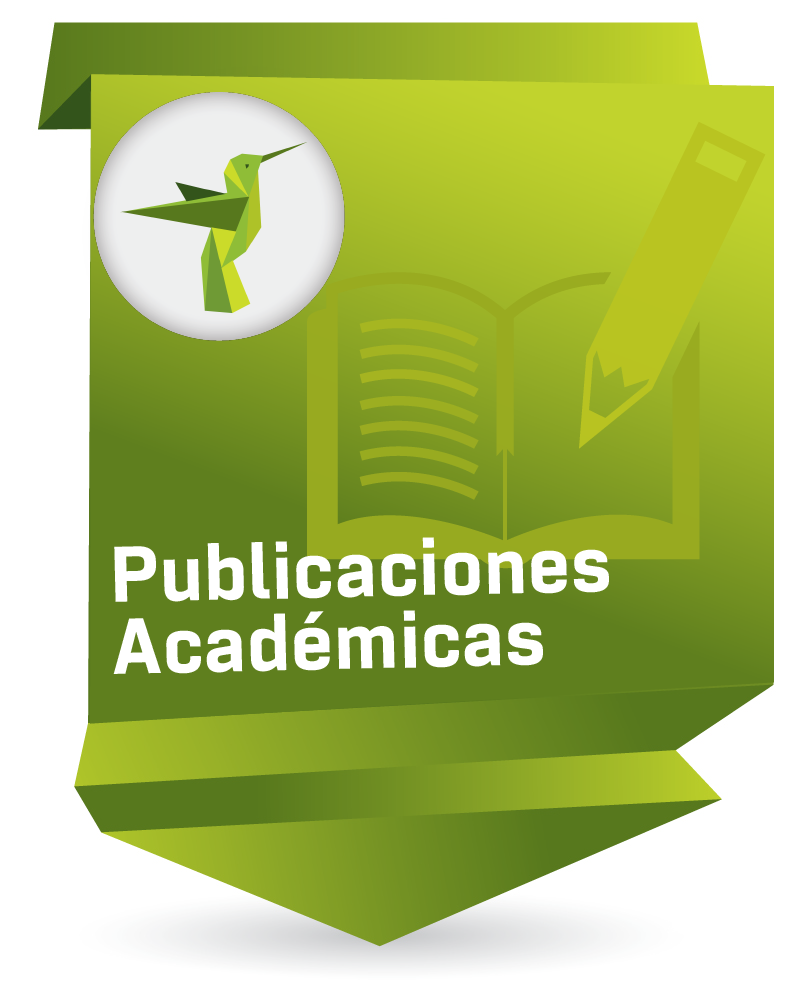 Compartir
Date
2019
Abstract
El artículo presenta un estudio documental a cerca de los elementos teóricos que fundamentan epistemológicamente un proyecto de investigación sobre educación para la paz. Aborda en tres temas centrales: análisis de la teoría de la paz y el conflicto; comprensión de los imaginarios sociales en el contexto de la paz; aprehensión conceptual de la educación para la paz mediante las tecnologías de la información y la comunicación (TIC). Como conclusiones, se plantea que la comprensión de los imaginarios sociales de paz es fundamental para generar propuestas pedagógicas adecuadas a las necesidades de los estudiantes. Estas propuestas se deben soportar en una teoría sistemática de la paz, que incorpore elementos de la paz estructural, imperfecta y neutra.
Keywords
Ubication
Educación y Educadores 22(2), 277-296
Collections to which it belong

Except where otherwise noted, this item's license is described as Attribution-NonCommercial-NoDerivatives 4.0 International
Related items
Showing items related by title, author, creator and subject.