Competency-based training for physicians: Are we doing no harm?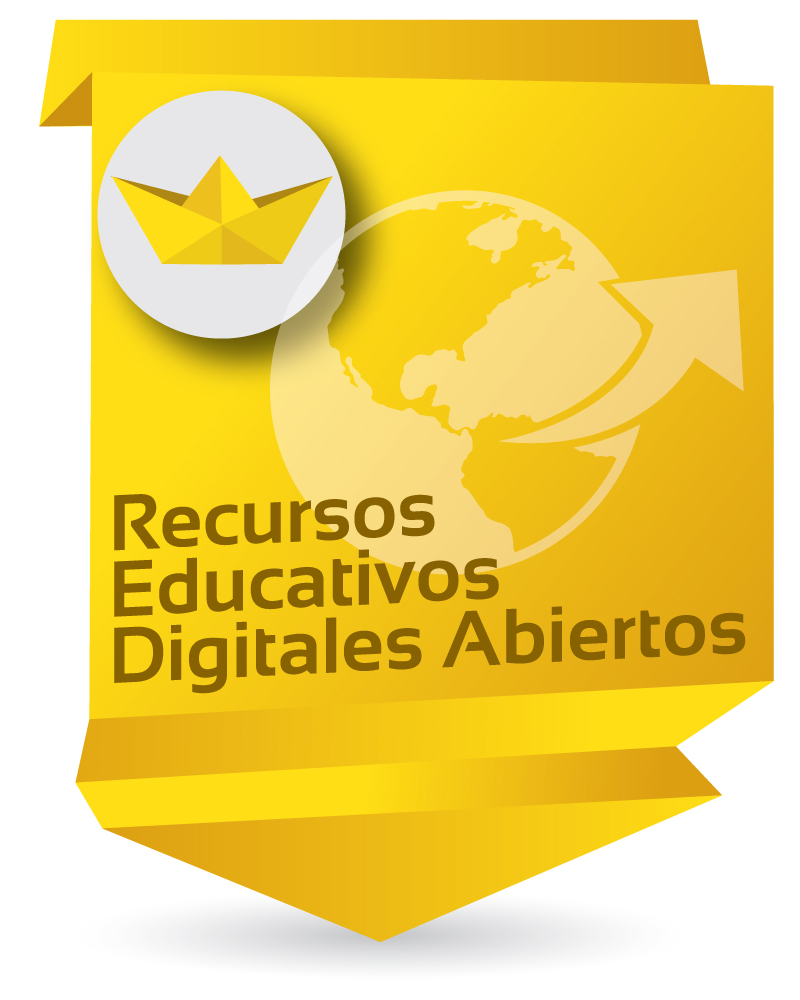 Compartir
Altmetric and Scopus Metrics
Date
2015
Abstract
The past decade has witnessed a radical shift in medical education. Most current Canadian physicians were trained in a time-based system, moving from one monthly rotation to another. However, medical education is rapidly transforming into an outcomes-based model in which the physician is defined by a set of measurable abilities called competencies.
Collections to which it belong

Except where otherwise noted, this item's license is described as Attribution-NonCommercial-NoDerivatives 4.0 International