La innovación en las estrategias para la captación de franquiciados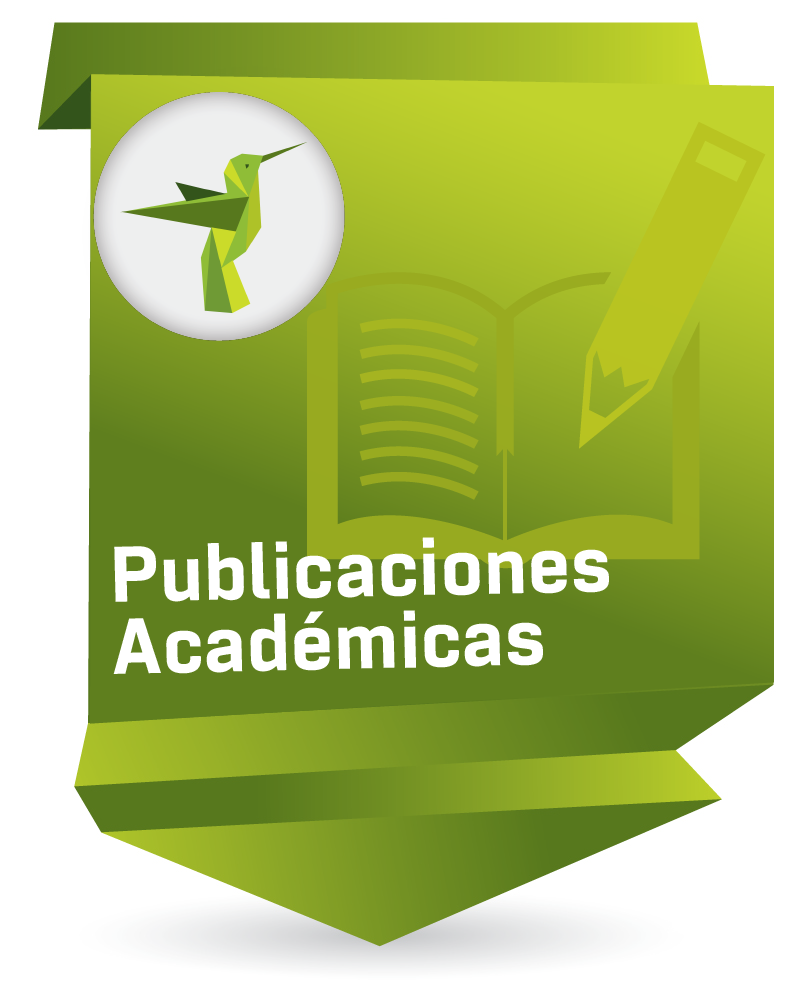 Compartir
Date
2014
Abstract
The study tests the hypothesis that Spanish franchise companies innovate when it comes to communication strategies focused on one of their primary targets: potential franchisees. The purpose of this article is to analyze the communication strategies developed by these companies to attract new partners. The management and assessment strategies used by franchisors in the current situation marked by crisis and technological change are examined. Both qualitative and quantitative techniques are applied. In conclusion, it is determined if companies apply innovative strategies by making use of new media and support aids, or if they continue to use traditional methods.
La investigación parte de la hipótesis de que las empresas franquiciadoras españolas innovan en estrategias de comunicación en relación con uno de sus principales públicos objetivo: los potenciales franquiciados. El objetivo de este artículo es analizar las estrategias de comunicación desarrolladas por estas empresas para la captación de nuevos asociados. Se estudia la gestión y la valoración de las estrategias por parte de los franquiciadores en la situación actual de crisis y de cambios tecnológicos. Se han utilizado tanto técnicas cualitativas como cuantitativas. Como conclusión se determina si las empresas utilizan estrategias innovadoras sirviéndose del uso de nuevos medios y soportes o por el contrario siguen utilizando métodos tradicionales.
Esta pesquisa parte da hipótese de que as empresas franqueadoras espanholas inovam em estratégias de comunicação em relação com um de seus principais públicos-alvo: os potenciais franqueados. O objetivo deste artigo é analisar as estratégias de comunicação desenvolvidas por essas empresas para a captação de novos associados. Estuda-se a gestão e a valorização das estratégias por parte dos franqueados na situação atual de crise e de mudanças tecnológicas. Utilizaram-se tanto técnicas qualitativas quanto quantitativas. Como conclusão, determina-se se as empresas utilizam estratégias inovadoras servindo-se do uso de novos meios e suportes ou, ao contrário, continuam utilizando métodos tradicionais.
Keywords
Ubication
Palabra Clave; Vol 17, No 2 (2014)
DOI: 10.5294/pacla.2014.17.2.9
Lugar
España, Europa, America Latina
2008-2011
Muestra de empresas, resultados extrapolables
Collections to which it belong