Designing and Representing Learning Itineraries: A Systematic Review of the Literature.
Diseño y Representación de Itinerarios de Aprendizaje: A Revisión Sistemática de la Literatura.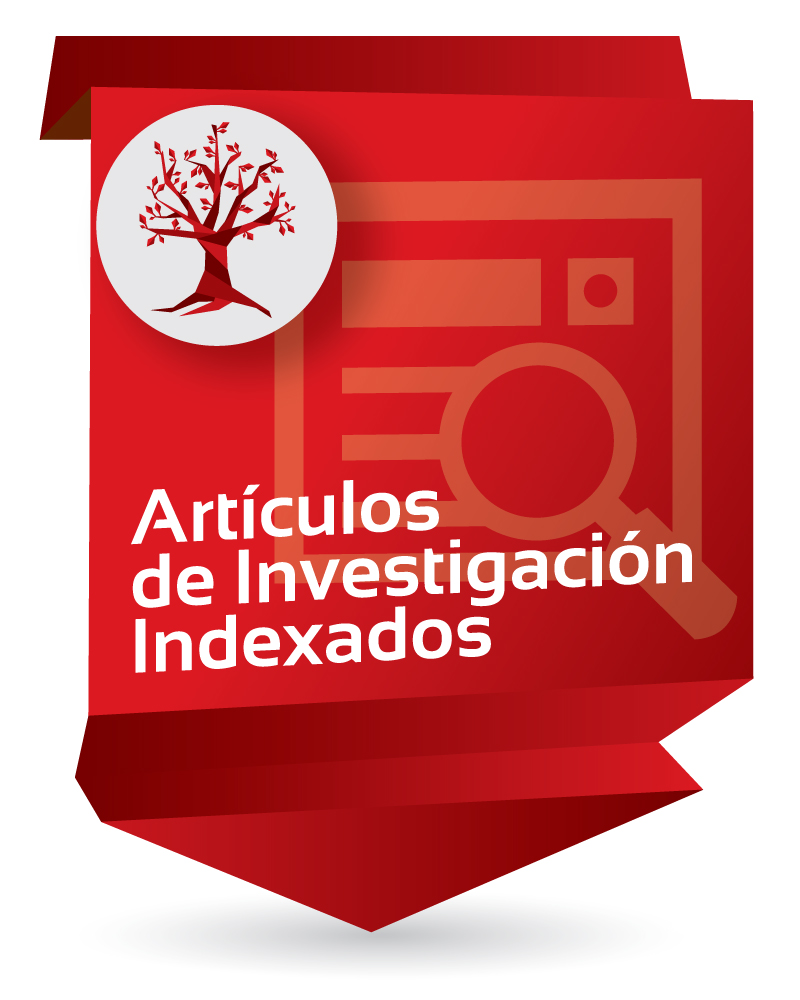 Compartir
Date
7/2/2020
Abstract
Designing learning in higher education involves developing teachinglearning strategies adapted to the individual characteristics of students. Therefore, it is necessary to create models that facilitate the creation and dissemination of learning itinerary designs. This review aims to identify characteristics of the models design for learning itineraries in higher education. The methodology used is the systematic review at the level of meta-analysis following the PRISMA protocol. The 28 articles selected for mapping and synthesis allowed the identification of characteristics of the studies, the structure and the pattern language of the designs, the personalization strategies, the elaboration methodology and strategies to evaluate the results of the implementation of learning itineraries. In conclusion, designers and teachers showed a tendency for an own design, therefore it is necessary to extend the existing knowledge about its implications in the educational practice, and the construction of knowledge is directed to the models design.
Diseñar el aprendizaje en la educación superior implica desarrollar estrategias de enseñanzaaprendizaje adaptadas a las características individuales de los estudiantes. Por lo tanto es necesario crear modelos que faciliten la creación y difusión del aprendizaje diseños de itinerarios. Esta revisión tiene como objetivo identificar las características del diseño de modelos para itinerarios de aprendizaje en la educación superior. La metodología utilizada es la sistemática. revisión a nivel de metanálisis siguiendo el protocolo PRISMA. Los 28 artículos seleccionados para el mapeo y la síntesis permitió la identificación de las características de los estudios, la estructura y el lenguaje de patrones de los diseños, la personalización estrategias, la metodología de elaboración y las estrategias para evaluar los resultados de las implementación de itinerarios de aprendizaje. En conclusión, los diseñadores y profesores mostraron una tendencia por un diseño propio, por lo que es necesario ampliar la existente conocimiento sobre sus implicaciones en la práctica educativa, y la construcción de el conocimiento se dirige al diseño de modelos.
Keywords
Ubication
Interaction Design and Architecture (s) Journal-IxD&A, 47, 94-122.
Collections to which it belong

Except where otherwise noted, this item's license is described as Attribution-NonCommercial-NoDerivatives 4.0 Internacional