Anotaciones sobre el cine y la ideología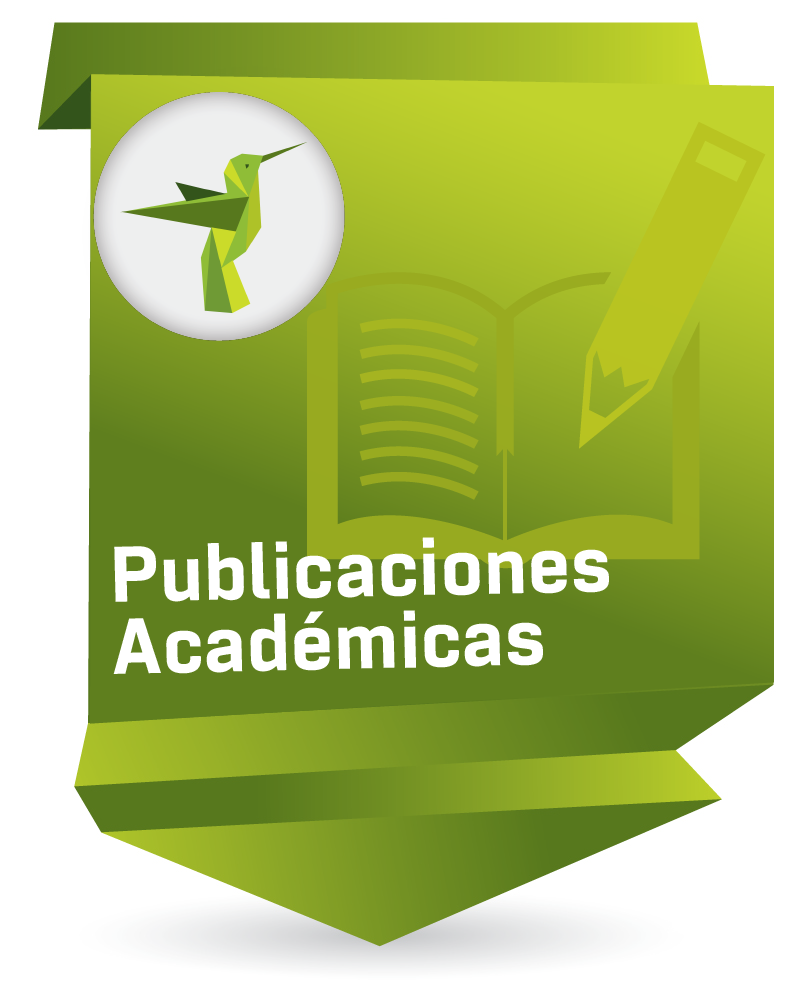 Compartir
Date
2012
Abstract
El presente artículo apunta a desentrañar una serie de suposiciones naturalizadascon relación a lo que significa hacer cine. Desde sus primeros añoscuando se naturalizó una idea de la producción cinematográfica. Este imaginariohizo posible la consolidación del cine como arte y ,a la vez, bloqueóposibles alternativas de cinematografía. En este sentido, este texto desea hacervisible a través de una serie de anotaciones los presupuestos ideológicosque se esconden tras esta naturalización de la producción cinematográfica.
This article points towards working out a series of suppositions taken forgranted in relation to what it means to make movies. From its first years,when the idea of cinematographic production was naturalized. This collectiveimage made possible the consolidation of the film industry as art and,at the same time, blocked out possible alternatives of filmmaking. In suchsense, this text wants to, through a series of observations; make visible theideological budgets hiding behind this naturalization of the cinematographicproduction.
O presente artigo propõe-se a desentranhar uma série de hipóteses naturalizadascom relação ao que significa fazer cinema. Desde seus primeirosanos, quando se naturalizou uma ideia da produção cinematográfica. Esteimaginário fez possível a consolidação do cinema como arte e, ao mesmotempo, bloqueou possíveis alternativas de cinematografia. Nesse sentido,este texto deseja fazer visível, por meio de uma série de anotações, os pressupostosideológicos que se escondem atrás dessa naturalização da produçãocinematográfica.
Keywords
Ubication
Palabra Clave; Vol 15, No 3 (2012): Cultura (audio)visual
Collections to which it belong