Promesas de la sociedad de la información: ¿qué tanto se puede creer?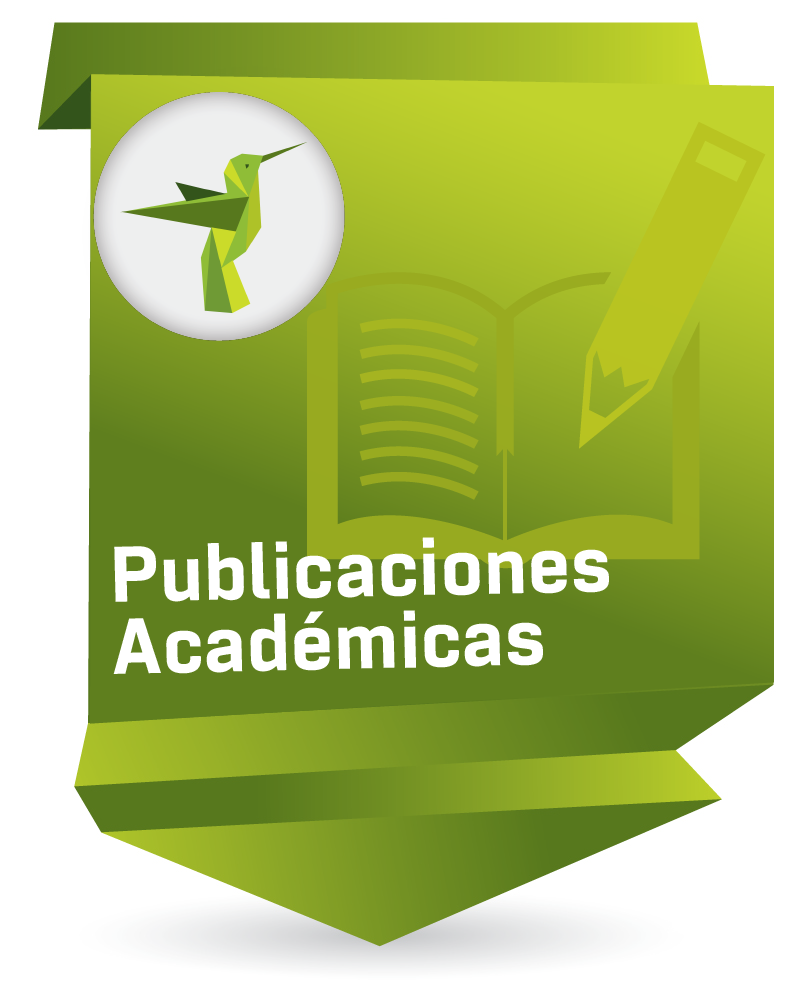 Compartir
Altmetric and Scopus Metrics
Date
2002
Abstract
The social impact of information technologies has produced a series of different promises and predictions. Some concepts regarding information society (as the promise itself, digital revolution, knowledge society, "myself's age" and net society) are analyzed in this article; and some critical elements are proposed in order to define how much we can trust the theories promoting the benefits of an information society. as well as the fatalistic predictions which are exactly in the oposite side.
Parte del impacto social de las tecnologías de la información redundó en una serie de promesas y vaticinios de diversa índole. Se analizan aquí algunas concepciones de la sociedad de la información (como promesa en sí misma, revolución digital, sociedad del conocimiento, "era del yo" y sociedad red) y se proponen algunos elementos críticos para definir qué tan creíbles pueden ser tanto las posturas futuristas que promueven las bondades de la irrupción de la sociedad en mención, como las predicciones fatalistas que defienden la idea opuesta.
Keywords
Ubication
Palabra Clave; Vol 7 (2002): Medios de comunicación ¿Creer o no creer?
Collections to which it belong