La observación de medios en la construcción de una comunicación sostenible para Colombia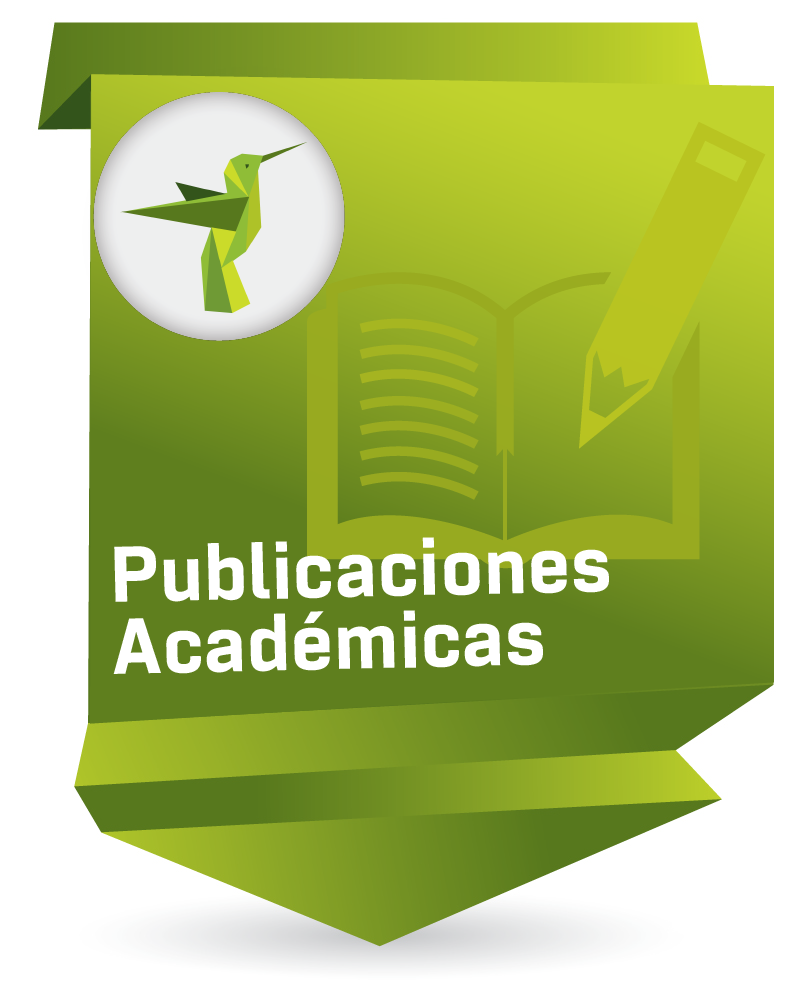 Compartir
Date
2002
Abstract
This essay attempts to reflect about the work made by the Social Communications Faculty's Media Observatory in La Sabana University, and its contribution to the country and to the Colombian society in general. The Observatory difficult job consists of studying how mass media inlfuence people through their mediatory action. The Observatory formulates and strengthens indicators of society behavior as: media use habits (HCM); mass media credibility level (NCM), and journalists qualification rate (ICP). Such indicators must be annually formulated; must correspond to standable communication and help to build a better society based on public communication.
Se pretende en este breve ensayo, reflexionar sobre los aportes que un centro de investigaciones como el Observatorio de Medios de la Facultad de Comunicación Social y Periodismo de la Universidad de La Sabana, ofrece al país y a la sociedad en general, al emprender la difícil tarea de estudiar los impactos de los medios de comunicación de masas sobre el público receptor desde la acción mediadora que estos ejercen. Estos aportes se traducen en la formulación y la respectiva consolidación de indicadores que referencien desde la sociedad, sus Hábitos de Consumo de Medios, HCM; el Nivel de Credibilidad de los Medios, NCM, y el Indice de Calificación de los Periodistas, ICP, que deberán formularse anualmente, responder a una comunicación sostenible y contribuir a la sustentación de una sociedad más justa desde la comunicación pública.
Keywords
Ubication
Palabra Clave; Vol 7 (2002): Medios de comunicación ¿Creer o no creer?
Collections to which it belong