Streptomyces as Potential Synthetic Polymer Degraders: A Systematic Review
Streptomyces como posibles degradadores de polímeros sintéticos: Una revisión sistemática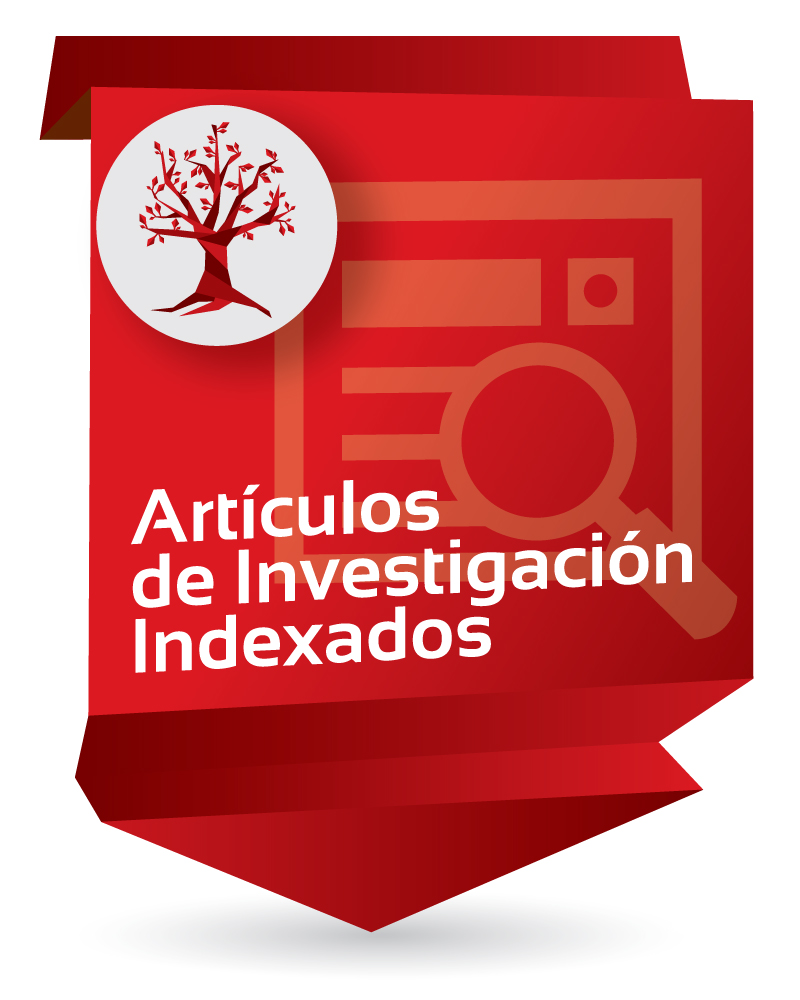 Compartir
Date
24/09/2021
Abstract
The inherent resistance of synthetic plastics to degradation has led to an increasing challenge of waste accumulation problem and created a pollution issue that can only be addressed with novel complementary methods such as biodegradation. Since biocontrol is a promising eco-friendly option to address this challenge, the identification of suitable biological agents is a crucial requirement. Among the existing options, organisms of the Streptomyces genus have been reported to biodegrade several complex polymeric macromolecules such as chitin, lignin, and cellulose. Therefore, this systematic review aimed to evaluate the potential of Streptomyces strains for the biodegradation of synthetic plastics. The results showed that although Streptomyces strains are widely distributed in different ecosystems in nature, few studies have explored their capacity as degraders of synthetic polymers. Moreover, most of the research in this field has focused on Streptomyces strains with promising biotransforming potential against polyethylene-like polymers. Our findings suggest that this field of study is still in the early stages of development. Moreover, considering the diverse ecological niches associated with Streptomyces, these actinobacteria could serve as complementary agents for plastic waste management and thereby enhance carbon cycle dynamics.
La resistencia inherente de los plásticos sintéticos a la degradación ha llevado a un desafío cada vez mayor del problema de la acumulación de desechos y ha creado un problema de contaminación que solo puede abordarse con métodos complementarios novedosos como la biodegradación. Dado que el biocontrol es una opción ecológica prometedora para hacer frente a este desafío, la identificación de agentes biológicos adecuados es un requisito crucial. Entre las opciones existentes, se ha informado que los organismos del género Streptomyces biodegradan varias macromoléculas poliméricas complejas como la quitina, la lignina y la celulosa. Por lo tanto, esta revisión sistemática tuvo como objetivo evaluar el potencial de las cepas de Streptomyces para la biodegradación de plásticos sintéticos. Los resultados mostraron que aunque las cepas de Streptomyces están ampliamente distribuidas en diferentes ecosistemas de la naturaleza, pocos estudios han explorado su capacidad como degradadores de polímeros sintéticos. Además, la mayor parte de la investigación en este campo se ha centrado en cepas de Streptomyces con un prometedor potencial de biotransformación frente a polímeros similares al polietileno. Nuestros hallazgos sugieren que este campo de estudio aún se encuentra en las primeras etapas de desarrollo. Además, considerando los diversos nichos ecológicos asociados con Streptomyces, estas actinobacterias podrían servir como agentes complementarios para la gestión de desechos plásticos y, por lo tanto, mejorar la dinámica del ciclo del carbono.
Ubication
A Systematic Review. Bioengineering, 8(11), 154.
Collections to which it belong

Except where otherwise noted, this item's license is described as Attribution-NonCommercial-NoDerivatives 4.0 International