Preparation of a Hybrid Membrane from Whey Protein Fibrils and Activated Carbon to Remove Mercury and Chromium from Water
Preparación de una Membrana Híbrida a partir de Fibrillas de Proteína de Suero y Carbón Activado para Eliminar Mercurio y Cromo del Agua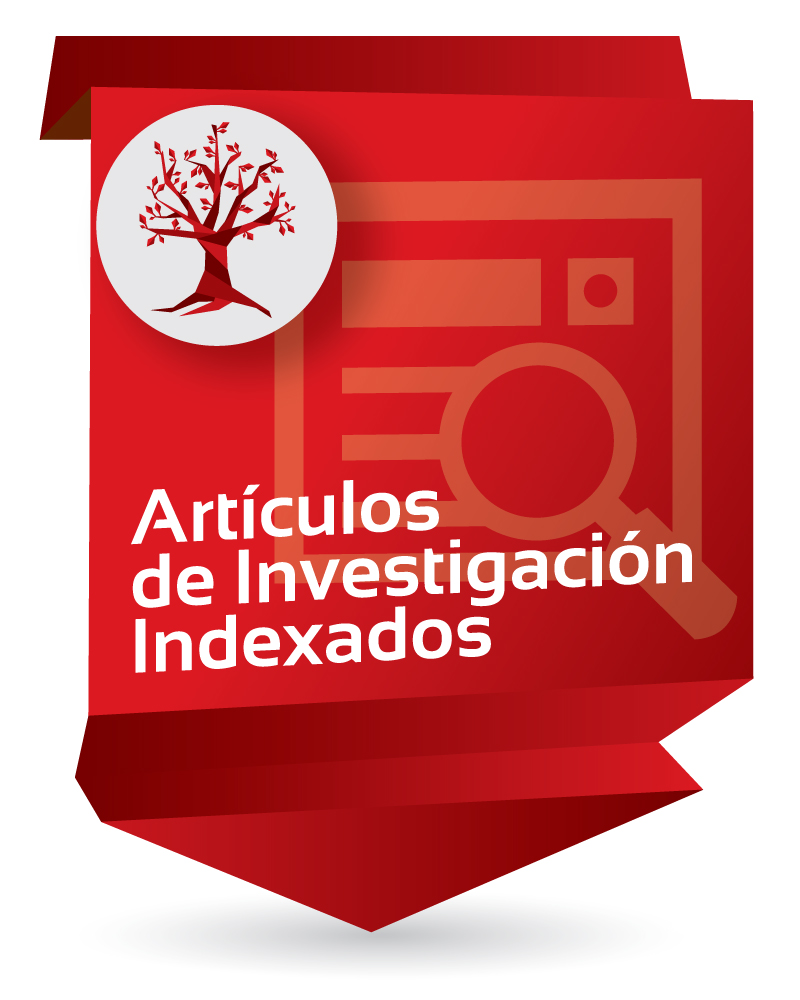 Compartir
Date
22/10/2020
Abstract
Water contamination by mercury and chromium has a direct effect in human health. A promising technology to remove heavy metals by membrane filtration is the use of hybrid membranes produced with whey protein fibrils (WPF) and activated carbon (AC). In this study, the best conditions to produce WPF by heat treatment were determined to maximize the removal of mercury and chromium from water using a central composed design. The results indicated that the best conditions to prepare WPF were 74 °C, 7 h and 3.8% of whey protein with adsorption capacities of 25 and 18 mg/g and removal efficiencies of 81 and 57% for mercury and chromium, respectively. WPF and AC were used to prepare a hybrid membrane that was characterized using transmission electron microscopy, atomic force microscopy, scanning electron microscopy, Fourier transform infrared spectroscopy and Brunauer–Emmett–Teller surface area measurements. Batch filtration experiments were performed with the hybrid membrane for chromium and mercury removal at 25, 50 and 100 mg/L to determine its adsorption capacities. A high performance of the hybrid membrane was demonstrated removing efficiently mercury and chromium from water, thus supporting more than ten filtration cycles.
La contaminación del agua por mercurio y cromo tiene un efecto directo en la salud humana. Una tecnología prometedora para eliminar metales pesados ​​mediante filtración por membrana es el uso de membranas híbridas producidas con fibrillas de proteína de suero (WPF) y carbón activado (AC). En este estudio, se determinaron las mejores condiciones para producir WPF mediante tratamiento térmico para maximizar la eliminación de mercurio y cromo del agua utilizando un diseño compuesto central. Los resultados indicaron que las mejores condiciones para preparar WPF fueron 74 °C, 7 h y 3.8 % de proteína de suero con capacidades de adsorción de 25 y 18 mg/g y eficiencias de remoción de 81 y 57 % para mercurio y cromo, respectivamente. WPF y AC se utilizaron para preparar una membrana híbrida que se caracterizó mediante microscopía electrónica de transmisión, microscopía de fuerza atómica, microscopía electrónica de barrido, espectroscopía infrarroja transformada de Fourier y mediciones del área superficial de Brunauer-Emmett-Teller. Se realizaron experimentos de filtración por lotes con la membrana híbrida para la eliminación de cromo y mercurio a 25, 50 y 100 mg/L para determinar su capacidad de adsorción. Se demostró un alto desempeño de la membrana híbrida removiendo eficientemente mercurio y cromo del agua, soportando así más de diez ciclos de filtración.
Keywords
Ubication
Membranes, 10(12), 386.
Collections to which it belong

Except where otherwise noted, this item's license is described as Attribution-NonCommercial-NoDerivatives 4.0 International