Responsabilidad Social de la Psicología frente a la violencia.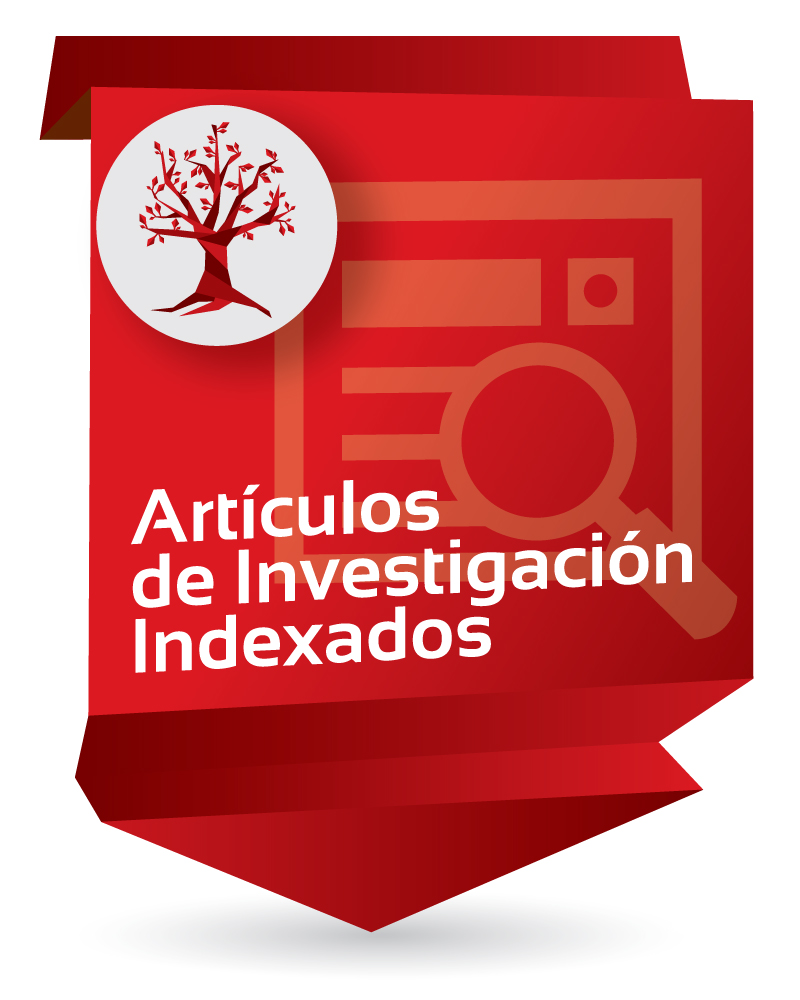 Compartir
Abstract
This paper presents an analysis of social responsibility of psychology in relation to the phenomenon of violence. It is based on the recognition of violence as a highly relevant problem, as well as being a public health issue in our context, which coincides with other studies carried out at international level. It highlights the social projection and the importance of training future professionals, starting at university level, as well as some of the studies on different expressions of violence in this country. The World Health Organization's recommendations on violence and health are important, as is the understanding of the reality of violence which reaches beyond the private and individual sphere, where priority is given to 'curative' or legal criteria, in the face of which psychology must make a contribution for the search for an ethical and social project for the construction of the individual and the community. Research and praxis supported by values promoting solidarity and respect for others, and alternative ways of conflict resolution are strategies that must be upheld.
En este artículo se hace un análisis sobre la responsabilidad social de la Psicología frente al fenómeno de la violencia. Se parte de su reconocimiento en este contexto como una de las problemáticas de mayor relevancia y de salud pública, que coincide con la valoración que de ella han hecho estudios realizados a nivel internacional. Se destaca la importancia de la proyección social y la formación de futuros profesionales desde la universidad, así como algunos de los estudios sobre las diferentes expresiones de violencia en este medio. Se asumen como importantes las recomendaciones planteadas en el informe mundial de la OMS sobre violencia y salud, y la comprensión de la realidad de la violencia más allá del ámbito privado e individual en el que priman criterios "curativos" o legales, para reconocerla como un hecho histórico social frente al cual la Psicología debe aportar elementos para la búsqueda de un proyecto ético/social de construcción de sujeto y comunidad. La investigación y praxis soportada en valores solidarios de respeto por el otro y formas diferentes de solucionar el conflicto, serán estrategias que deberán ser sustentadas.
Keywords
Ubication
Pensamiento Psicológico, Vol. 6, N°13, 2009, pp. 87-96
Collections to which it belong

Except where otherwise noted, this item's license is described as Attribution-NonCommercial-NoDerivatives 4.0 Internacional