Community based tourism: is this progress?
TURISMO COMUNITARIO: ¿ES PROGRESO?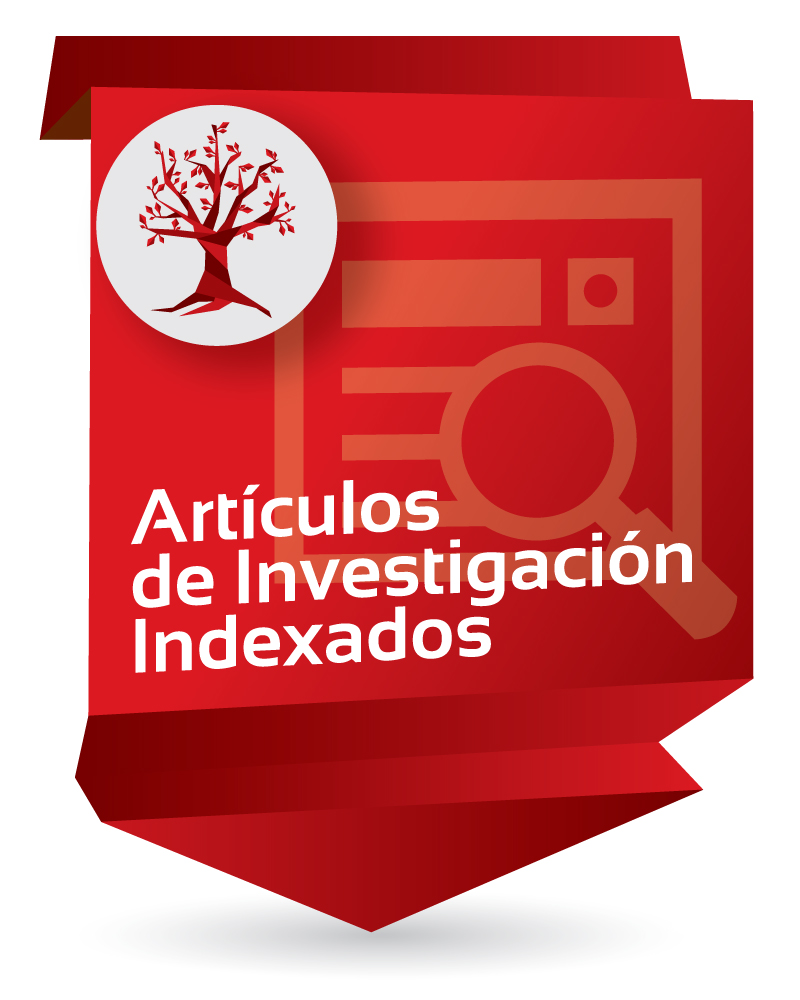 Compartir
Date
2015
Abstract
Since the creation of the Sustainable Tourism - Eliminating Poverty (ST-EP) initiative, tourism has been presented to the world as an effective tool to eliminate poverty and to promote sustainable human development. One of the forms of tourism included in the scope of the ST-EP initiative is Community Based Tourism (CBT). This paper, which is based on the case study of Usme in Bogotá – Colombia, supports the idea that Community Based Tourism can no longer be approached as a paternalistic activity to support development through cooperation and donation. Contrarily, it should be considered as any other international business initiative. Furthermore, the paternalistic cooperation approach, as currently considered, leads to misunderstand the purpose of the community-based tourism initiatives and drives the communities into a vicious circle of undeveloped in order to attract tourists.
Desde la creación de la iniciativa Sustainable Tourism Eliminating Poverty (ST-EP), el turismo ha sido presentado como una herramienta efectiva en la eliminación de pobreza y promover el desarrollo humano sostenible. Una de las formas de turismo incluidas en la iniciativa ST-EP es el Turismo Comunitario. Basado en el estudio de caso realizado en la iniciativa de turismo comunitario en el barrio Usme en Bogotá, Colombia, este artículo argumenta que el turismo comunitario no puede ser una actividad paternalista a través de la cooperación y donación. Si no, se debe considerar como cualquier otra iniciativa de negocios internacionales. El paternalismo, como actualmente realizado, conlleva al malentendimiento del propósito de las iniciativas de turismo comunitario y conduce a las comunidades a un círculo vicioso de subdesarrollo.
Desde a criação da iniciativa Sustainable Tourism Eliminating Poverty (ST-EP), o turismo foi apresentado como uma ferramenta efetiva na eliminação de pobreza e promover o desenvolvimento humano sustentável. Uma das formas de turismo inclusas na iniciativa ST-EP é o Turismo Comunitário. Baseado no estudo de caso realizado na iniciativa de turismo comunitário no bairro Usme em Bogotá, Colômbia, este artigo argumenta que o turismo comunitário não pode ser uma atividade paternalista através da cooperação e doação. Se não, deve-se considerar como qualquer outra iniciativa de negócios internacionais. O paternalismo, como atualmente realizado, implica ao mal entendimento do propósito das iniciativas de turismo comunitário e conduz às comunidades a um círculo vicioso de subdesenvolvimento.
Keywords
Ubication
Revista Ciencias Estratégicas. Vol. 22 - No. 32 (Julio - diciembre 2014)
Collections to which it belong

Except where otherwise noted, this item's license is described as Attribution-NonCommercial-NoDerivatives 4.0 International