Las conmemoraciones noticiosas en la prensa colombiana: rememorando la toma a Mitú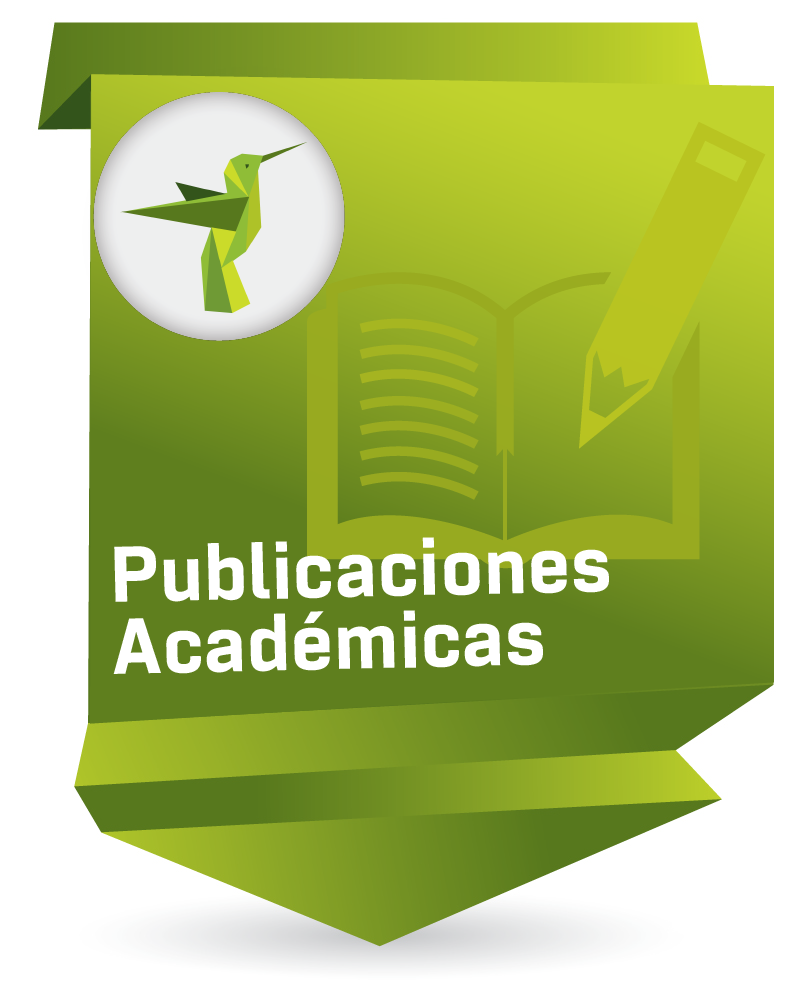 Compartir
Date
2014
Abstract
Kidnapping in Colombia is a disturbing event that not only bursts tragically onto the public stage and deepens the already prolonged and degraded armed conflict, but also fractures the media's normal news agenda. An example of this was the emblematic guerrilla takeover of Mitú on November 1, 1998 on the eve of the peace process in Colombia's San Vicente de Caguán region. The attack was perpetrated by the FARC (Revolutionary Armed Forces of Colombia) and resulted in the kidnapping of 61 members of the National Police. Based on a case study analysis, this article, which is the product of academic research, examines how the Colombian press remembered and commemorated this troubling event ten years after it occurred, as well as the meaning these commemorative practices and frameworks acquire in public space.
El secuestro en Colombia es un acontecimiento disruptivo que además de irrumpir de forma trágica en la escena pública y profundizar el conflicto armado, de por sí prolongado y degradado, fractura la agenda noticiosa normal de los medios de comunicación. Un ejemplo de ello fue la emblemática toma guerrillera de Mitú, acontecida el 1 de noviembre de 1998, en vísperas del proceso de paz en la región de San Vicente del Caguán. Esta toma fue realizada por las Farc (Fuerzas Armadas Revolucionarias de Colombia), con un saldo de 61 miembros de la Policía Nacional secuestrados. A partir de un análisis de estudio de caso, este artículo de reflexión, resultado de un proceso de investigación académica, analiza cómo la prensa nacional colombiana recordó y conmemoró este acontecimiento disruptivo diez años después de sucedido, así como el sentido que cobraron estas prácticas y marcos conmemorativos en el espacio público.
O sequestro na Colômbia é um acontecimento perturbador que, além de irromper de forma trágica na cena pública e aprofundar o conflito armado, por si só prolongado e degradado, fratura a agenda de notícia normal dos meios de comunicação. Um exemplo disso foi a emblemática tomada guerrilheira de Mitú, no dia 1º de novembro de 1998, na véspera do processo de paz na região de San Vicente del Caguán. Essa tomada foi realizada pelas Forças Armadas Revolucionárias da Colômbia (Farc), com um saldo de 61 membros da Polícia Nacional sequestrados. A partir de uma análise de estudo de caso, este artigo de reflexão, resultado de um processo de pesquisa acadêmica, analisa como a imprensa nacional colombiana lembrou e comemorou esse acontecimento perturbador dez anos depois de ocorrido, bem como o sentido que essas práticas e marcos comemorativos ganharam no espaço público.
Keywords
Ubication
Palabra Clave; Vol 17, No 2 (2014)
DOI: 10.5294/pacla.2014.17.2.5
Collections to which it belong