Conductores de valor de la prensa digital con estrategias de pago por contenidos: análisis de caso del Financial Times, The Times y El Mundo en Orbyt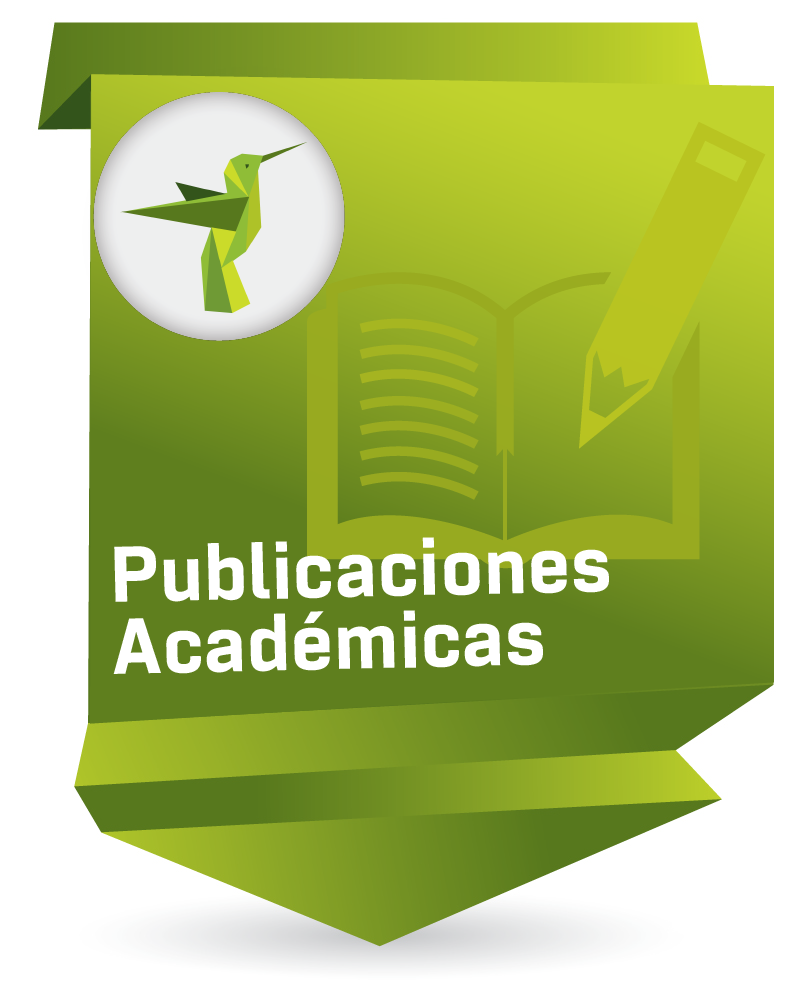 Compartir
Date
2013
Abstract
An analysis of value drivers has traditionally been absent from the core studies on value creation in Internet media. The purpose of this research is to shed a bit of light in this respect by analyzing three organizations with pay per content strategies: the Financial Times, The Times and The World in Orbyt.
El análisis de los conductores de valor (value drivers) ha estado tradicionalmente alejado de los principales estudios sobre creación de valor de la prensa en Internet. El objetivo de la presente investigación es aportar un poco de luz a este respecto a través del análisis de tres organizaciones con estrategias de pago por contenidos: Financial Times, The Times y El Mundo en Orbyt.
A análise dos condutores de valor (value drivers) tem estado tradicionalmente afastada dos principais estudos sobre criação de valor da imprensa na internet. O objetivo da presente pesquisa é dar um pouco de luz a esse respeito por meio da análise de três organizações com estratégias de pagamento por conteúdos: Financial Times, The Times e El Mundo no Orbyt.
Ubication
Palabra Clave; Vol 16, No 3 (2013): Comunicación digital
Collections to which it belong