La rumorología y el uso de las fuentes de información en los medios de comunicación deportivos en España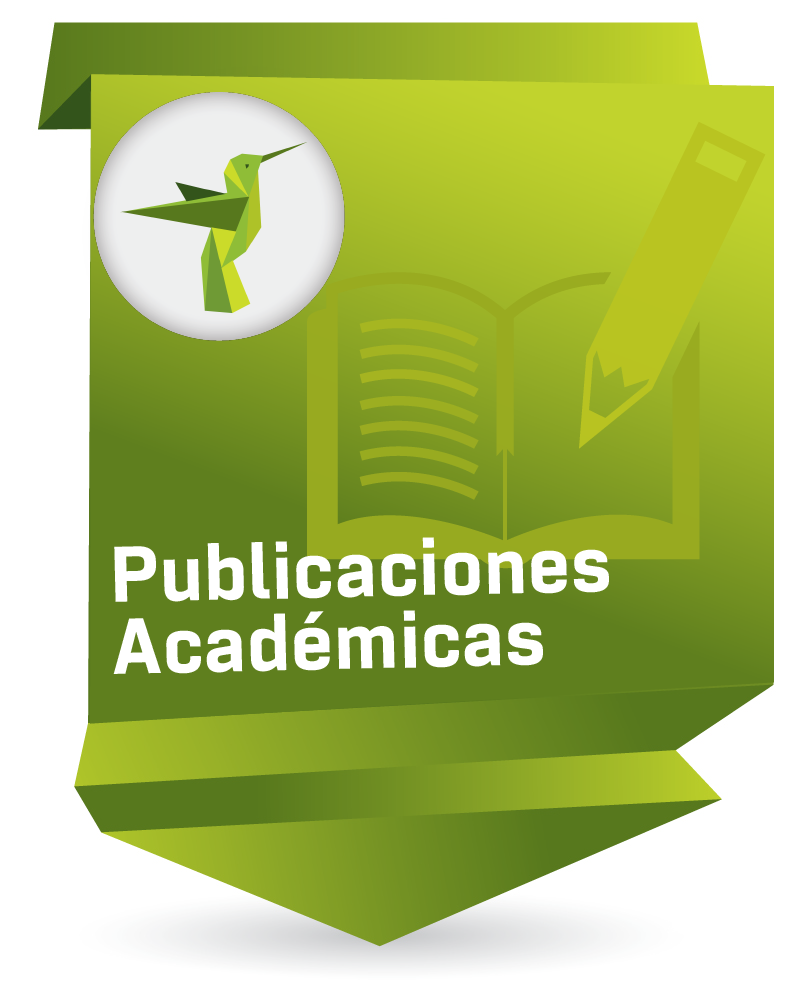 Compartir
Date
2014
Abstract
The authors of this study attempt to ascertain whether rumor is used as an element of news in the Spanish sports media. First, they establish a theoretical framework, and then conduct an ethical analysis of the Spanish media. The use of rumor is an injurious practice for journalism and is regarded as an offense in journalism codes of ethics.
En esta investigación pretendemos dilucidar si se emplea el rumor como elemento noticioso en los medios de comunicación deportivos españoles. Primero estableceremos un marco teórico y después realizaremos un análisis ético de los medios españoles. El uso del rumor es una práctica nociva para el periodismo y se encuentra sancionada en los códigos deontológicos de la profesión periodística.
Nesta pesquisa, pretendemos determinar se se emprega o rumor como elemento de notícia nos meios de comunicação esportivos espanhóis. Primeiramente, estabeleceremos um referencial teórico e, depois, realizaremos uma análise ética dos meios espanhóis. O uso do rumor é uma prática nociva para o jornalismo e encontra-se sancionada nos códigos deontológicos da profissão jornalística.
Keywords
Ubication
Palabra Clave; Vol 17, No 2 (2014)
DOI: 10.5294/pacla.2014.17.2.7
Collections to which it belong