El liderazgo en relaciones públicas y gestión de comunicación. Análisis cuantitativo de los factores de liderazgo en el sector en España.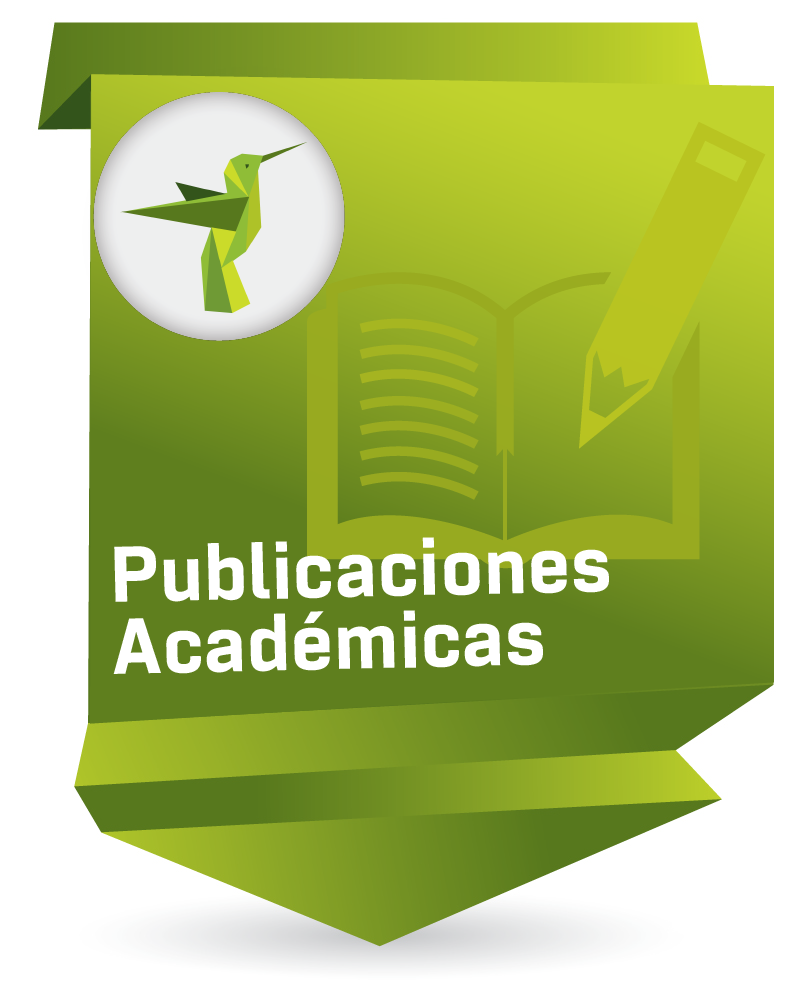 Compartir
Date
2014
Abstract
Este artículo analiza el liderazgo en el sector de las relaciones públicas y la gestión de la comunicación en España. Siguiendo el modelo conceptual de Meng y Berger (2011), se abordan los requisitos y características de los 'líderes excelentes', sus creencias y percepciones sobre el liderazgo, los desafíos que afrontan en la actualidad, así como las estrategias y acciones que implementan para superar con éxito los retos que se presentan en el desempeño de su trabajo. Esta investigación forma parte de un proyecto internacional desarrollado en 23 países, promovido por el Plank Center for Leadership in Public Relations de la Universidad de Alabama y financiado por IBM y Heyman Associates en Estados Unidos.
Leadership in public relations and communication management in Spain is analyzed in this paper. Following Meng and Berger's conceptual model (2011), the prerequisites and characteristics of outstanding leaders in communication are examined, as are their personal beliefs and perceptions about leadership, the major challenges facing Spanish leaders in public relations and communication management, and the strategies implemented to deal with those issues. This study is part of an international project developed in 23 countries by the Plank Center for Leadership in Public Relations at the University of Alabama. It was financed by Heyman Associates in New York and the IBM Corporation.
Keywords
Ubication
Palabra Clave; Vol 17, No 3 (2014); 946-978
DOI: http://dx.doi.org/10.5294/pacla.2014.17.3.16
Collections to which it belong