La experiencia sustituida: Hacia la construcción tecnológica de la nostalgia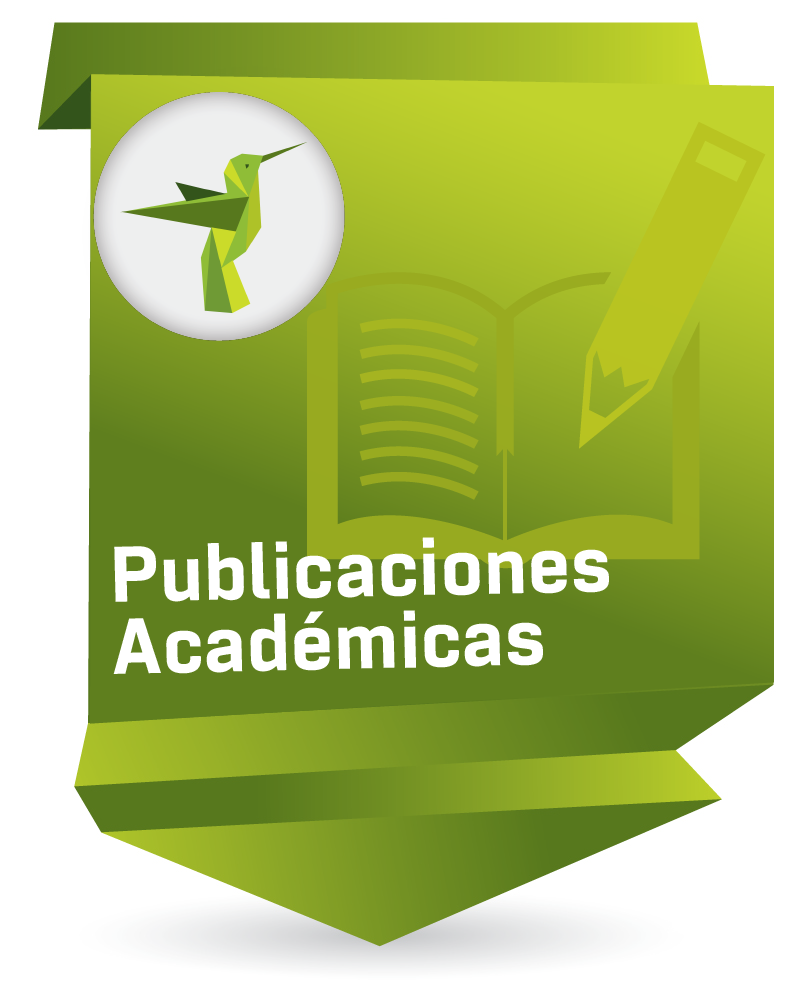 Compartir
Date
2013
Abstract
This essay reflects on the relationship between technology and experience based on Walter Benjamin (and several theoretical updates), who addresses the matter in an ambivalent way: simultaneous possibilities and risks. From there, a number of questions are raised concerning the aura, authenticity, memory and technological construction of nostalgia through the simulation of imperfections in the image, blur and grain of film, among other possibilities. The final assessment of such a practice is ambivalent: both the reflective possibilities in the construction of an autobiographic tale as well as the impossibility of recounting history (political, social, and cultural) by substituting it with simulations of the past (the nostalgic image that has the power to romanticize the infamy of the present).
En el artículo se hace una reflexión sobre la relación entre técnica y experiencia a partir de Walter Benjamin (y algunas actualizaciones teóricas), quien aborda la cuestión de manera ambivalente: posibilidades y riesgos simultáneos. A partir de allí se plantean algunos interrogantes con respecto al aura, la autenticidad, la memoria y la construcción tecnológica de la nostalgia mediante la simulación de imperfecciones en la imagen, esfumados y grano de película, entre otras posibilidades. La valoración final de tal práctica resulta ambivalente: tanto las posibilidades reflexivas en la construcción de un relato autobiográfico como la imposibilidad de relatar la historia (política, social, cultural) sustituyéndola por simulacros del pasado (la imagen nostálgica que tiene la potencia de romantizar la infamia presente).
Neste ensaio faz-se uma reflexão sobre a relação entre técnica e experiência a partir de Walter Benjamin (e algumas atualizações teóricas), que aborda a questão de maneira ambivalente: possibilidades e riscos simultâneos. A partir disso, apresentamos alguns questionamentos a respeito da aura, da autenticidade, da memória e da construção tecnológica da saudade mediante a simulação de imperfeições na imagem, esfumados e granulação de filme, entre outras possibilidades. A avaliação final de tal prática resulta ambivalente: tanto as possiblidades reflexivas na construção de um relato autobiográfico quanto a impossibilidade de relatar a história (política, social, cultural) substituindo-a por simulacro do passado (a imagem nostálgica que tem a potência de romantizar a infâmia presente).
Keywords
Ubication
Palabra Clave; Vol 16, No 2 (2013)
Collections to which it belong