¿De dónde somos y hacia dónde vamos? Una mirada postmoderna sobre Lost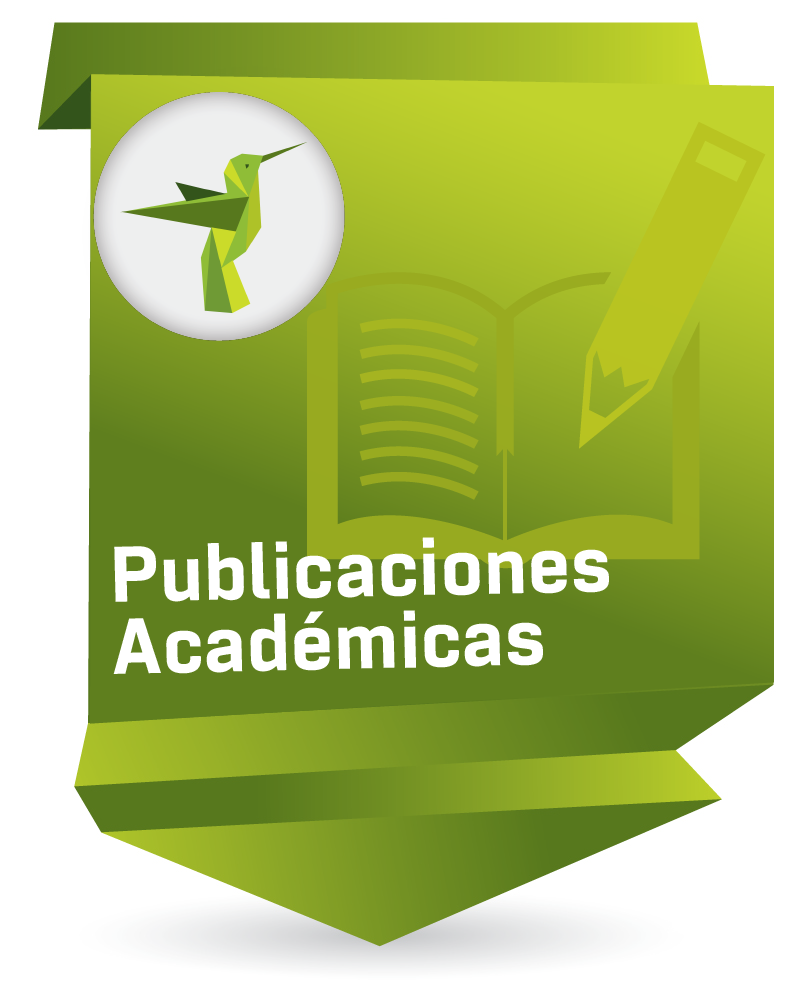 Compartir
Métricas de Altmetric y Scopus
Data
2012
Resumo
This article analyzes the television series Lost from two perspectives. Thefirst characterizes its structure as a transmedia narrative, a format resultingfrom convergence culture, emerging in our time with the mass content andmedia that surrounds us. This means that the various existing texts neededfor the performance of the viewer, to work and thus create new meanings.In addition, some elements in the series are correlated to issues raised bypostmodernity; in that way, proposing to demonstrate how the narrativepresented reproduces situations of reality in their fiction, which provides aPost-Modernist subject identification with the series.
Este artículo analiza la serie televisiva Lost desde dos miradas. La primeracaracteriza su estructura como una narrativa transmedia, un formato resultantede la cultura de la convergencia, la que emerge en nuestro tiempo conla masificación de contenidos y medios de comunicación que nos circundan.Ello hace que los diversos textos existentes necesiten de la actuación deltelevidente para tejerlos y, así, crear nuevos significados. Además, algunoselementos presentes en la serie se muestran correlacionados a temas abordadospor la postmodernidad; de esa forma, se propone demostrar cómola narrativa presentada reproduce situaciones de la realidad en su ficción,lo que proporciona una identificación del sujeto postmoderno con la serie.
Este artigo faz uma análise do seriado televisivo Lost a partir de dois olhares. O primeiro caracterizando sua estrutura como uma narrativa transmídia,um formato resultante da chamada cultura da convergência, esta que emergeem nosso tempo com a massificação de conteúdos e meios de comunicação que nos circundam. Isso faz com que os diversos textos que se encontram espalhadosnecessitem da atuação do espectador para tecê-los e, assim, criarnovos significados. Além disso, alguns elementos presentes na série se mostramcorrelacionados a temas abordados pela pós-modernidade, dessa forma,tenta-se demonstrar como a narrativa apresentada reproduz situaçõesda realidade em sua ficção, proporcionando uma identificação do sujeitopós-moderno com o seriado.
Palabras clave
Ubicación
Palabra Clave; Vol 15, No 3 (2012): Cultura (audio)visual
Colecciones a las que pertenece