Inventar o reflejar la realidad. Un dilema que compromete la credibilidad informativa de los medios de comunicación en Colombia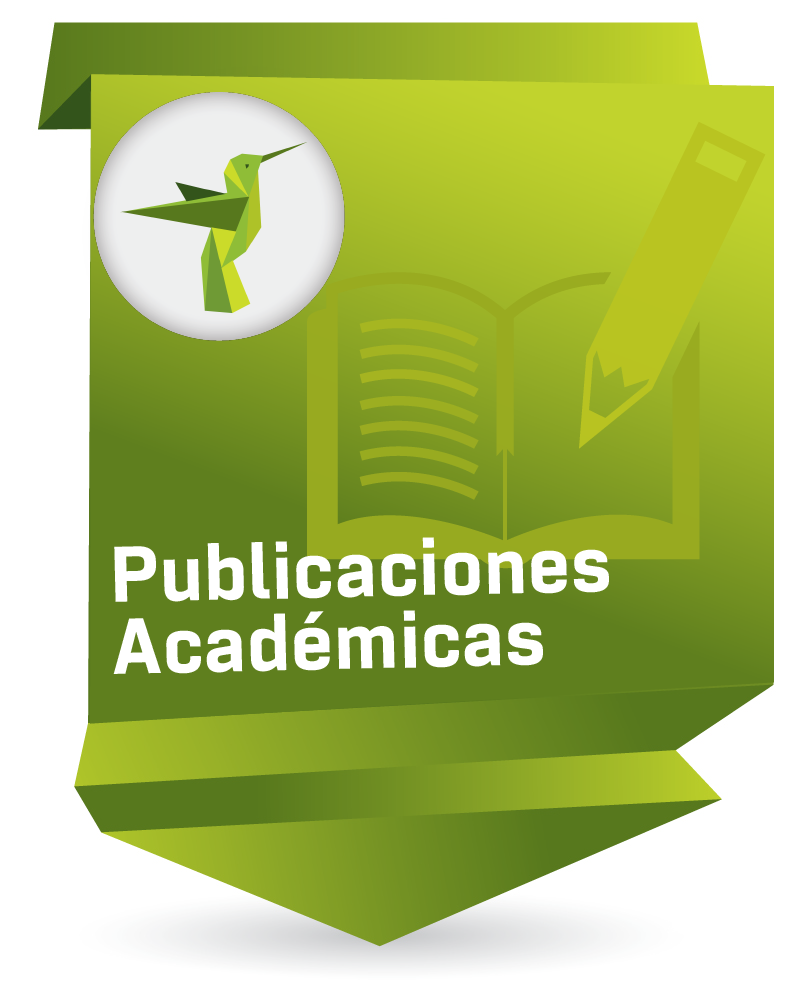 Compartir
Date
2002
Abstract
In our modern society, everyone argues constantly about the mass media information work. In that context, it's imperative to know how much the different society 'actors' trust information enterprises. Moreover, it's necessary to make a difference between credibility and media uses, as well as between media uses and truth or falsehood coming under information. This article is based on a recent investigation made by the Media Observatory of the Social Communications Faculty in La Sabana University. The inquest reveals the contradictions that exist into colombian society: a hight rating media doesn't have always the expected credibility, while some low rating media are leaded by famous and reliable journalists. In conclusion, it looks like media credibility specially depends on how much citizens participation ways they have, which means that they clearly help people to build society and people's life.
En un contexto en el cual la tarea de informar que ejercen los medios masivos de comunicación se cuestiona constantemente, resulta imprescindible conocer la credibilidad que tienen las empresas informativas para los diversos actores de la sociedad colombiana. Es igualmente necesario, diferenciar la credibilidad y el consumo de medios y éste último, a su vez, de la verdad o falsedad que conlleva la información. El artículo parte de una reciente encuesta del Observatorio de Medios de la Facultad de Comunicación Social y Periodismo de la Universidad de La Sabana, que revela las contradicciones que se pueden dar en la realidad colombiana, pues un medio que posee altos índices de consumo, muchas veces no genera la credibilidad esperada y, a su vez, medios de bajo consumo pueden estar dirigidos por periodistas de gran credibilidad. Todo indica que la opción de los medios para ser creíbles ante sus audiencias está en que puedan abrir espacios de participación ciudadana y permitir, de manera clara, la construcción de lo público y del sentir ciudadano.
Keywords
Ubication
Palabra Clave; Vol 7 (2002): Medios de comunicación ¿Creer o no creer?
Collections to which it belong