Form as subject: A slip in Aristotle? Eidos as subject and guarantor of identity
La forma como sujeto: ¿un desliz de Aristóteles? Eidos como sujeto y garante de la identidad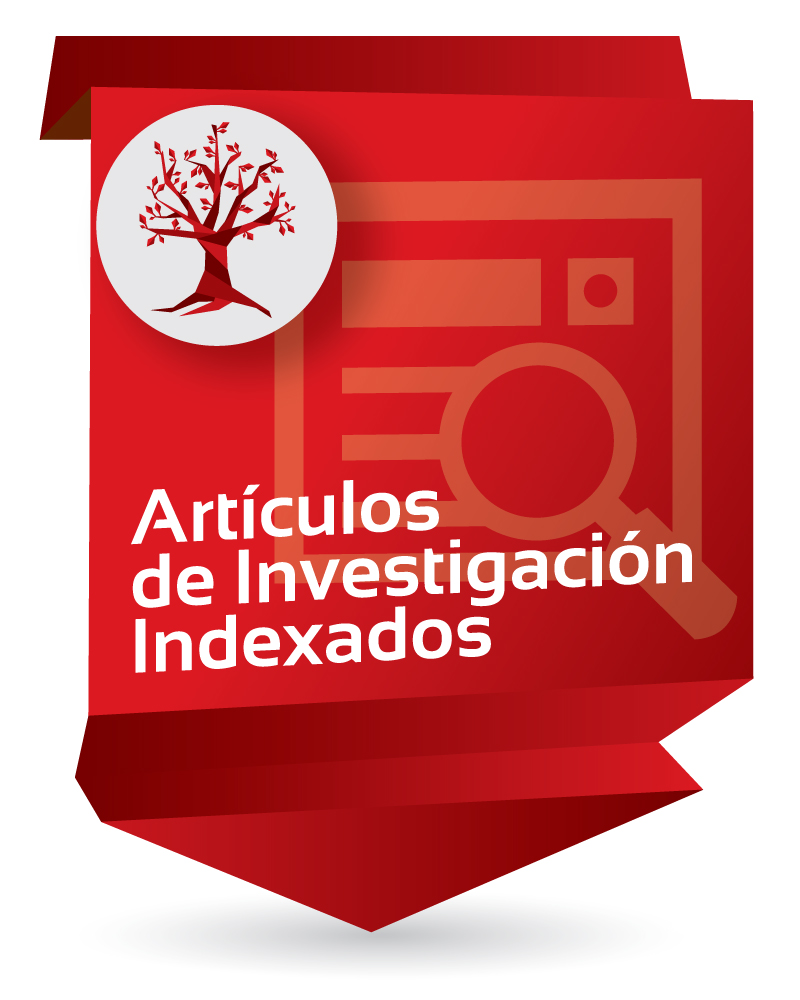 Compartir
Date
2013
Abstract
In this text I argue in favor of considering the form (εἶδος) as subject and therefore as responsible for the identity of the object through movement. I contemplate the priority of the form as substance, its particular character, and the different ways in which something can be a subject, this, in order to conclude why in Z, 3, form is the best candidate to be not only substance, but to be subject in a primary sense. The purpose of the text is to address the discussion as to why form, rather than matter or the composite, best fits the ontological criteria of being subject and the philosophical consequences of this position. As a corollary, I will make some comments on the dual ontology that Aristotle follows from Categories or Metaphysics.
En este texto argumento a favor de la consideración de la forma (εἶδος) como sujeto y, por tanto, como responsable de la identidad del objeto a través del movimiento. Se consideran sucesivamente la prioridad de la forma como sustancia, su carácter particular y los distintos sentidos en los que algo puede ser sujeto, para concluir por qué en Z, 3, la forma es el mejor candidato no sólo para ser sustan cia, sino para ser sujeto en sentido principal. El objeto del texto es abordar la discusión en torno a por qué la forma satisface ontológicamente mejor que la materia o el compuesto el criterio de ser sujeto y las consecuencias filosóficas de esa postura. Como corolario, haré algunas observaciones en torno a la doble ontología que se sigue en Aristóteles desde Categorías o Metafísica
Keywords
Ubication
Estudios de Filosofía, vol., no. 48, 2013, pp. 49-72.
Collections to which it belong

Except where otherwise noted, this item's license is described as Attribution-NonCommercial-NoDerivatives 4.0 International