Type of delivery and gestational age is not affected by pregnant Latin-American women engaging in vigorous exercise. A secondary analysis of data from a controlled randomized trial
El tipo de parto y la edad gestacional no se afectan por el ejercicio aeróbico vigoroso en mujeres gestantes latinas. Análisis secundario de un ensayo clínico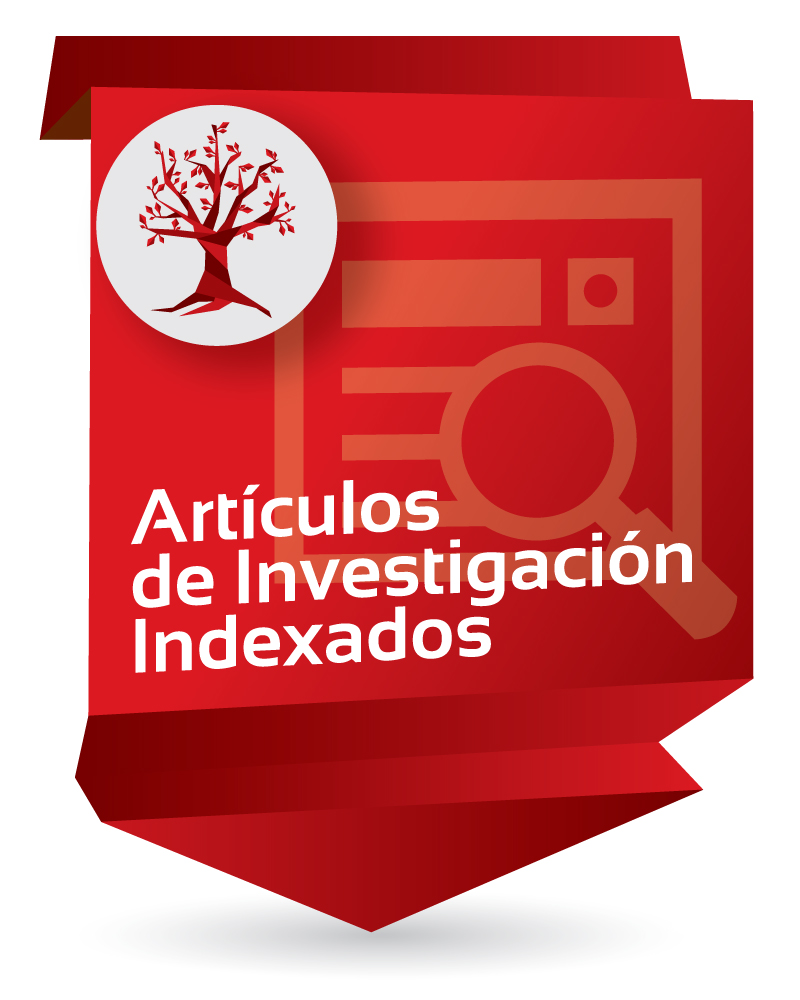 Compartir
Date
2012
Abstract
Objective There is controversy concerning whether exercise during pregnancy may increase preterm delivery risk and type of delivery. The effect of pregnant Latin-American women engaging in vigorous exercise during the second and third trimester was examined regarding type of delivery and gestational age. Materials and Methods This was a secondary analysis of data from a controlled randomized trial for determining the influence of physical exercise on pregnant women's endothelial function. The study included 35 nulliparous women, gestational week 16-20 attending prenatal care at three tertiary hospitals in Colombia, who were randomly assigned to one of two groups. The experimental group engaged in aerobic exercise involving 55 % - 75 % maximum heart rate for 60 min, three times a week for 12 weeks. The control group engaged in their usual physical activity. Maternal weight, height, weight gain, blood pressure and type of delivery were recorded; gender, abdominal and head circumference (cm), weight (g), height (cm), vitality (Apgar score at 1 and 5 min) and gestational age at the time of delivery (in weeks, days) were recorded for the newborn. Results There was no difference in type of delivery by the end of the 12-week program (p>0.05), nor regarding newborn anthropometric variables, Apgar score, or maternal variables concerning weight, height, relative weight gain, blood pressure or weeks of gestation (p>0.05). Conclusion The potential public health benefits of vigorous exercise were enormous. This study supported existing guidelines indicating that Latin-American women may begin or maintain an on-going exercise program during pregnancy.
Objetivo Existe controversia acerca del efecto del ejercicio físico vigoroso (EFV) durante el embarazo por sus posibles consecuencias en el tipo de parto y la edad gestacional. El objetivo de este estudio fue evaluar el efecto del EFV durante el segundo y tercer trimestre, en mujeres gestantes latinas sobre el tipo de parto y la edad gestacional. Materiales y Métodos Se trata de un análisis secundario de un ensayo clínico controlado en 35 gestantes, asignadas al azar en dos grupos. Grupo experimental (n=18): EFV entre el 55 % y 75 % de la FC max, por 60 min, 3 veces por sem. Por 12 sem. Grupo Control (n=17): actividad física cotidiana y control prenatal habitual. Se registraron en las maternas: peso, talla, ganancia de peso, presión arterial y tipo de parto. En el recién nacido se registró: género, perímetro cefálico y abdominal (cm), peso (g), talla (cm), semanas de gestación, vitalidad (score Apgar al 1 y 5 min), y semanas de gestación. Resultados No se encontraron diferencias estadísticamente significativas respec-to al tipo de parto (p>0,05). Tampoco en las variables antropométricas del recién nacido, ni en las variables maternas: peso, talla, ganancia de peso, presión arterial o semanas de gestación (p>0,05).Conclusión Los beneficios potenciales en salud pública del efecto EFV durante la gestación son importantes y este estudio favorece que mujeres latinas puedan comenzar o mantener un programa de ejercicios durante el embarazo.
Keywords
Ubication
Revista de Salud Pública. 14, 5 (sep. 2012), 731–743.
Collections to which it belong

Except where otherwise noted, this item's license is described as Attribution-NonCommercial-NoDerivatives 4.0 International