Educación y reumatología en el pregrado: ¿enseñamos suficiente?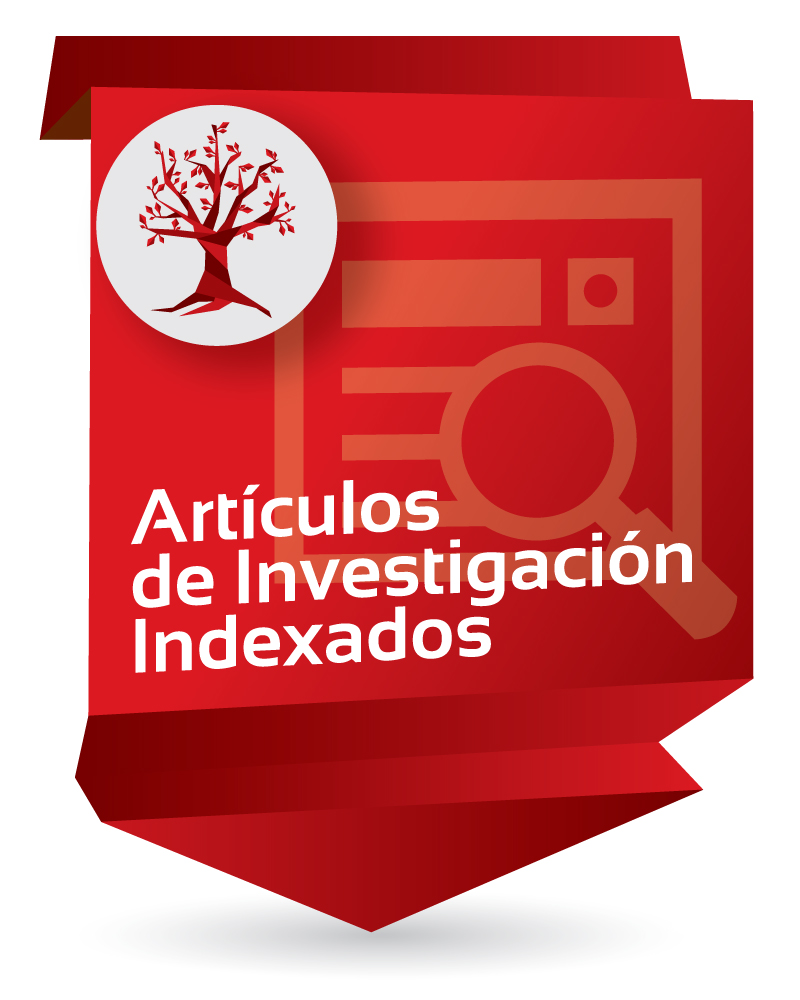 Compartir
Date
2020-11-10
Abstract
Introduction Musculoskeletal disorders (MSD) are the second leading cause of disability worldwide. There are difficulties in the early diagnosis and therapeutic approach to these pathologies, with a negative impact on their outcomes. Access to rheumatology is limited, with a low supply in the face of growing demand, which makes the general practitioner the first contact for care. Objectives Describe the perception and confidence that general practitioners have regarding the training in rheumatology received at undergraduate level. Materials and methods Observational cross-sectional study, with a Likert-type survey tool being used. The study included general practitioners graduated from the Colombian Medicine program between 2009 and 2019. The variables studied were those related to the curriculum, acquired knowledge or skills, and proficiency in content in rheumatology compared to practice. Subjects who attended a specialist or who had an employment relationship with a specialist rheumatology centre were excluded. Results and conclusions A total of 102 physicians were surveyed, and 86 completed questionnaires were included in the final analysis. Of these, 83.4% were graduates of private universities. Over two-thirds (37%9) had a formal subject in rheumatology, 16% received training with specific strategies, 54% expressed security when performing the ME physical examination, and 47% were safe in the diagnostic approach, and prescription of disease-modifying drugs. In order to strengthen the training in rheumatology required by the undergraduate, a joint effort is required with the medical schools in defining the competencies and skills of the primary care physician, together with the health needs and available educational strategies.
Introducción Las enfermedades musculoesqueléticas (ME) son la segunda causa de discapacidad mundial. Se presentan dificultades en el enfoque diagnóstico y terapéutico temprano de estas enfermedades, lo cual tiene un impacto negativo en sus desenlaces. El acceso a Reumatología es limitado, con una baja oferta frente a la creciente demanda, lo que convierte al médico general en el primer contacto de atención. Objetivos Describir la percepción y la confianza que tienen los médicos generales respecto a la formación en reumatología recibida en el pregrado. Materiales y métodos Estudio observacional de corte transversal en el cual se indagó a médicos generales, egresados de programas de medicina colombianos entre el 2009 y 2019, mediante un cuestionario con respuesta tipo Likert, sobre variables relacionadas con el planteamiento curricular, los conocimientos o habilidades adquiridas y la suficiencia en el contenido en reumatología con respecto a la práctica. Se excluyó a los sujetos que cursaran algún programa de especialización o que tuvieran relación laboral con un centro especializado de Reumatología. Resultados y conclusiones Se encuestó a 102 médicos; 86 encuestas fueron incluidas en el análisis final. El 83,4% de ellos eran egresados de universidades privadas, el 37% contó con una asignatura formal de reumatología, el 16% recibió formación con estrategias específicas, el 54% manifestó seguridad al realizar el examen físico musculoesquelético, el 47% expresó sentirse seguro en el enfoque diagnóstico y la prescripción de medicamentos modificadores de la enfermedad. Es necesario fortalecer la formación en Reumatología en el pregrado; se requiere un trabajo conjunto con las facultades de medicina en la definición de competencias del médico de Atención Primaria, alineado con las necesidades de salud y las estrategias educacionales disponibles.
Keywords
Ubication
Revista Colombiana de Reumatologia, (2 0 2 2 );29(1):38–43
Collections to which it belong

Except where otherwise noted, this item's license is described as Attribution-NonCommercial-NoDerivatives 4.0 International