The Social Rule of Law, Discretionary Application?
Estado social de derecho, ¿aplicación discrecional?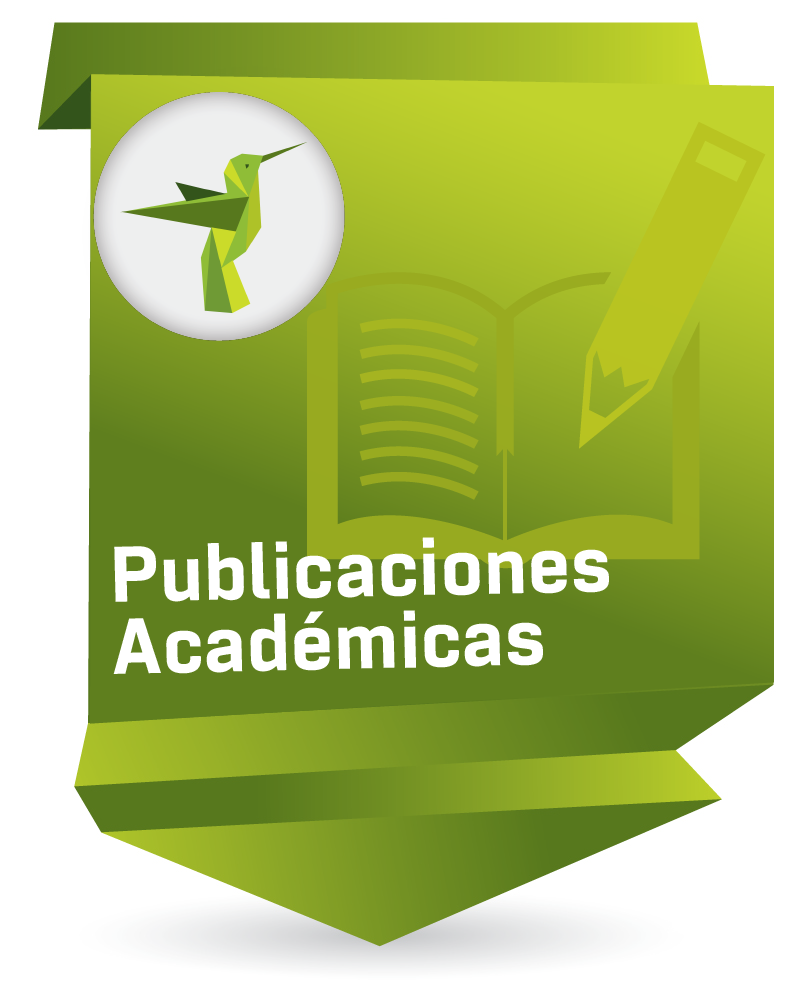 Compartir
Date
8/23/2022
Abstract
The evolution of human organization models has enabled the emergence of modern state structures, which in the Colombian case, crystallize in the social rule of law adopted by the Constitution of 1991. This State model seeks the ac-tual and effective guarantee of constitutional precepts based on the role of the constitutional judge as judicial guarantor of the Constitution, its rights, and principles, among others. Judges use their discretion to overcome ambigui-ties, vagueness, antinomies, or any other conflict in the Colombian legal sys-tem to make the best possible decision per constitutional precepts. In light of this critical role of the judge and their discretionary power, this paper reviews two unification rulings of the Constitutional Court of Colombia to determine whether this administrator of justice incorrectly applied the social rule of law as part of the presumed exercise of its discretion. The preceding will be achieved through a dogmatic methodology. The chosen rulings, together with norma-tive, case-law, and doctrinal sources, will be analyzed to determine if, in the case studies, decisions were made contrary to the principles derived from the Colombian Constitution as a result of inappropriate use of discretion, specifi-cally the erroneous application of the social rule of law clause.
La evolución de los modelos de organización humana ha permitido el surgimiento de modernas estructuras estatales que, para el caso colombiano, se cristalizan en el Estado social de derecho adoptado en la Constitución Política de 1991. Este modelo de Estado busca la garantía real y efectiva de los preceptos constitucionales a partir de, entre otros, el rol del juez constitucional como garante judicial de la Constitución, sus derechos y principios. Los jueces usan su discrecionalidad para superar las ambigüedades, vaguedades, antinomias o cualquier otro conflicto presente en el sistema jurídico colombiano con el fin de tomar la mejor decisión posible conforme a los preceptos constitucionales. A la luz de este importante rol del juez, y de su facultad discrecional, en el presente escrito se estudiarán dos sentencias de unificación de la Corte Constitucional de Colombia, en las que se determinará si la Corte aplicó incorrectamente el Estado social de derecho, ello en el marco del presunto ejercicio discrecional realizado por el administrador de justicia. Lo dicho se desarrollará a través de una metodología dogmática con la que se analizarán las decisiones escogidas, junto con fuentes normativas, jurisprudenciales y doctrinarias para determinar si, en los casos de estudio, se tomaron decisiones contrarias a los principios derivados del texto constitucional colombiano como consecuencia de un ina-decuado uso de la discrecionalidad, específicamente como consecuencia de la errada aplicación de la cláusula del Estado social de derecho.
Keywords
Ubication
Díkaion, 31(2), e3129
Collections to which it belong

Except where otherwise noted, this item's license is described as Attribution-NonCommercial-NoDerivatives 4.0 Internacional