Is international investment arbitrament constitutionally prohibited in Ecuador?
¿Está constitucionalmente prohibido el arbitramento internacional de inversiones en Ecuador?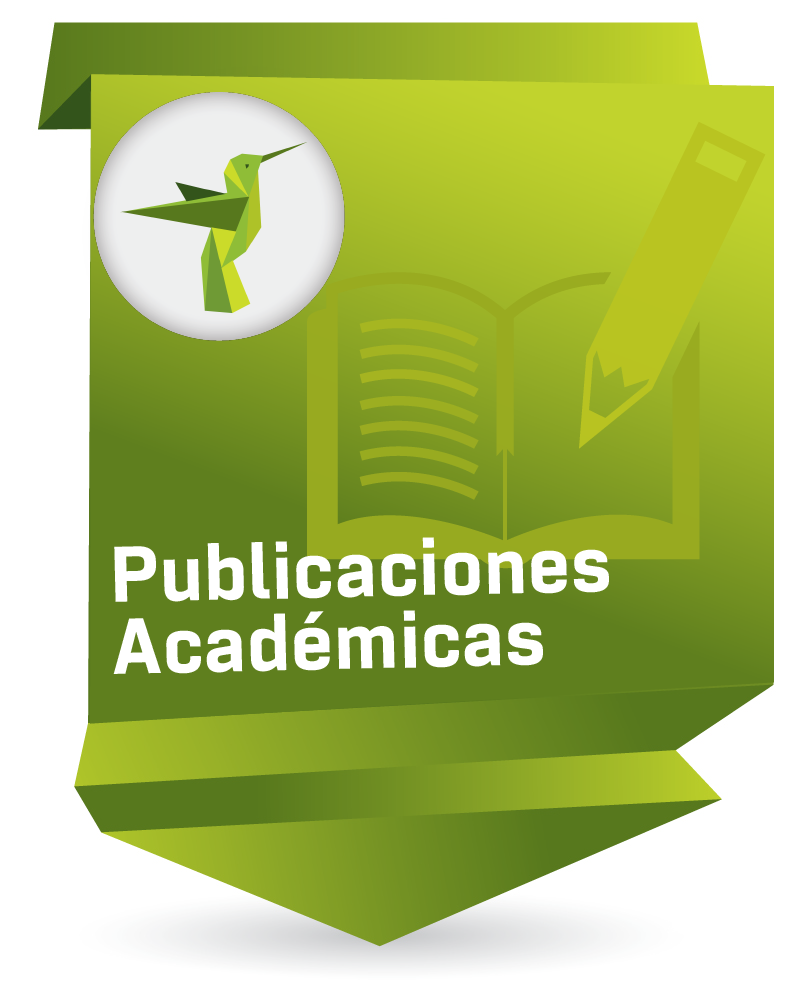 Compartir
Date
12/17/2021
Abstract
The prohibition to submit to international arbitration bodies in the event of disputes arising from the signing of international instruments creates an en-vironment of instability for foreign companies that wish to invest in Ecuador. This article addresses the problem of the interpretation and application of article 422 of the Constitution of Ecuador. Through a qualitative approach to the norm, it is analyzed whether this clause meets the parameters to qualify whether it has fallen into disuse, if it does not meet them, whether the limita-tion to submitting arbitration to international jurisdiction is absolute. Finally, the possibility of a flexible interpretation that allows Ecuador the possibility of signing international investment treaties submitted to international arbi-tration tribunals is analyzed.
La prohibición del sometimiento a instancias de arbitraje internacional en caso de disputas derivadas de la suscripción de instrumentos internacionales genera un ambiente de inestabilidad para las empresas foráneas que desean invertir en el Ecuador. Este artículo aborda la problemática en relación con la interpretación y aplicación del artículo 422 de la Constitución del Ecuador. Por medio de un enfoque cualitativo se analiza si esta cláusula cumple los parámetros para calificar si ha caído en desuso y, en caso de no cumplirlos, si la limitación al sometimiento de arbitraje a jurisdicción internacional es absoluta. Finalmente, se analiza la posibilidad de una interpretación flexible que permita al Ecuador suscribir tratados internacionales de inversión que se sometan a tribunales arbitrales internacionales.
Keywords
Ubication
Díkaion, 30(2), 427–461
Collections to which it belong

Except where otherwise noted, this item's license is described as Attribution-NonCommercial-NoDerivatives 4.0 Internacional