The Inter-American Court of Human Rights and Multinational Enterprises: Towards Business and Human Rights in the Americas?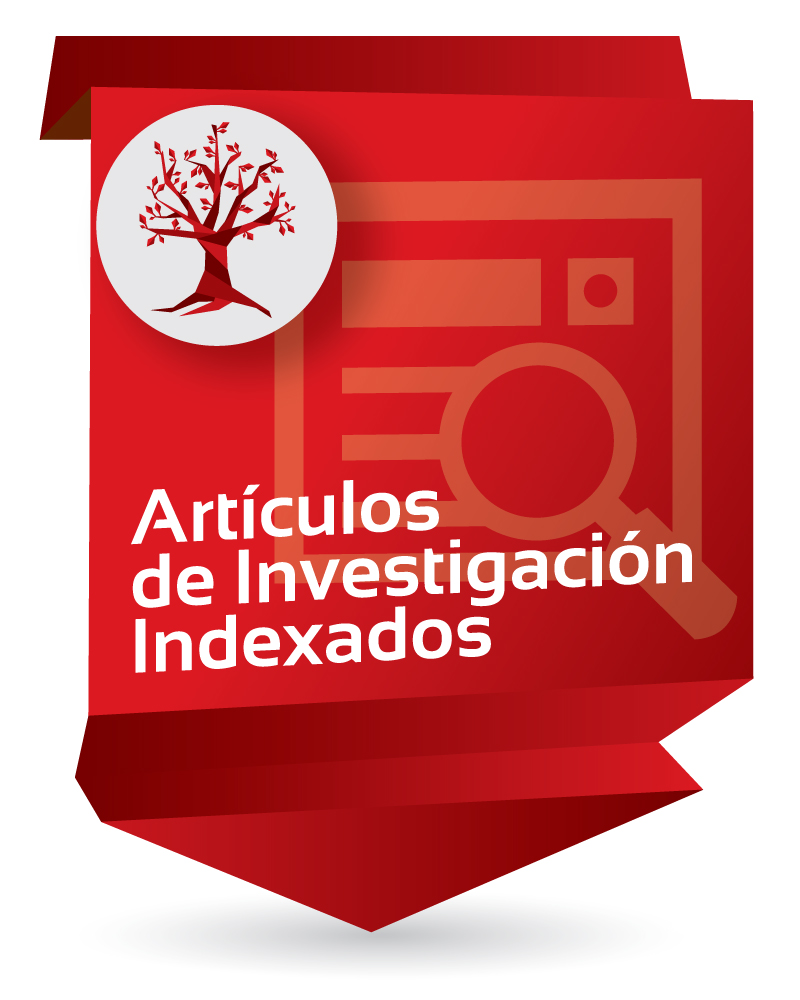 Compartir
Altmetric and Scopus Metrics
Date
2017-02
Abstract
This article analyses the role of the jurisprudence of the Inter-American Court of Human Rights (IACtHR) within a business and human rights framework. A qualitative data analysis of cases on multinational enterprises (MNEs) identifies the following: That the obligations the IACtHR places upon States explicitly contemplate soft law instruments, such as the United Nations Guiding Principles on Business and Human Rights; and that there exist shared obligations with companies and attempts to regulate MNE conduct by establishing conditions for due diligence, such as prior consultation, benefit-sharing and reparation measures for affected communities. Therefore, IACtHR rulings may contribute to the rule of law in so far as they have normative effects on member States, but they can also prove to be ineffective given the nature of corporate conduct and certain non-enforceable responsibilities.
Keywords
Ubication
The Law and Practice of International Courts and Tribunals 16(3):437-463
Collections to which it belong

Except where otherwise noted, this item's license is described as Attribution-NonCommercial-NoDerivatives 4.0 International