Significados de la paternidad en adolescentes varones del colegio "Alfonso López Michelsen"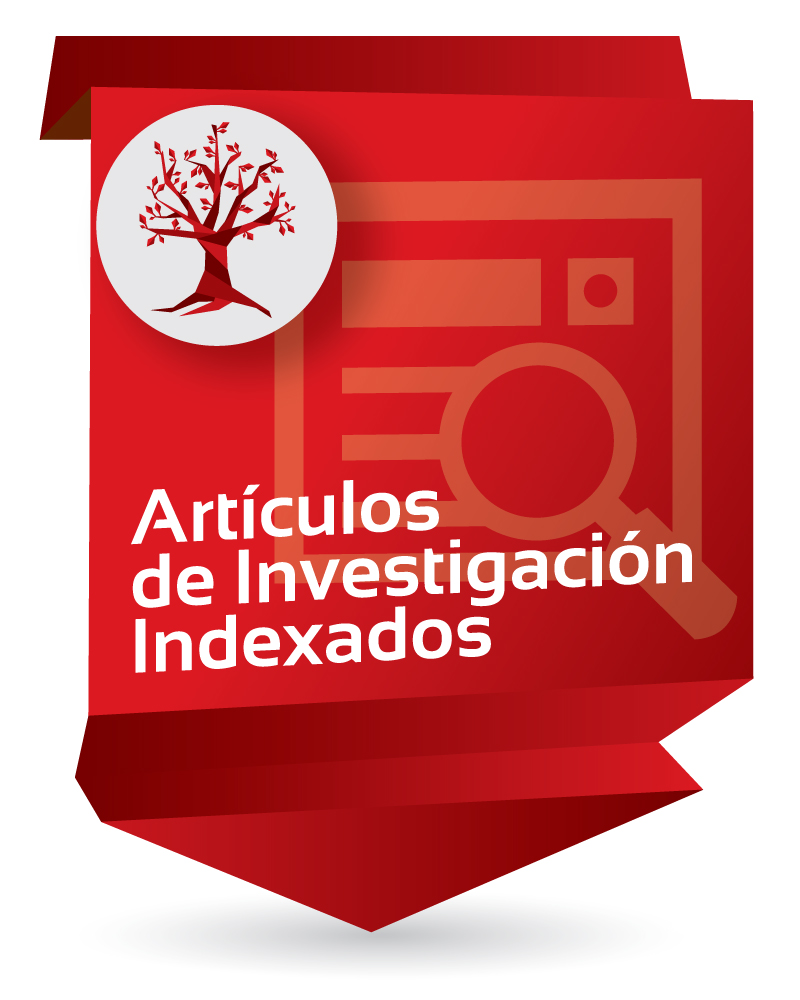 Compartir
Date
2016-09-29
Abstract
El presente artículo tuvo como objetivo indagar sobre el significado de la paternidad en adolescentes varones pertenecientes al I. E. D. Alfonso López Michelsen (Bogotá). El estudio, de carácter cualitativo, utilizó como técnica de recolección de datos y la entrevista semiestructurada. Los resultados señalan que para el adolescente la paternidad se desarrolla entre tensiones internas y externas, y estas proyectan ideales que les impulsan a la transformación del mundo desde su momento paterno. El estudio indicó que para el adolescente la paternidad significa responder económicamente e idealiza, al mismo tiempo que imita la figura tradicional de padre proveedor. De igual manera esto hace que cobre un significado importante desde el rol de guía y amigo donde la expresión del afecto, el juego y cuidado salen a relucir. Por último, se encuentra que el adolescente puede desarrollar su nuevo rol de una manera constructiva cuando cuenta con el apoyo, acompañamiento y los medios necesarios provistos por su familia de origen y sociedad.
This work had as an objective to enquire into the meaning of paternity for teenagers men from the Alfonso Lopez Michelsen School in Bogotá. This qualitative study used the half structured interview as a technique to collect the information. The results and the conclusions show that the paternity develops among internal and external tensions, but at the same time they present themselves ideals that promote them the transformation of the world since their paternal moment. This study showed that paternity means to meet the economic needs by idealizing and imitating the traditional figure of supplier father, at the same time the paternity means to be a friend and a guide, it is a relation in which affection, game and care are very important. Finally, this study showed that a teenager man can develop his new role as a constructive way when the teenager man counts on the support, accompaniment and the necessary resources provided by his family and society.
Keywords
Ubication
Revista UIS Humanidades. Vol. 42, No. 1, 2014
Collections to which it belong

Except where otherwise noted, this item's license is described as Attribution-NonCommercial-NoDerivatives 4.0 International