Reelección presidencial y oposición legislativa en Colombia 2002-2014 ¿Suman todos, pierden muchos?.
Presidential re-election and legislative opposition in Colombia 2002-2014 Do they all add up, lose many?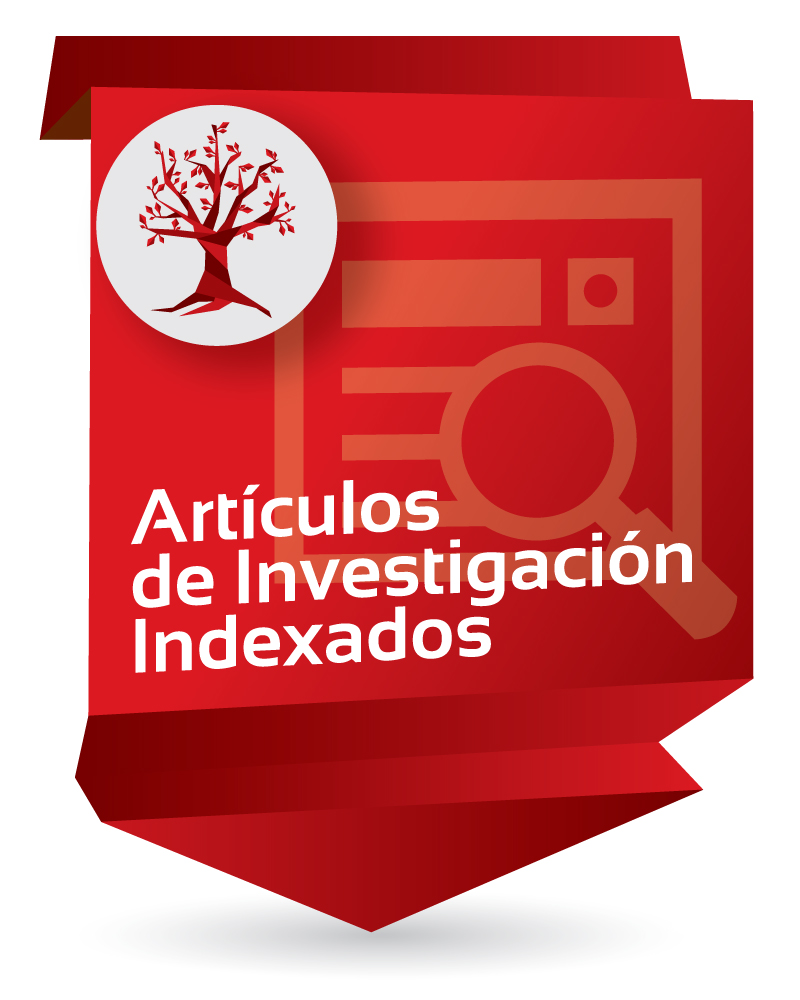 Compartir
Date
2018-09-07
Abstract
La reelección presidencial significó una desestructuración para las instituciones democráticas en Colombia. Álvaro Uribe y Juan Manuel Santos, apoyados por grandes coaliciones en el Congreso, hicieron uso de la figura de candidato-presidente para gobernar durante un segundo periodo. Una evaluación sobre la conformación de la rama Legislativa en Colombia entre 2002 y 2014 arroja un resultado llamativo: los escaños de los partidos declarados en oposición aumentaron cuando se aplicó la reelección presidencial y tendieron a disminuir cuando la elección tuvo candidatos nuevos. Las categorías presencia parlamentaria, continuidad opositora, postura ideológica y el concepto de path dependent, proveniente del institucionalismo histórico, sirven como nodos analíticos para la compresión de las dinámicas opositoras en la democracia Colombia, ahora llena de retos en el marco del posconflicto.
The presidential re-election in Colombia was a threat to the democratic institutions in Colombia. Álvaro Uribe and Juan Manuel Santos, supported by large coalitions in Congress, made use of the figure of candidate-president to govern during a second term. An evaluation of the formation of the Legislative branch in Colombia between 2002 and 2014 shows a striking result: the seats of the parties declared in opposition increased when the presidential re-election was applied and tended to decrease when the presidential election had new candidates. The categories of parliamentary presence, opposition continuity, ideological stance and the concept of path dependent, coming from the historical institutionalism, serve as analytical points of view for the understanding of the opposing dynamics in the Colombian democracy, full of challenges in the post-conflict context.
Keywords
Ubication
Izquierdas (Santiago) 2019, n.48, pp.106-125
Collections to which it belong

Except where otherwise noted, this item's license is described as Attribution-NonCommercial-NoDerivatives 4.0 International