The Effect of the Process-Based Approach on the Writing Skills of Bilingual Elementary Students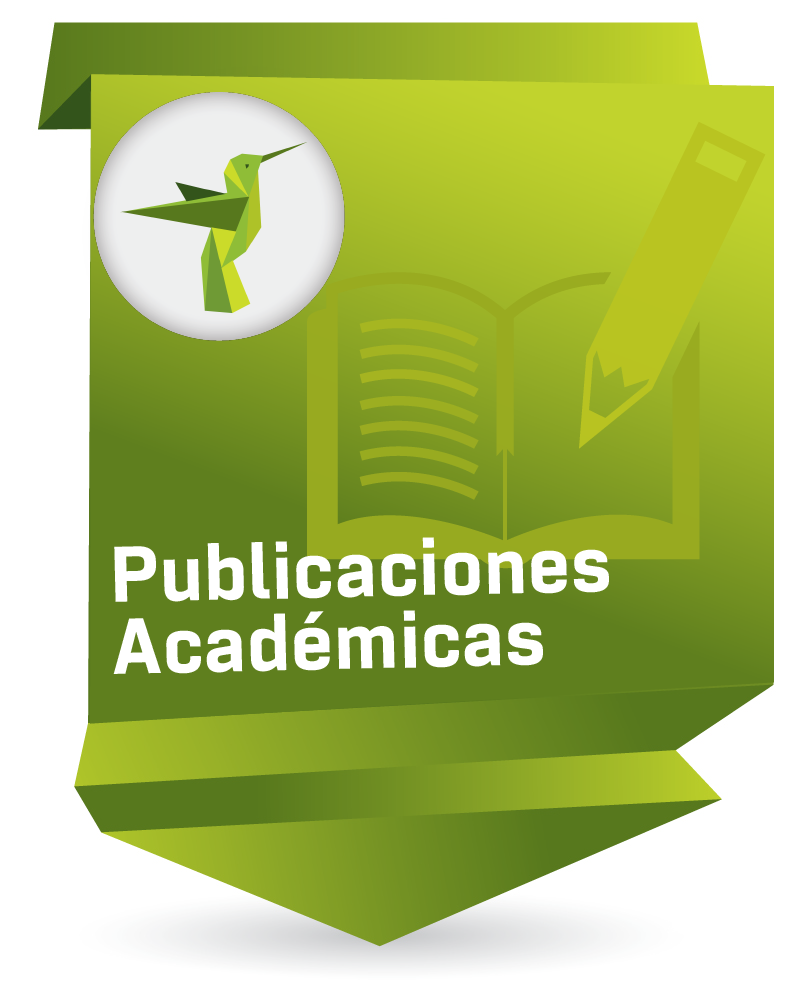 Compartir
Date
2019
Abstract
The objective of this action research study was to assess the impact of the Process-Based Approach (PBA) on the development of the writing skills of young students who are learning English as a Foreign Language. The participants included 12 third-grade students from a bilingual private school in Manizales, Caldas. Six workshops were implemented, guiding the students to write different texts in English by using the writing process stages and applying some writing strategies, such as planning, monitoring, and evaluating their own output. Instruments such as a teacher's journal, a writing rubric, external observations, self-assessment protocols, and L2 writing pre- and post-tests were used to collect the data. The results suggest that the PBA was useful for enhancing the writing skills of young English learners. Additionally, the strategies applied during the process bettered third-grade students' writing performance in aspects such as content, organization, conventions, vocabulary, and fluency. Finally, the data illustrated that the PBA and the writing strategies made students feel confident about writing, which, at the same time, contributed to the students' self-efficacy in writing tasks.
Keywords
Ubication
LACLIL, 12(1), 72-98
Collections to which it belong

Except where otherwise noted, this item's license is described as Attribution-NonCommercial-NoDerivatives 4.0 International
Related items
Showing items related by title, author, creator and subject.
Doncel Rizo, Carmen Edith (Universidad de La Sabana, Maestría en Didáctica del Inglés para el Aprendizaje Autodirigido, Departamento de Lenguas y Culturas Extranjeras,

2014-11-13

)

Rodriguez Espinosa, Maria Camila (Universidad de La Sabana, Maestría en Didáctica del Inglés con Énfasis en Ambientes de Aprendizaje Autónomo, Departamento de Lenguas y Culturas Extranjeras,

2014-05-23

)