Attitudes towards women's career advancement in Latin America: The moderating impact of perceived company international proactiveness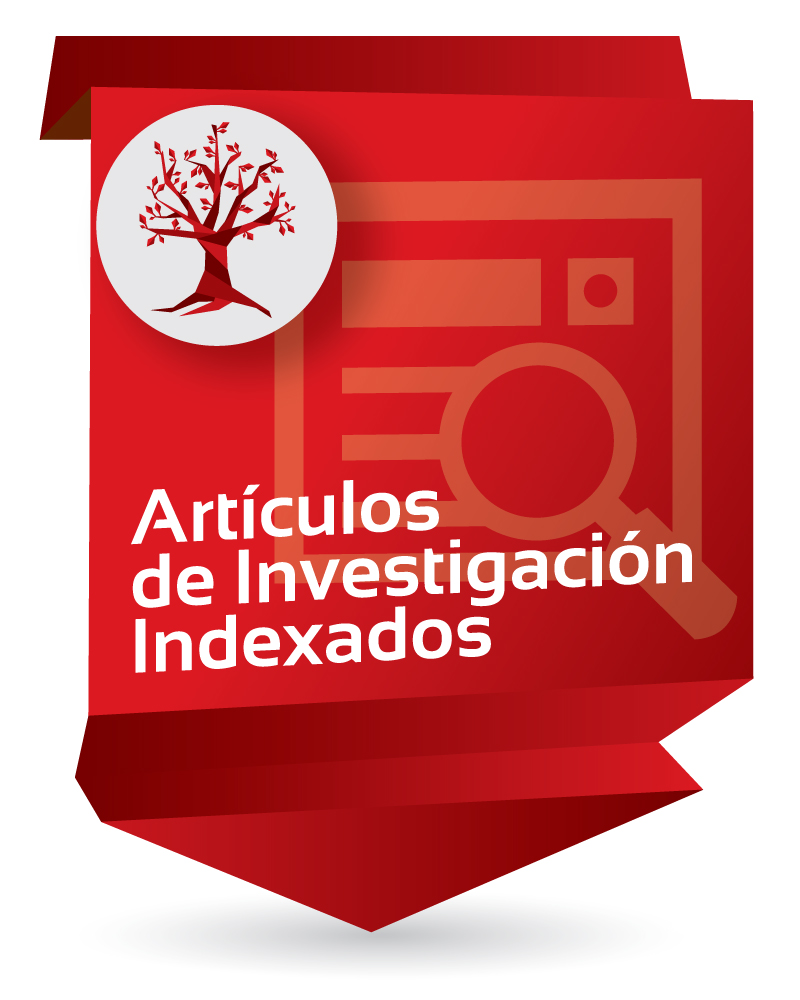 Compartir
Author
Hermans, Michel
;
Newburry, William
;
Baldo, Carlos M.
;
Borda, Armando
;
Durán-Zurita, Edwin G.
;
Galli Geleilate, José Maurício
;
Guerra, Massiel
;
Lasio Morello, Maria Virginia
;
Madero Gómez, Sergio M.
;
Alvarado Vargas, Marcelo J.
;
Olivas Lujan, Miguel R.
;
Zwerg Villegas, Anne Marie
Date
2017-01
Abstract
While companies operating in Latin America have witnessed increased female leadership participation, the region remains characterized by traditional gender role attitudes. This juxtaposition of traditional machismo attitudes towards women along with progress in women's leadership participation make this setting ideal for examining a topic of continued worldwide debate: women's career advancement. This study examines attitudes towards the career advancement of women—a historically marginalized group in Latin America. Building on the extant literature, we test the negative association between traditional gender role orientations and attitudes towards women's career advancement, both directly and via a mediated relationship through acceptance of women in the workplace. We then theoretically and empirically extend this literature by examining an important context-related moderator—a company's international proactiveness—which we contend serves as a mechanism for keeping traditional machismo attitudes from manifesting. We examine these relationships within a sample of 973 respondents within the Latin American countries of Argentina, Bolivia, Brazil, Chile, Colombia, Dominican Republic, Ecuador, Mexico, Panama, Peru, and Venezuela. Our findings support our hypotheses and provide practical insight into the important, yet generally not considered effects of a company's internationalization efforts on attitudes towards the career advancement of women.
Keywords
Ubication
J Int Bus Stud (2017) 48: 90
Collections to which it belong

Except where otherwise noted, this item's license is described as Attribution-NonCommercial-NoDerivatives 4.0 International