Implementation of Content and Language Integrated Learning and Its Effects on Student Motivation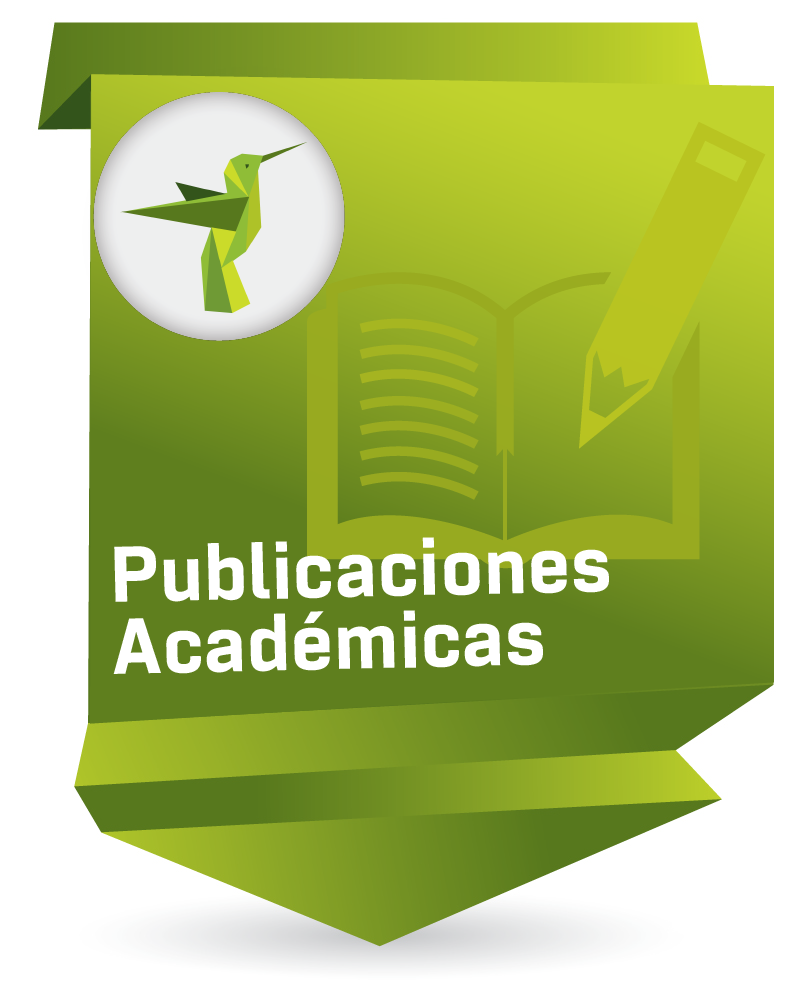 Altmetric and Scopus Metrics
Date
2018
Abstract
The aim of the present study is to examine the effects of integrating Content and Language Integrated Learning (CLIL) on the motivation of students learning English in a preparatory school at a private university in Istanbul, Turkey. The study also attempts to find out how the students and their instructor perceive teaching and learning English through this particular approach. The participants consisted of 19 intermediate level students and their instructor. To meet these objectives, the quantitative data were collected through pre- and post-motivation questionnaires whereas the qualitative data came from reflective journals kept by the two CLIL had a positive influence on the students' motivation while learning English. In addition, the reflective journals suggested that both students and their instructor perceived CLIL as an engaging and functional instructional tool while teaching and learning English. CLIL also helped students to become more responsible for their own learning process. Finally, the two groups of participants shared the difficulties they experienced with this approach, such as timing, workload and speaking. Based on these findings, the study offers recommendations and implications about using CLIL in English classrooms.
Keywords
Content and language integrated learning
CLIL
Motivation
Higher education
English
Language teaching
Language instruction
Language learning
Ubication
LACLIL, 11 (2), 2018, 215-235
Collections to which it belong

Except where otherwise noted, this item's license is described as Attribution-NonCommercial-NoDerivatives 4.0 International
Related items
Showing items related by title, author, creator and subject.
Leal Varón, Johanna Paola (Universidad de La Sabana, Maestría en didáctica del inglés para el aprendizaje autodirigido, Departamento de Lenguas y Culturas Extranjeras.,

2016

)

P. Leal, Johanna (LACLIL Latin American Journal of Content & Language Integrated Learning,

2016

)

Salazar Berdugo, Helga Julia; Bernate Ramirez, Maria Isabel (Universidad de La Sabana, Maestría en Didáctica del Inglés para el Aprendizaje Autodirigido, Departamento de Lenguas y Culturas Extranjeras,

2015-08-25

)