Assessing Language in Content and Language Integrated Learning: A Review of the Literature towards a Functional Model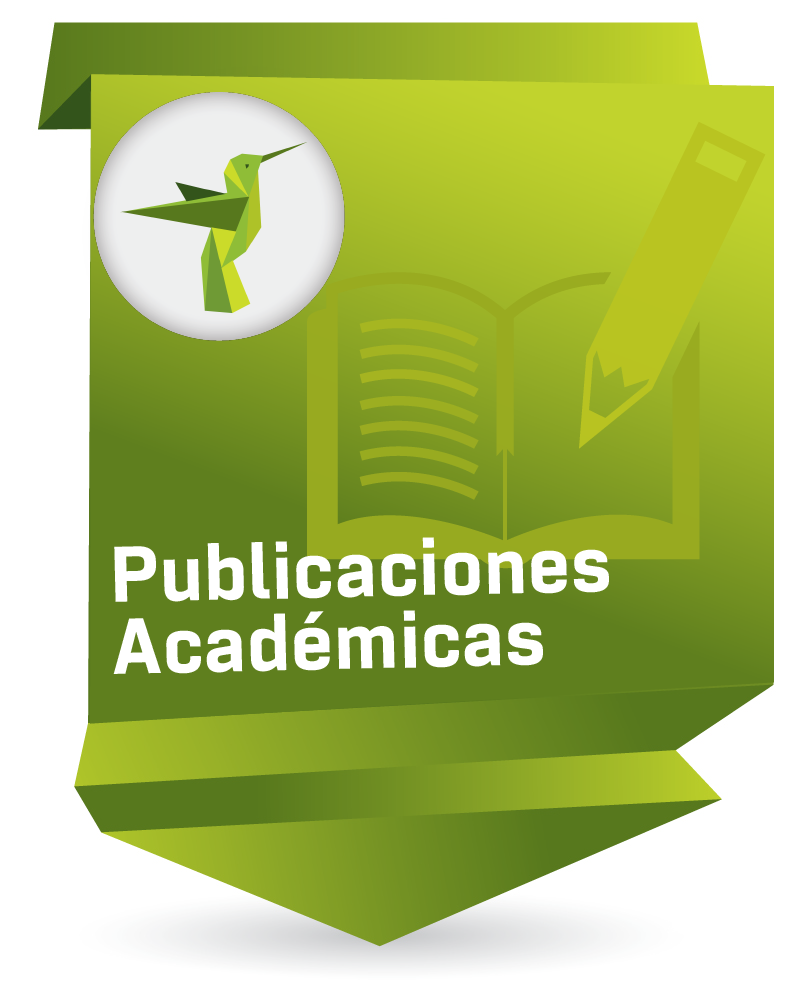 Altmetric and Scopus Metrics
Date
2018
Abstract
Assessment is one of the most contested topics in Content and Language Integrated Learning (CLIL) because of the duality between content and language, and the lack of official guidelines and research on this matter. Furthermore, as CLIL is an umbrella term portraying different realities, it is essential to consider the educational contexts in which this methodological approach is set. These various settings make each CLIL program unique concerning general aspects such as the educational level, the amount of exposure to the foreign language, the students' age and level in the foreign language, and the different subjects being taught through it. The aim of this article is to discuss existing research on CLIL assessment and to offer a preliminary functional model for practitioners to deal with language issues. By analyzing the literature in a systematic way, the concepts of discrete and integrated assessment are revisited, and a closer look at the importance of considering students' limited language proficiency and errors are also considered. It is hoped that the suggested functional model and the recommendations derived from it can serve as an aid to teachers in assessing language in a variety of CLIL subjects and contexts.
Keywords
Content and Language Integrated Learning
CLIL
Formative assessment
Formative evaluation
Language learning
Language instruction
Academic language
Functional model
Errors
Ubication
LACLIL, 11 (2), 2018, 308-325
Collections to which it belong

Except where otherwise noted, this item's license is described as Attribution-NonCommercial-NoDerivatives 4.0 International
Related items
Showing items related by title, author, creator and subject.
Leal Varón, Johanna Paola (Universidad de La Sabana, Maestría en didáctica del inglés para el aprendizaje autodirigido, Departamento de Lenguas y Culturas Extranjeras.,

2016

)

P. Leal, Johanna (LACLIL Latin American Journal of Content & Language Integrated Learning,

2016

)

Salazar Berdugo, Helga Julia; Bernate Ramirez, Maria Isabel (Universidad de La Sabana, Maestría en Didáctica del Inglés para el Aprendizaje Autodirigido, Departamento de Lenguas y Culturas Extranjeras,

2015-08-25

)