Apoyo de las relaciones públicas a los programas de responsabilidad social en las empresas del sector eléctrico colombiano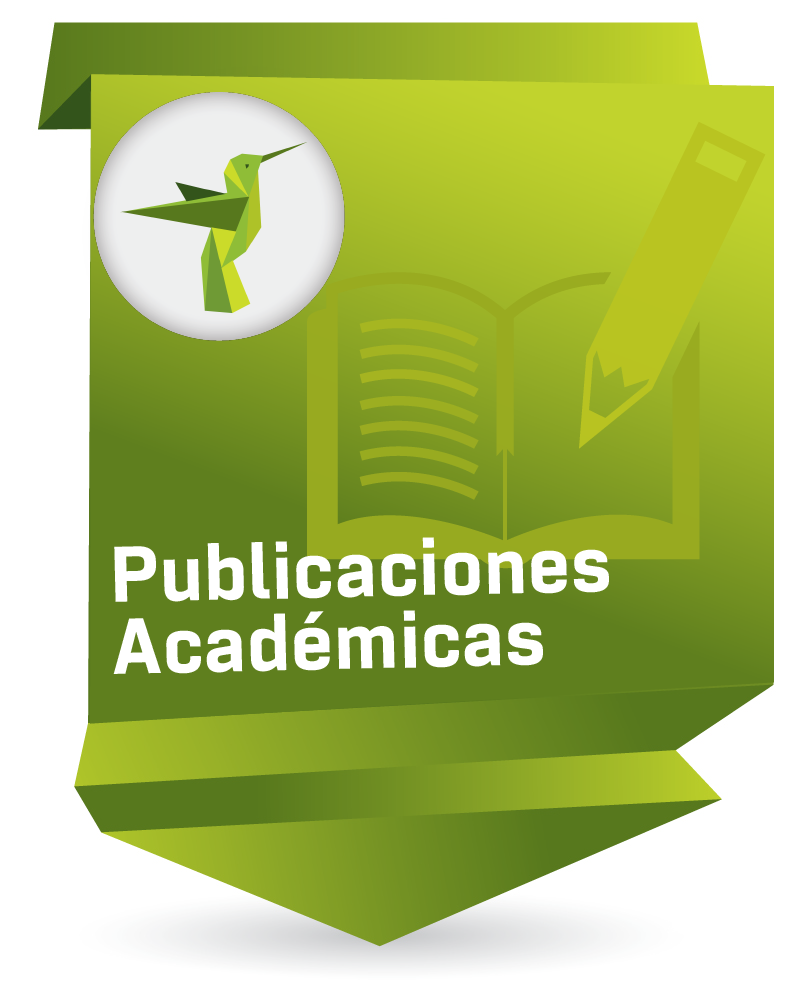 Compartir
Date
2015
Abstract
Resumen Las relaciones públicas y la responsabilidad social empresarial comparten perspectivas para gestionar las interacciones entre la organización y sus grupos de interés. Sin embargo, desde algunas visiones teóricas y aplicadas, las relaciones públicas han tenido una connotación negativa, de apariencia y ocultamiento de información. En este artículo se presentan los resultados de una investigación de tipo exploratorio, orientada a determinar cuál es el rol que cumplen las relaciones públicas en la gestión de los programas de responsabilidad social de un grupo de empresas del sector eléctrico colombiano. Los resultados indican que entre los consultados no se maneja un concepto unificado sobre las relaciones públicas y se presentan casos en los que la visión que se tiene sobre ellas es negativa.
Abstract Public relations and corporate social responsibility share perspectives in managing the interactions between the organization and its stakeholders. However, from the standpoint of some of the theoretical and applied insights, public relations have had a negative connotation of appearance and hiding of information. In this paper we present the findings of an exploratory-type research, aimed at determining what role public relations play in the management of social responsibility programs of a group of companies within the Colombian electric power industry. The findings indicate that, among the respondents, no unified concept is being handled on what public relations are, and cases were found where the point of views regarding such social responsibility programs is negative.
Resumo As relações públicas e a responsabilidade social empresarial compartilham perspectivas para administrar as interações entre a organização e seus grupos de interesse. No entanto, a partir de algumas visões teóricas e aplicadas, as relações públicas tiveram uma conotação negativa, de aparência e ocultação de informação. Neste artigo apresentam-se os resultados de uma pesquisa de tipo exploratório que visa determinar qual é o papel das relações públicas na gestão dos programas de responsabilidade social de um grupo de empresas do setor elétrico colombiano. Os resultados indicam que entre os entrevistados não se usa um conceito unificado sobre o que são as relações públicas e se apresentam casos nos quais a visão que se tem sobre elas é negativa.
Keywords
Ubication
Vol. 18 No. 1 - Marzo 2015, p. 239-257
Collections to which it belong

Except where otherwise noted, this item's license is described as Attribution-NonCommercial-NoDerivatives 4.0 International