A case study on teacher training needs in the Madrid bilingual project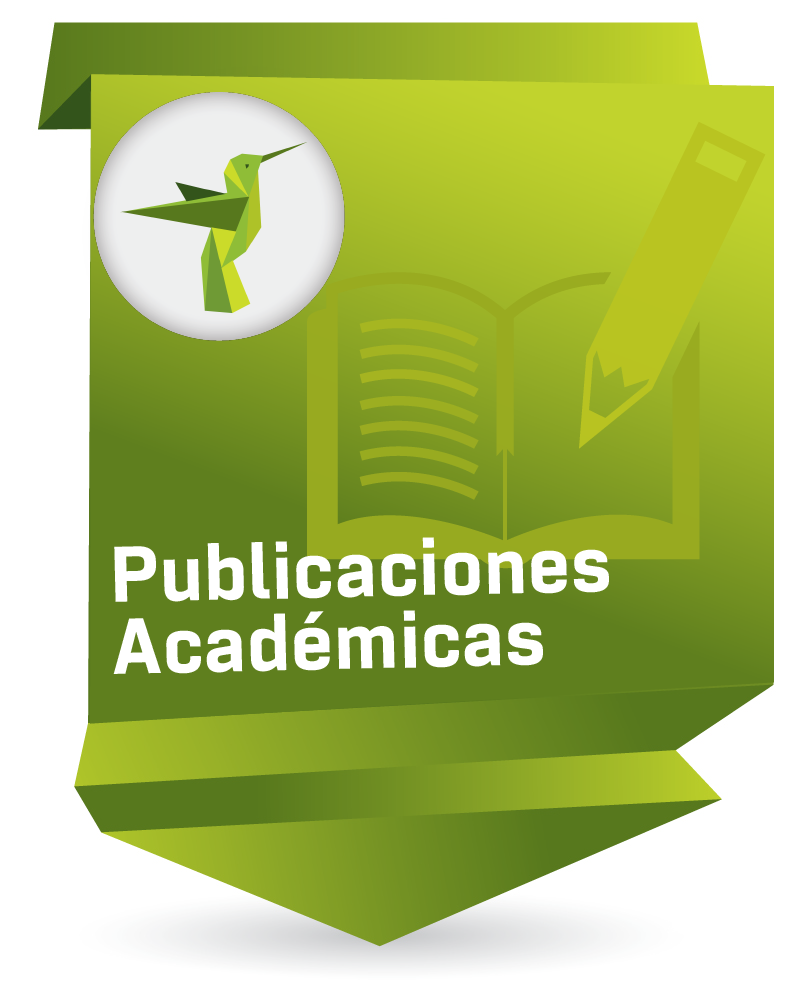 Altmetric and Scopus Metrics
Date
2014
Abstract
Los programas de educación bilingüe están ganando cada vez un mayor protagonismo en países de habla no inglesa como parte de la necesaria adaptación demandada por el Libro Blanco sobre la educación y la formación (1995) en el terreno educativo y social, convirtiéndose así en una pieza clave de los programas de formación académica. Este estudio analiza la opinión de 17 profesores de primaria de dicho programa sobre la formación lingüística y metodológica recibida desde su puesta en marcha hace diez años. El estudio también recoge comentarios y opiniones entre los profesores de cara a poder definir oportunidades de mejora para el programa en dicha área de formación y desarrollo del profesorado. Este estudio se basa en dos estudios anteriores realizados por Fernández, Pena, García and Halbach (2005), y Fernández y Halbach (2011) sobre como los profesores han ido valorando su preparación para el trabajo en el programa bilingüe, su aplicación en el día a día y sus necesidades de formación a futuro. Una revisión en detalle de los resultados desvela que, si bien la situación ha ido mejorando en los últimos años, aún queda bastante por hacer de cara a asegurar una mejora continua de este programa.
Bilingual education programmes are increasingly important in non-English speaking countries as part of the necessary adaptation demanded by the "White Paper on Education and Training" (1995) in both educational and social fields thus becoming a key element in any long-term academic planning. The present case study analyses the opinion of 17 primary teachers in the bilingual programme with regard to the language and methodological training received during the eight years of implementation. The study also aims to gather feedback from the teachers in order to define potential teacher training improvement opportunities. This study stems from two previous studies conducted by Fernández et al (2005) and Fernández and Halbach (2011) as the basis of understanding how the teachers feel about their initial training, its application to real-life classes and their current/future needs in this area. After carefully analysing all the results, it seems that the situation within teacher training has improved over the years. However, there is still much work to be done in order to make this project progress successfully.
Keywords
Language policy
In-service training
Teacher attitudes
Case studies
Project evaluation
Política lingüística
Formación en el empleo
Las actitudes de los maestros
Estudios de casos
Evaluación de proyectos.
Ubication
Latin American Journal of Content & Language Integrated Learning; Vol 7, No 2 (2014); p. 50-70
Collections to which it belong

Except where otherwise noted, this item's license is described as Attribution-NonCommercial-NoDerivatives 4.0 International