Narrativas del paisaje andino colombiano: visión ecológica en la música carranguera de Jorge Velosa.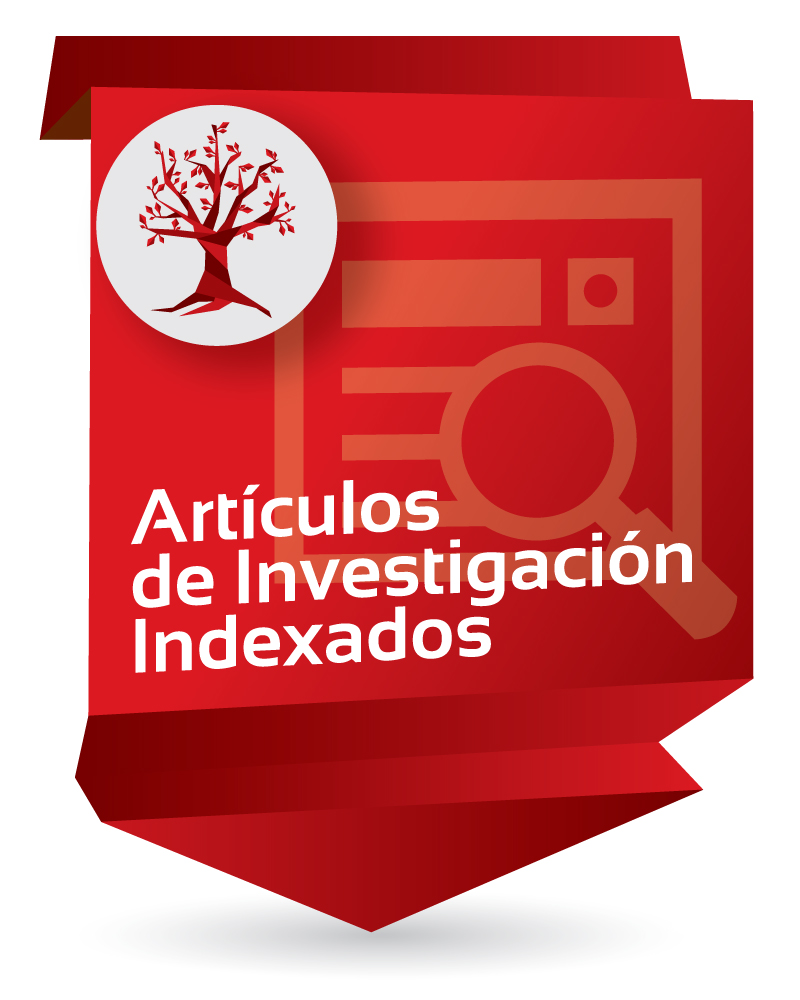 Compartir
Altmetric and Scopus Metrics
Date
2009-04-17
Abstract
Este es el resultado de un estudio que indagó en las visiones políticas plasmadas en el discurso ambiental que expresa la música Carranguera en la obra de Jorge Velosa. El material de investigación parte del análisis de las trece canciones que conforman el compendio titulado En Cantos Verdes (1998). El trabajo se planteó como una investigación de tipo estructural, que apeló a nociones de la hermenéutica, la semiótica y al análisis del discurso. La realidad de la vida campesina se estructura en un rico universo cultural que la música y el canto refleja a modo de meta-discurso de las sociedades campesinas andinas de Colombia.
This is the result of a study that explored the political visions in the environmental discourse of the Carranguera music compositions of Jorge Velosa. The research was based on the analysis of the thirteen songs of the album En Cantos Verdes (1998). The study used a structuralist research, with methodology of hermeneutics, semiotics and discourse analysis. The peasant life is structured in a rich cultural universe, and is reflected in the music and lyrics in a meta-discourse of the peasant Andean communities in Colombia.
Keywords
Ubication
AIBR. Revista de Antropología Iberoamericana, vol. 4, núm. 2, mayo-agosto, 2009, pp. 269-293
Collections to which it belong

Except where otherwise noted, this item's license is described as Attribution-NonCommercial-NoDerivatives 4.0 International