¿Quiénes son esos "Chicos verdes"? Activismo en línea en Chile desde la perspectiva comunicacional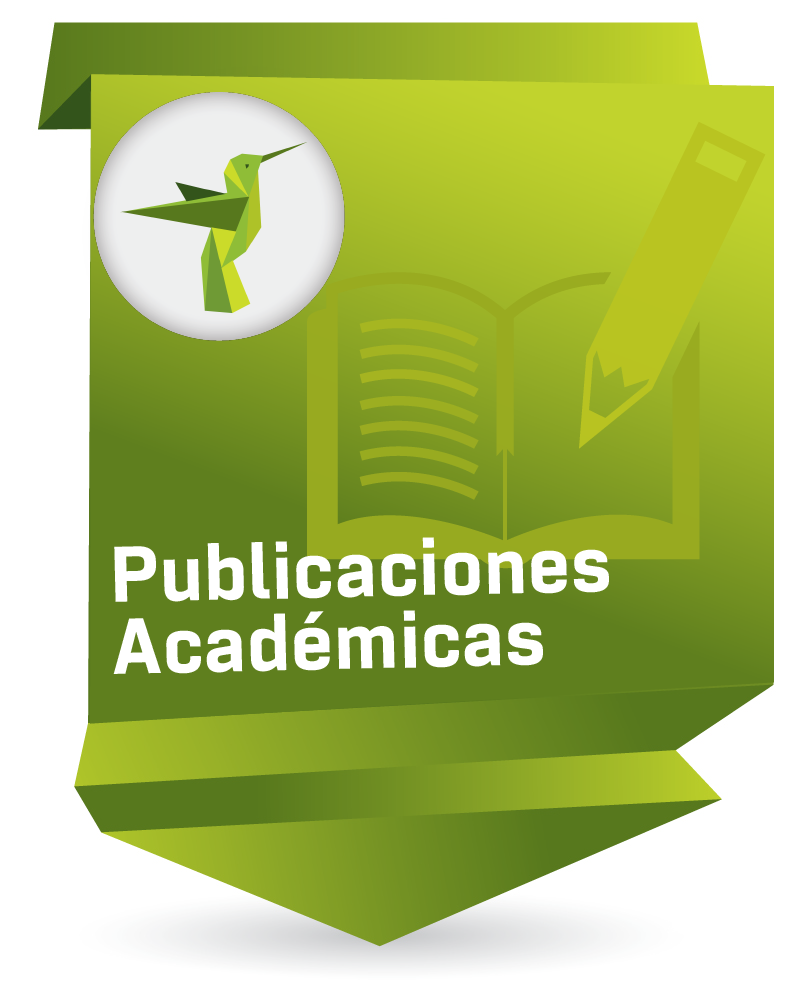 Compartir
Date
2013
Abstract
The primary objective of this study is to understand how activists in Chile are using the Internet and social media to learn about large-scale environmental projects and to make their voices heard in this new scenario via Facebook groups on the subject, by watching videos on YouTube, and posting their opinions on these issues. Through a survey that represents the Chilean population of online users, the study provides a view of these activists, explaining the differences and similarities among those who use social media for such purposes.
El principal objetivo de esta investigación es entender cómo los activistas en Chile están utilizando internet y los medios sociales para informarse sobre mega proyectos medioambientales, y para opinar en este nuevo escenario a través de grupos en Facebook sobre el tema, mirando videos en YouTube, y dando su opinión sobre estos temas. A través de una encuesta que representa la población chilena de usuarios online, la investigación entrega una visión sobre estos activistas, explicando las diferencias y similitudes entre la población que está utilizando los medios sociales para estos propósitos.
O principal objetivo desta pesquisa é entender como os ativistas no Chile estão utilizando a internet e os meios sociais para se informar sobre megaprojetos meio ambientais e para opinar nesse novo cenário por meio de grupos no Facebook sobre o tema, assistindo a vídeos no YouTube e dando sua opinião a respeito desses temas. Por meio de uma enquete que representa a população chilena de usuários on-line, esta pesquisa entrega uma visão sobre esses ativistas e explica as diferenças e similitudes na população que está utilizando os meios sociais para esses propósitos.
Keywords
Ubication
Palabra Clave; Vol 16, No 3 (2013): Comunicación digital
Collections to which it belong