La interacción de los usuarios en los perfiles de Facebook de la prensa española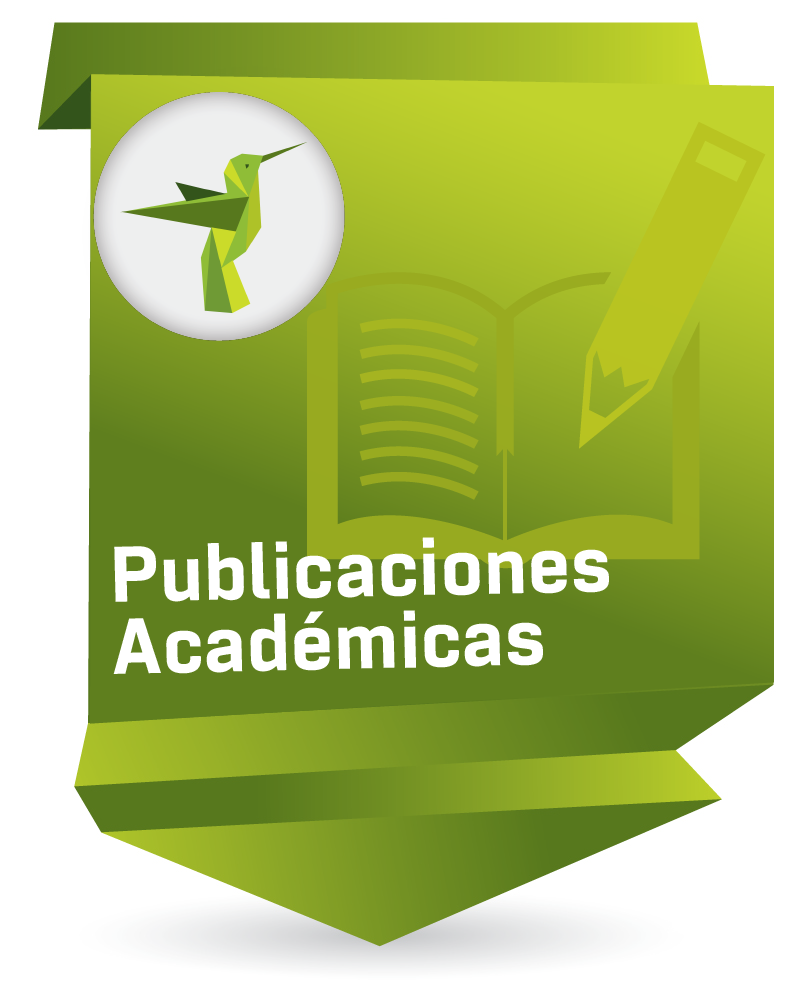 Altmetric and Scopus Metrics
Date
2013-
Abstract
The boom in social networks has prompted the press draw on these new communication channels as a way to interact with users. It is of interest to know how newspapers use these networks and the response from their followers. Accordingly, the study focuses on analyzing the Facebook profiles of the largest newspapers in Spain during the quarter from October to December 2012. The pivotal points of the article are oriented in two directions: one deals with how the newspapers in question exploit social networks, while the other focuses on the interaction with users.
El auge de las redes sociales ha llevado a la prensa a utilizar estos nuevos canales de comunicación como un medio para interactuar con los usuarios. Interesa conocer el uso que los periódicos realizan y la respuesta de sus seguidores. Por tanto, el estudio se centra en analizar los perfiles en Facebook de los diarios de mayor tirada en España durante el trimestre de octubre a diciembre de 2012. Los ejes centrales del artículo están orientados en dos direcciones: uno tiene que ver con el uso de la red social por parte de los diarios estudiados y el otro con la interacción de los usuarios.
O auge das redes sociais vem levando a imprensa a utilizar esses novos canais de comunicação como um meio para interagir com os usuários. Interessa conhecer o uso que os jornais realizam e a resposta de seus seguidores. Portanto, o estudo se centra em analisar os perfis no Facebook dos jornais de maior tiragem na Espanha durante o trimestre de outubro a dezembro de 2012. Os eixos centrais do artigo estão orientados em duas direções: um está relacionado ao uso da rede social por parte dos jornais estudados, e o outro, à interação dos usuários.
Keywords
Facebook
Periodismo
Prensa
Redes sociales
España
Ubication
Palabra Clave; Vol 16, No 3 (2013): Comunicación digital
Collections to which it belong