Las redes sociales y los nuevos flujos de programación: un análisis de la cobertura de Al Jazeera sobre la primavera árabe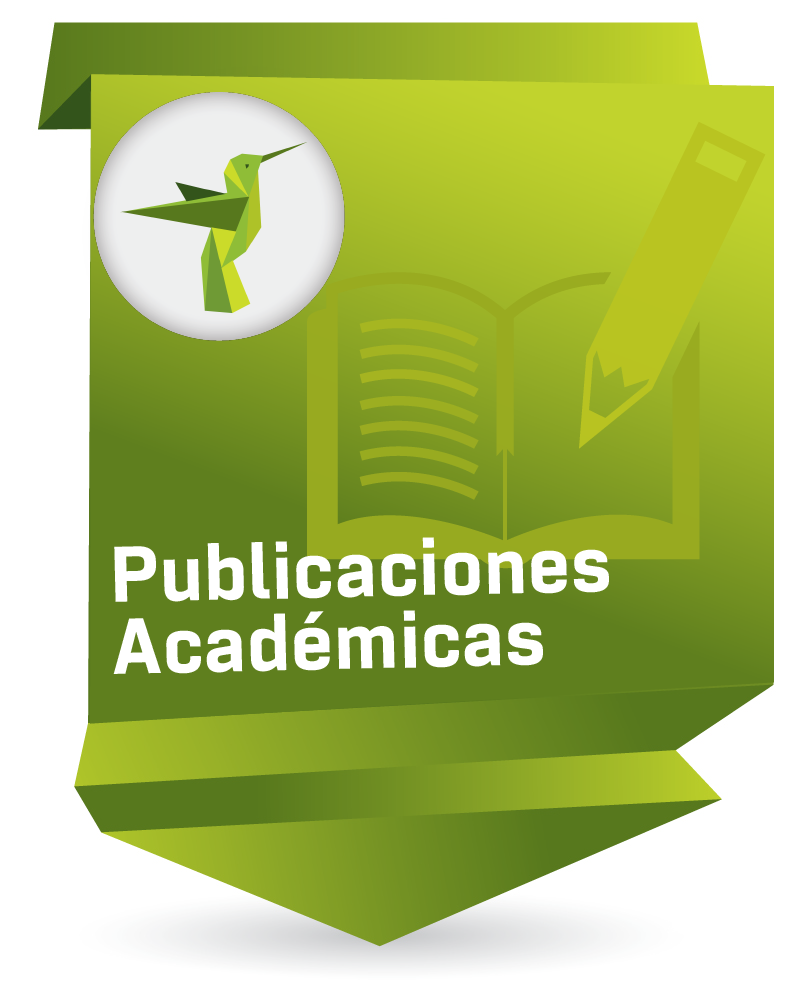 Compartir
Date
2013
Abstract
The article examines the role of social networks in building the media's agenda in the context of the movement known as the Arab Spring. With that objective in mind, the authors offer the hypothesis that social networks transfer their agenda to the media by creating new scheduling flows and concurrence with the classical conception of the agenda-setting theory.
El artículo tiene como objetivo investigar el papel de las redes sociales en la construcción de la agenda de los medios de comunicación en el contexto del movimiento que se conoce como la Primavera Árabe. Con este fin, proponemos la hipótesis de que las redes sociales transfieren su agenda a los medios creando nuevos flujos de agendamiento y concordancia con la concepción clásica de la Teoría de la Agenda.
O artigo tem como objetivo investigar o papel das redes sociais na construção da agenda midiática no contexto do movimento que ficou conhecido como Primavera Árabe. Para tanto, propomos a hipótese de que as redes sociais transferem sua saliência para a agenda midiática e criam, assim, no- vos fluxos de agendamento, bem como tensionam a concepção clássica da Teoria do Agendamento.
Keywords
Ubication
Palabra Clave; Vol 16, No 3 (2013): Comunicación digital
Lugar
Oriente Médio; África; Egito;
Collections to which it belong