El deber de la memoria. La agenda investigativa sobre la cobertura informativa del conflicto armado en Colombia, 2002-2012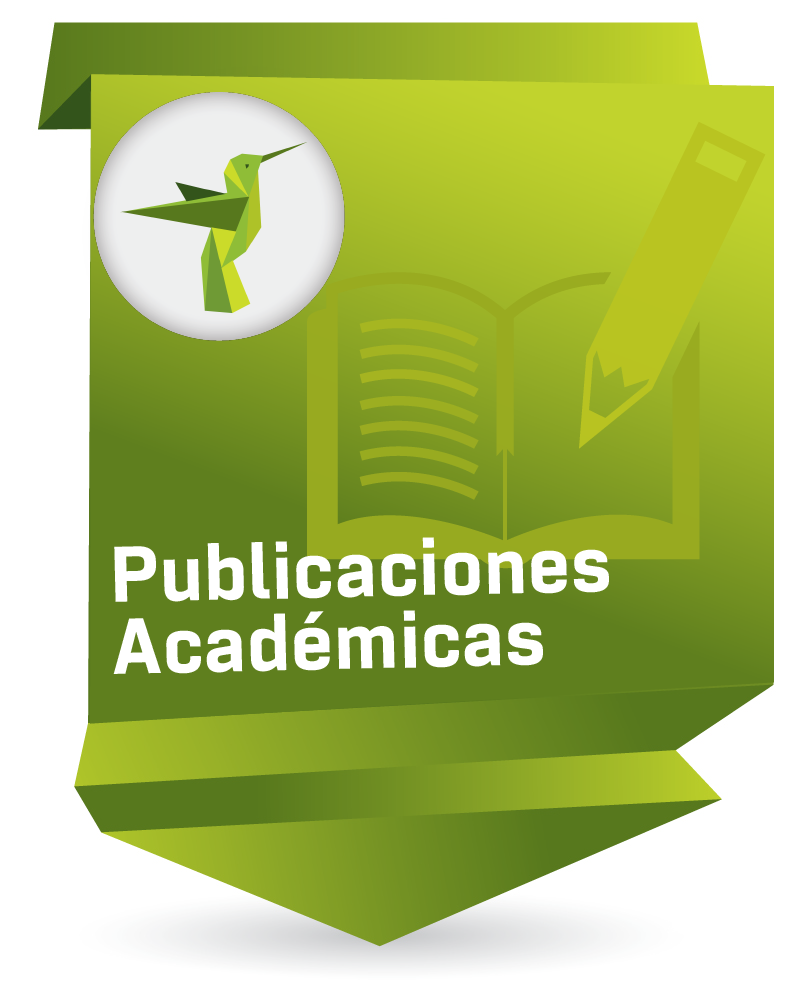 Compartir
Date
2014
Abstract
El presente artículo ofrece una mirada interpretativa de las principales tendencias que han guiado el estudio sobre la relación entre los medios de comunicación, el periodismo y la confrontación armada en Colombia entre 2002 y 2012. ¿Cuál es la agenda investigativa que la academia, las organizaciones sociales y de periodistas han elaborado sobre esta problemática? El estudio reúne 89 trabajos que se pueden agrupar en tres tendencias principales: las miradas al oficio: riesgos, libertades y garantías para informar en medio del conflicto; las agendas del conflicto: fuentes, lenguajes y públicos de la información, y los escenarios emergentes: (pos)conflicto, víctimas y memoria. El artículo cierra con 12 aprendizajes que resultaron de la interpretación de las tendencias encontradas, y que pretenden propiciar puntos de atención sobre los lugares de mirada del periodismo, la academia y las organizaciones de la sociedad en contextos de conflicto armado.
An interpretative look at the overriding trends in research on the relationship between the media, journalism and the armed conflict in Colombia between 2002 and 2012 is provided in this article. What is the research agenda developed and pursued by academia, civil society organizations and journalists concerning this issue? In attempting to answer that question, the study examines a collection of 89 works that can be grouped into three main trends: considerations on the profession: risks, freedoms and guarantees for reporting in the midst of conflict; the agendas of the conflict: information sources, languages ​​and audiences; and the emerging scenarios: (post) conflict, victims and memory. The article closes with 12 lessons extracted from an interpretation of the trends that were found, and highlights points of concern on the perspectives of journalism, academia and civil society organizations in the context of armed conflict.
O presente artigo oferece um olhar interpretativo das principais tendências que guiam o estudo sobre a relação entre os meios de comunicação, o jornalismo e o confronto armado na Colômbia entre 2002 e 2012. Qual é a agenda investigativa que a academia, as organizações sociais e de jornalistas têm elaborado sobre essa problemática? O estudo reúne 89 trabalhos que podem ser agrupados em três tendências principais: os olhares ao ofício: riscos, liberdades e garantias para informar em meio do conflito; as agendas do conflito; fontes, linguagens e públicos da informação, e os cenários emergentes: (pós) conflito, vítimas e memória. Este artigo termina com 12 aprendizagens que resultaram da interpretação das tendências encontradas e que pretendem propiciar pontos de atenção sobre os lugares de olhar do jornalismo, da academia e das organizações da sociedade em contextos de conflito armado.
Keywords
Ubication
Palabra Clave; Vol 17, No 1 (2014)
Collections to which it belong