El papel de las valoraciones como señales en la participación en los sitios web de noticias políticas generados por el usuario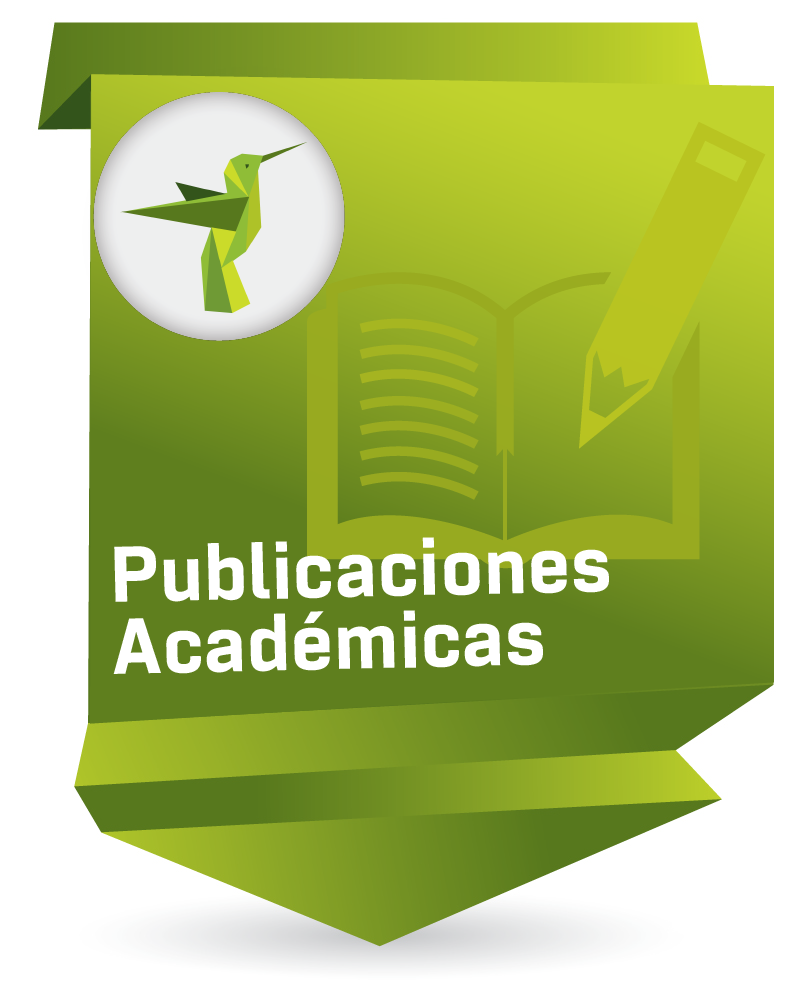 Compartir
Date
2013
Abstract
Citizen journalists can participate in political user-generated news websites in different ways, including providing content, discussing with other users, and rating the content posted on the site. Also, users of these types of sites form impressions of other users based on the information provided by different sources. The information supplied by rating systems, for example, constitutes a source of information that cues certain characteristics about others. However, user-generated news websites' rating systems usually evaluate users' participation without distinguishing between types of participa- tion. Taking into account the origin of the information carried by the cues and the communal dimension evaluated in the process of impression formation, this study examines how a set of different rating system design options might influence users' impressions of the credibility of discussants, discussion informativeness, and willingness to contribute to discussions on political user-generated news websites. The results of this study partially support the idea that communal third-party information has more importance when impressions are formed in these online settings, although further research is needed to establish the connection between rating sys- tems and the communal characteristics of users.
El periodista ciudadano puede participar en los sitios web de noticias políticas generados por el usuario de diferentes maneras, tales como el suministro de contenido, discutir con otros usuarios, y la calificación del contenido publicado en el sitio. Además, los usuarios de estos tipos de sitios forman impresiones de otros usuarios en base a la información proporcionada por diferentes fuentes. La información suministrada por los sistemas de clasifi- cación, por ejemplo, constituye una fuente de información que da señales sobre ciertas características de otros. Sin embargo, los sistemas de clasificación de los sitios web de noticias generados por el usuario suelen evaluar la participación de los mismos sin distinguir entre los tipos de participación. Teniendo en cuenta el origen de la información transmitida por las señales y la dimensión comunal evaluada en el proceso de formación de impresiones, este estudio examina cómo un conjunto de diferentes opciones de diseño para un sistema de clasificación puede influir en las impresiones de los usuarios sobre la credibilidad de los ponentes, el carácter informativo de la discusión, y la voluntad de contribuir a los debates en los sitios web de noticias políticas generados por el usuario. Los resultados de este estudio apoyan parcialmente la idea de que la información comunal de terceros tiene más importancia cuando las impresiones se forman en estos entornos en línea, aunque se necesita más investigación para identificar la relación revelar entre los sistemas de clasificación y las características comunales de los usuarios.
O jornalista cidadão pode participar dos sites de notícias políticas gerados pelo usuário de diferentes maneiras: fornecendo conteúdo, discutindo com os outros usuários e qualificando o conteúdo publicado no site. Além disso, os usuários desse tipo de site formam impressões de outros usuários com base na informação proporcionada por diferentes fontes. A informação fornecida pelos sistemas de classificação, por exemplo, constitui uma fonte de informação que dá sinais sobre certas características de outros. Contudo, os sistemas de classificação dos sites de notícias gerados pelo usuário costu- mam avaliar a participação. Ao considerar a origem da informação transmitida pelos sinais e pela dimensão comunal avaliada no processo de formação de impressões, este estudo examina como um conjunto de diferentes opções de desenho para um sistema de classificação pode influenciar nas impressões dos usuários sobre a credibilidade dos informantes, o caráter informativo da discussão e a vontade de contribuir para os debates nos sites de notícias gerados pelo usuário. Os resultados deste estudo apoiam parcial- mente a ideia de que a informação comunal de terceiros tem mais impor- tância quando as impressões se formam nesses ambientes on-line, embora se precise de mais pesquisa para identificar a relação entre os sistemas de classificação e as características comunais dos usuários.
Keywords
Ubication
Palabra Clave; Vol 16, No 3 (2013): Comunicación digital
DOI: 10.5294/pacla.2013.16.3.2
Collections to which it belong