Redefiniciones de la crónica en el mundo online. Estudio de la crónica hipermedia en directo en los cibermedios 20minutos, El Comercio y RTVE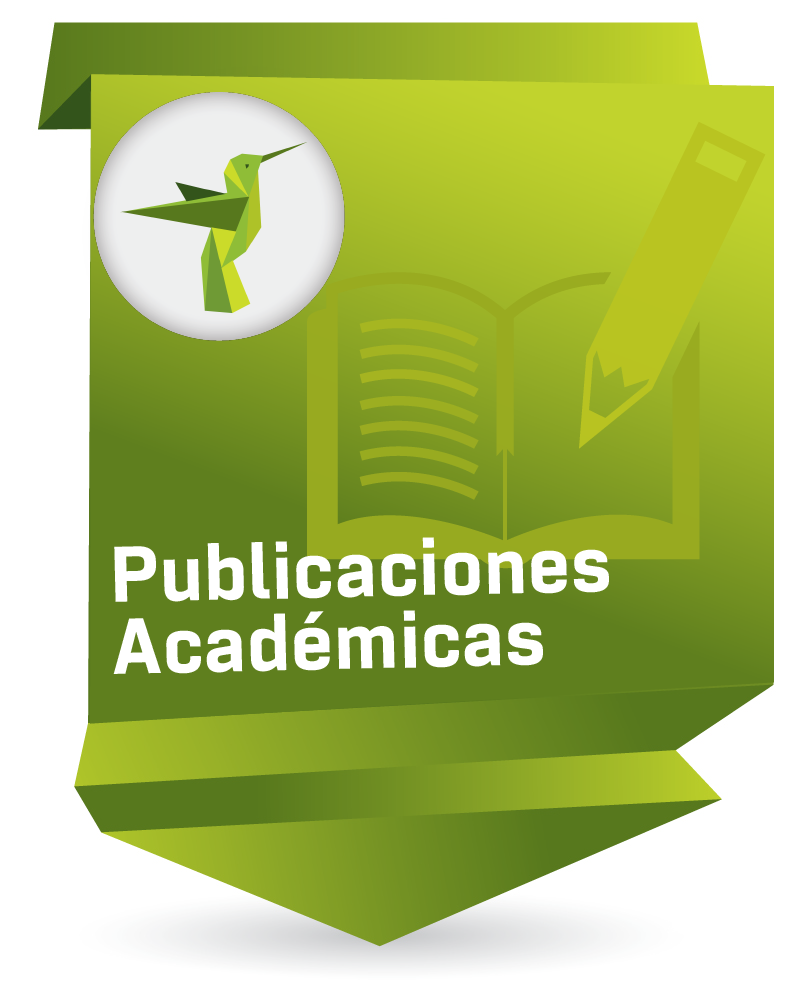 Altmetric and Scopus Metrics
Date
2013
Abstract
The article offers a characterization of the hypermedia chronicles published live in the online versions of 20 Minutes, El Comercio and RTVE between 2011 and 2012. Through content analysis, it examines the elements of the traditional chronicle found in the cyber genre, as well as the changes brought about by application of the features of network communication to this cyber genre.
En este artículo se realiza una caracterización de las crónicas hipermedia en directo, publicadas en la versión online de 20 minutos, El Comercio y RTVE entre 2011 y 2012. A través del análisis de contenido se estudian los rasgos de la crónica tradicional presentes en el cibergénero, así como las transformaciones que ha traído consigo la aplicación en este cibergénero de los rasgos de la comunicación en red.
Neste artigo, realiza-se uma caracterização das crônicas hipermídia ao vivo, publicadas na versão on-line de 20 minutos, El Comercio e RTVE entre 2011 e 2012. Por meio da análise de conteúdo, estudam-se os traços da crônica tradicional presentes no cibergênero, bem como as transformações que trouxe consigo a aplicação neste cibergênero dos traços da comunicação em rede.
Keywords
Internet
Cibergéneros periodísticos
Medios de comunicación
Ubication
Palabra Clave; Vol 16, No 3 (2013): Comunicación digital
openAccess
Collections to which it belong