Modelamiento de los aspectos intervinientes en el proceso de pauta periodística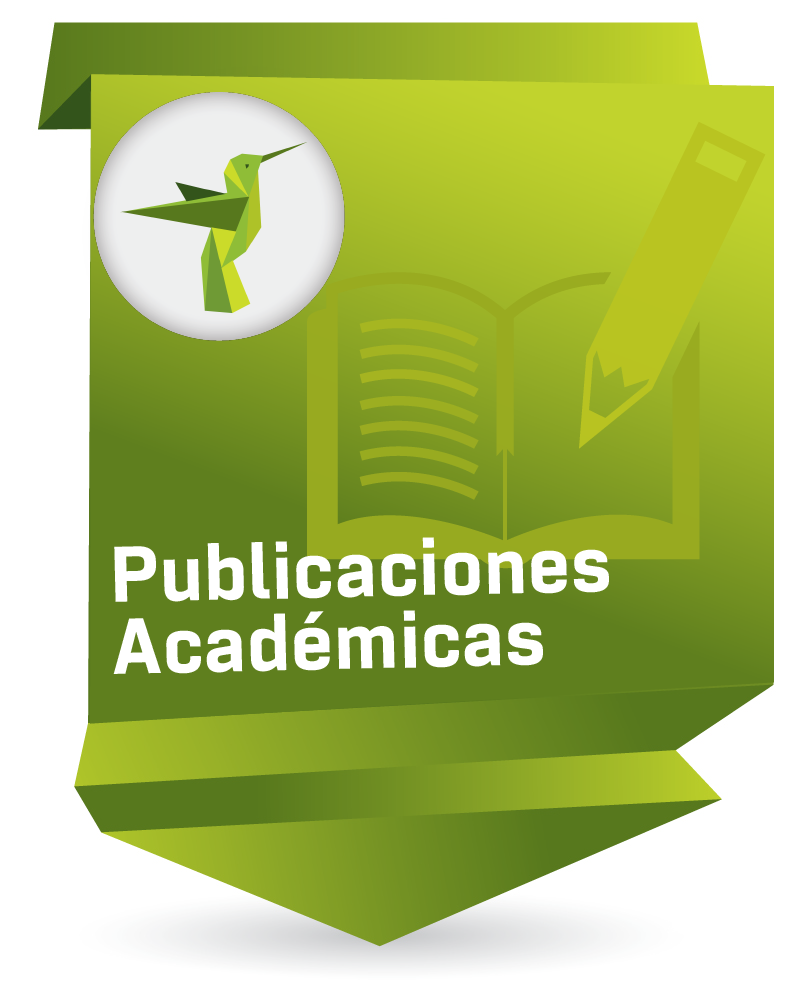 Altmetric and Scopus Metrics
Date
2014
Abstract
In Chile, the journalistic routine typically responds to a process based largely on intuition, understood as an immediate instinctive reaction to unforeseen events with social relevance. The editors who are in charge of this process, regardless of the type of social information they deal with, make decisions founded primarily on their experience and journalistic instinct, which directly affects the quality of the content and its consistency with the editorial line adopted by the medium. While the advent of new technologies has changed citizens' access to information, it also has complicated work in the newsroom, regardless of the vehicle. News is now is a commodity, which reduces the possibilities of a journalistic coup and calls for more novelty. The figure of the editor or gatekeeper is more important than ever before, because of the editor's responsibility for selecting and prioritizing the news items most relevant to decision-making on the part of citizens. Through in-depth interviews with directors, editors and journalists from the Chilean newspapers, television stations, news agencies and new media used as a reference, the team presenting this study reviewed and systematized the critical moments in journalistic decision-making. With that information, they designed a generic process known in literature as a "flowchart for modeling business processes" to which the SIPOC methodology subsequently was applied to determine the extent of the process. The RACI matrix was applied to define the activities and roles of those who participate in them. The essential stages of journalism were identified as proposition, decision and follow-up on execution of the news item. At the end of the modeling, validation was done by the directors, editors and journalists of the media used as a reference.
En Chile, la rutina periodística suele responder a un proceso basado principalmente en la intuición, entendida como aquella reacción sobre la marcha frente a eventos de la contingencia con relevancia social. Los editores, que están a cargo de este proceso, sin importar el tipo de medio de información social en que trabajen, toman las decisiones principalmente de acuerdo con su experiencia y olfato periodístico, lo que incide directamente en la calidad de los contenidos y en su coherencia con la línea editorial del medio. Mientras, por un lado, la llegada de las nuevas tecnologías ha modificado el acceso a la información de los ciudadanos, por otro, ha complejizado el trabajo en la sala de noticias, independientemente de su soporte. La noticia hoy es un commodity, lo que reduce las posibilidades de golpe periodístico y exige mayores elementos de novedad. La figura del editor o gatekeeper es hoy más importante que nunca, porque es el encargado de seleccionar y jerarquizar cuáles serán las unidades noticiosas más relevantes para la toma de decisiones de los ciudadanos. A través de entrevistas en profundidad a directores, editores y periodistas de medios de referencia chilenos de diarios, televisión, agencias de noticias y nuevos medios, el equipo que presenta este trabajo revisó y sistematizó los momentos críticos del proceso de toma de decisiones periodísticas. Con esa información, diseñó un proceso genérico denominado, según la literatura, 'diagrama de flujo para la modelación de procesos de negocios', al que posteriormente se aplicó la metodología SIPOC para determinar el alcance del proceso y la matriz RECI para definir actividades y roles de quienes participan en ellas. Se establecieron así las etapas imprescindibles del trabajo periodístico: proposición, decisión y seguimiento de la ejecución de la unidad noticiosa. Al finalizar el modelamiento, se llevó a cabo su validación por parte de los directores, editores y periodistas de los medios tomados como referencia.
No Chile, a rotina jornalística costuma responder a um processo baseado principalmente na intuição, entendida como aquela reação instantânea ante eventos da contingência com relevância social. Os editores, que são os responsáveis por esse processo, sem importar o meio de informação social no qual trabalhem, tomam as decisões principalmente de acordo com sua experiência e olfato jornalístico, o que incide diretamente na qualidade dos conteúdos e em sua coerência com a linha editorial do meio. Enquanto, por um lado, a chegada das novas tecnologias modificou o acesso à informação dos cidadãos, por outro, tornou complexo o trabalho na sala de notícias, independentemente de seu suporte. A notícia hoje é um commodity, o que reduz as possibilidades de golpe jornalístico e exige maiores elementos de novidade. A figura do editor ou gatekeeper é na atualidade mais importante que nunca, porque é o encarregado de selecionar e hierarquizar quais serão as unidades de notícia mais relevantes para a tomada de decisões dos cidadãos. Por meio de entrevistas em profundidade a diretores, editores e jornalistas de meios de referência chilenos de jornais, televisão, agências de notícias e novos meios, a equipe que apresenta este trabalho revisou e sistematizou os momentos críticos do processo de tomada de decisões jornalísticas. Com essa informação, desenhou um processo genérico denominado, segundo a literatura, "diagrama de fluxo para a modelação de processos de negócios", ao qual posteriormente se aplicou a metodologia sipoc para determinar o alcance do processo e a matriz reci para definir atividades e papéis dos que participam delas. Estabeleceram-se, assim, as etapas imprescindíveis do trabajo jornalístico: proposição, decisão e seguimento da execução da unidade de notícia. Ao finalizar o modelamento, realizou-se sua validação por parte dos diretores, editores e jornalistas dos meios tomados como referência.
Keywords
Periodismo
Noticia
Editor
Publicidad
Ubication
Palabra Clave; Vol 17, No 1 (2014)
Collections to which it belong