Las Voces de un Dictador. La figura de Franco desde los micrófonos de Radio Nacional de España (1937-1959)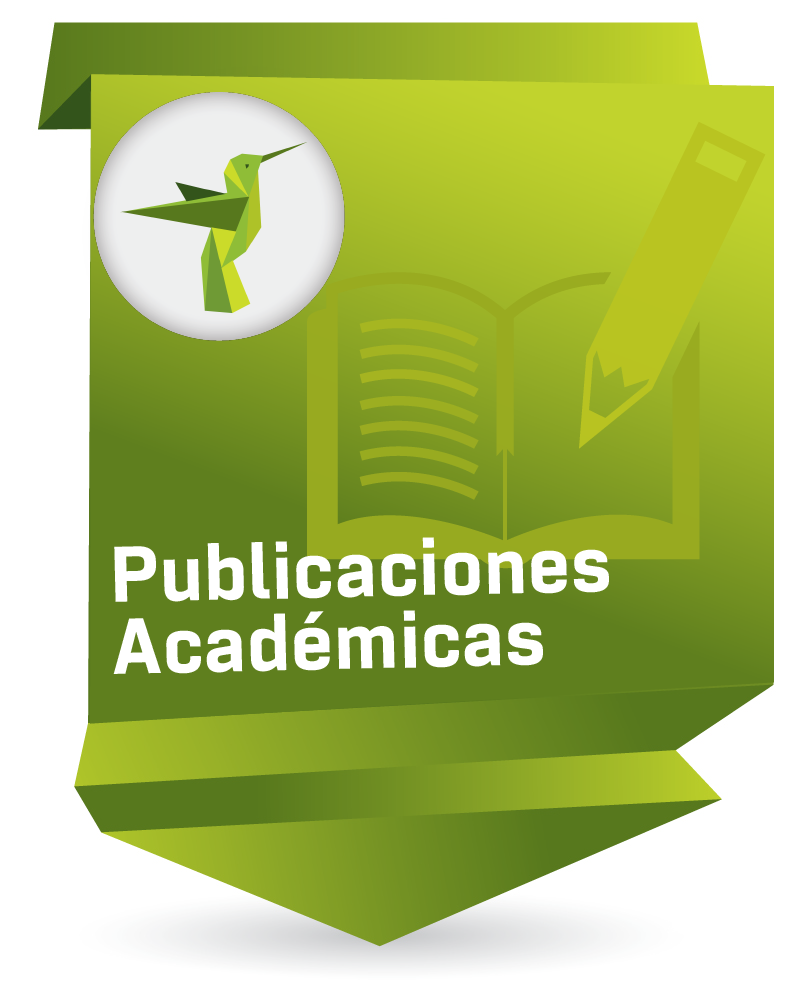 Compartir
Date
2014
Abstract
This article offers an analysis of the sound construction of the figure of Francisco Franco through the discourse broadcast by Radio Nacional de España (the National Radio of Spain) during the Civil War and the first twenty years of the Franco regime in Spain. The purpose of the study is to determine the characteristics and evolution of the propaganda used to build the mythical figure of Franco adjusted to the political interests of the regime's propaganda apparatus.
Este artículo plantea un análisis de la construcción sonora de la figura de Francisco Franco en el marco del discurso emitido por Radio Nacional de España durante la Guerra Civil y los primeros veinte años del régimen franquista en España. Esta investigación quiere establecer las características y evolución de la construcción propagandística de la figura mitificada de Franco ajustada a los intereses políticos del aparato de propaganda del régimen.
Este artigo propõe uma análise da construção sonora da figura de Francisco Franco no âmbito do discurso emitido pela Rádio Nacional da Espanha durante a Guerra Civil e os primeiros vinte anos do regime franquista na Espanha. Esta pesquisa quer estabelecer as características e a evolução da construção propagandística da figura mitificada de Franco ajustada aos interesses políticos do aparato de propaganda do regime.
Keywords
Ubication
Palabra Clave; Vol 17, No 1 (2014)
Collections to which it belong