Modernidad, representación y cultura. Apuntes para una arqueología del cine mudo brasileño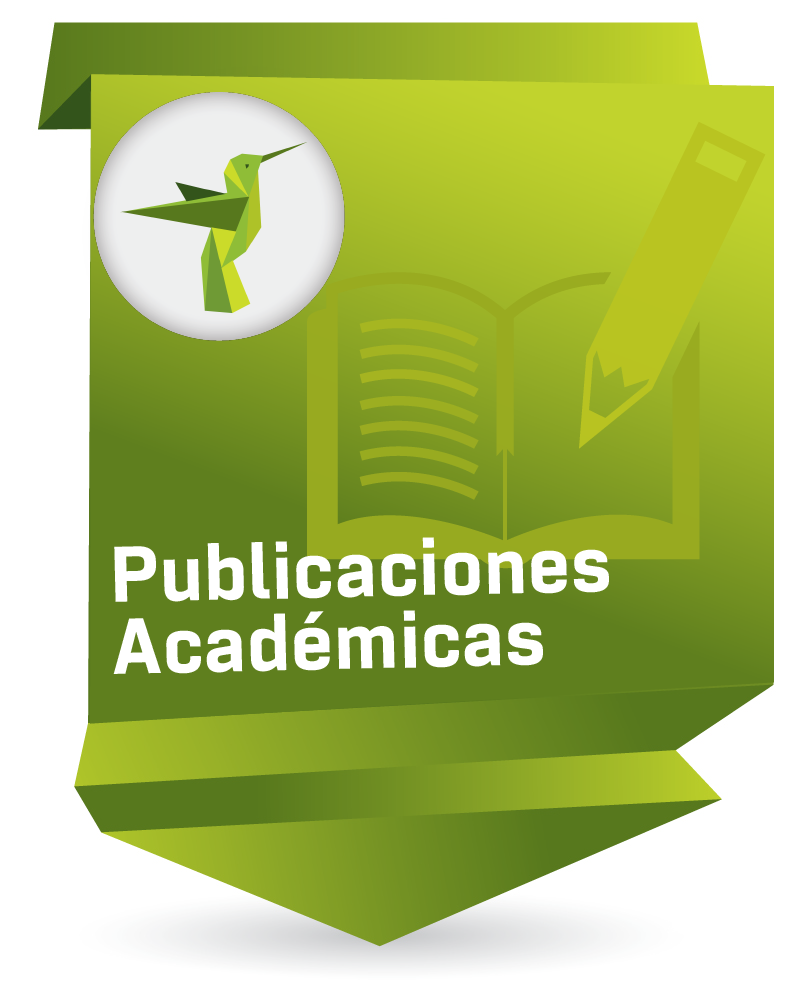 Compartir
Date
2014
Abstract
The objective of this study is to construct a historical and critical overview of Brazilian silent films and to examine their significant and meaningful relationship with modernity and Brazilian culture through a set of representations and discourses circulated by cinema on a mass scale. The author argues that silent films were the start of a social imaginary that helps to sustain the civilizing matrix of modernity; that is, industrialization, urban development, technology and rationalization.
El objetivo de este trabajo es realizar un recorrido histórico y crítico acerca del cine mudo brasileño y ver las relaciones significantes y significativas que éste mantiene con la modernidad y la cultura brasileña a través de un conjunto de representaciones y discursos que el cine hace circular masivamente. Sostengo que con el cine mudo se da inicio a un imaginario social que contribuye a sustentar la matriz civilizadora de la modernidad: industrialización, urbanización, tecnología, racionalización.
O objetivo deste trabalho é realizar um percorrido histórico e crítico sobre o cinema mudo brasileiro e ver as relações significantes e significativas que este mantém com a modernidade e a cultura brasileira por meio de um conjunto de representações e discursos que o cinema faz circular massivamente. Sustenta-se que, com o cinema mudo, se dá início a um imaginário social que contribui a sustentar a matriz civilizadora da modernidade: industrialização, urbanização, tecnologia, racionalização.
Keywords
Ubication
Palabra Clave; Vol 17, No 1 (2014)
Lugar
Brasil (Río de janeiro y Sao Paulo)
Incios del siglo XX
Collections to which it belong