El documental intercultural como herramienta política: bases teóricas y metodológicas a partir de dos estudios de caso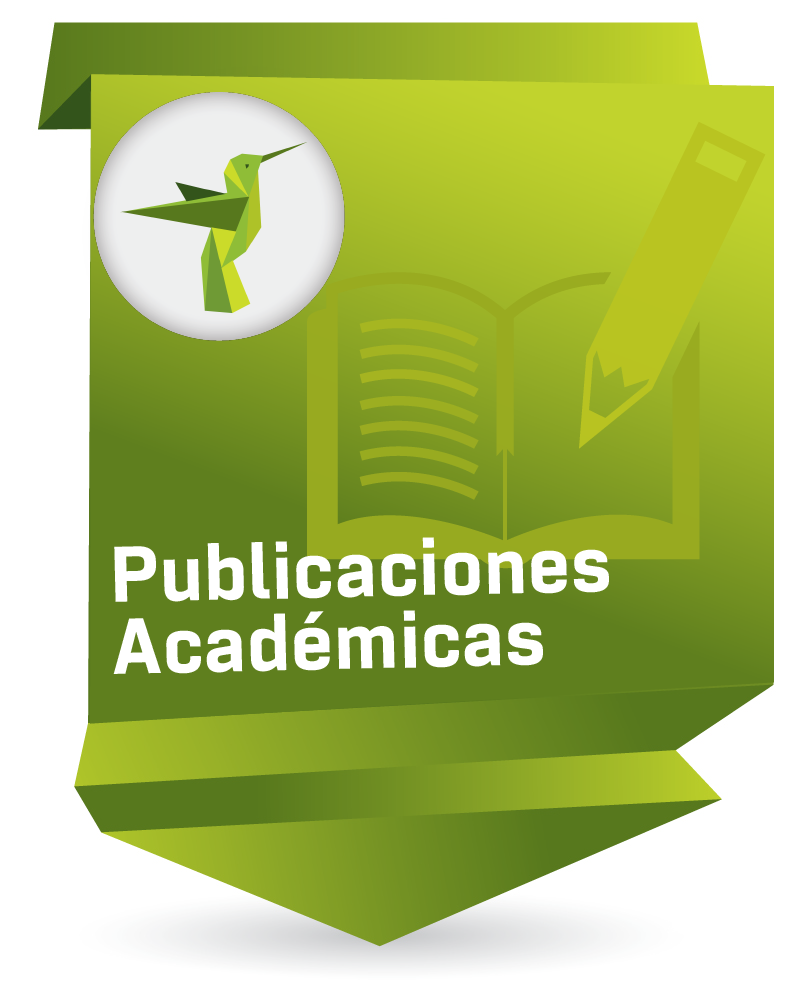 Compartir
Date
2013
Abstract
The theoretical and methodological fundamentals for an approximation to intercultural documentaries, taken from two Basque documentaries, are outlined in this article. The authors begin with Fornet-Betancourt's notion of interculturality, Bruzziy Nicholsy's theories on documentaries, and Whiteman's documentary analysis. According to their findings, cultural documentaries not only describe and interpret the collective world, but also contribute to the social construction of reality.
A partir de dos documentales vascos, exponemos las bases teórico-metodológicas para abordar el documental intercultural. Partimos de la concepción de interculturalidad de Fornet-Betancourt, las teorías del documental de Nichols y Bruzzi y el análisis del documental de Whiteman. De acuerdo con nuestros hallazgos, los documentales interculturales no sólo describen e interpretan el mundo colectivo sino que, además contribuyen con la construcción social de la realidad.
A partir dos documentários bascos, exporemos as bases teórico-metodológicas para abordar o documento intercultural. Partimos da concepção de interculturalidade de Fornet-Betancourt, as teorias do documentário de Nichols e Bruzzi e a análise do documentário de Whiteman. De acordo com nossos resultados, os documentários interculturais não só descrevem e interpretam o mundo coletivo, mas também contribuem para a construção social da realidade.
Keywords
Ubication
Palabra Clave; Vol 16, No 2 (2013)
Lugar
País Vasco
Contemporáneo
Documentales de músicos y activistas del País Vasco
Collections to which it belong