Debates presidenciales y calidad de la democracia. Análisis empírico normativo de los debates mexicanos de 2012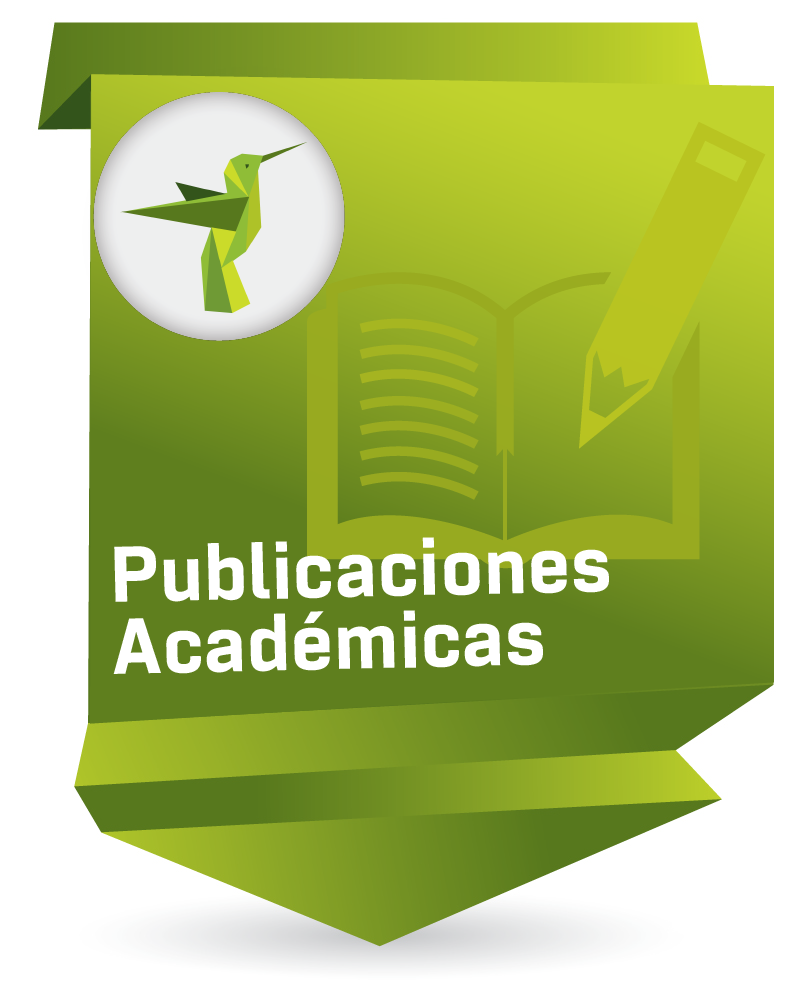 Compartir
Date
2013
Abstract
For quality democracy, the political system must ensure informed understanding on the part of citizens with respect to public affairs. Presidential debates are an ideal way to accomplish that objective. Through a content analysis of the Mexican presidential debates in 2012, this study found evidence of argumentative wealth, but with certain simplifying aspects.
Para que una democracia sea de calidad, el sistema político deberá asegurar la comprensión informada de los ciudadanos acerca de los asuntos públicos, para lo cual los debates presidenciales son mecanismos idóneos. A través de un análisis de contenido de los debates presidenciales mexicanos de 2012, hallamos evidencia de riqueza argumentativa, aunque con ciertos aspectos simplificadores.
Para que uma democracia seja de qualidade, o sistema político deverá garantir a compreensão informada dos cidadãos acerca dos assuntos públicos, para o qual os debates presidenciais são mecanismos idôneos. Através de uma análise de conteúdo dos debates presidenciais mexicanos de 2012, encontramos evidência de riqueza argumentativa, ainda que com certos aspectos simplificadores.
Keywords
Ubication
Palabra Clave; Vol 16, No 2 (2013)
Lugar
México
elecciones 2012
Collections to which it belong