Bienvenida modernidad: revistas en La Araucanía y la construcción de la hegemonía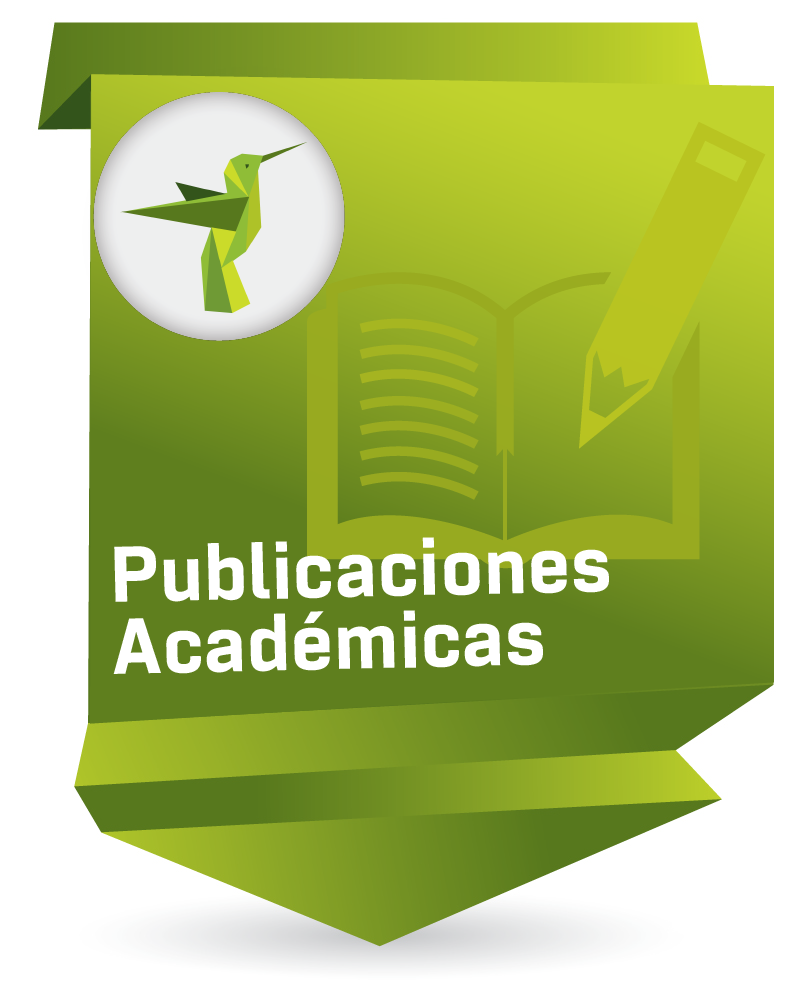 Compartir
Date
2013
Abstract
This article offers an analysis of the editorials that appeared in magazines published in the Araucanía region, in southern Chile, between 1912 and 1938. Using a methodology based on discourse analysis, the authors show the magazines played a key role in instituting modernity in a historical context marked by interculturality.
En el presente artículo realizamos un análisis de los editoriales de las revistas publicadas en la región de La Araucanía, en el sur de Chile, entre 1912 y 1938. A partir de una metodología basada en el análisis del discurso, se logra evidenciar que las revistas magazines constituyeron una pieza clave en la instalación de la modernidad en un contexto histórico marcado por la interculturalidad.
No presente artigo realizamos uma análise dos editoriais das revistas publicadas na região de La Aracanía, no sul do Chile, entre 1912 e 1938. A partir de uma metodologia baseada na análise do discurso, pode-se evidenciar que as revistas magazines constituíram um elemento fundamental na instalação da modernidade em um contexto histórico marcado pela interculturalidade.
Keywords
Ubication
Palabra Clave; Vol 16, No 2 (2013)
Collections to which it belong