La lectura hipermedial y su incidencia en la comprensión lectora en estudiantes universitarios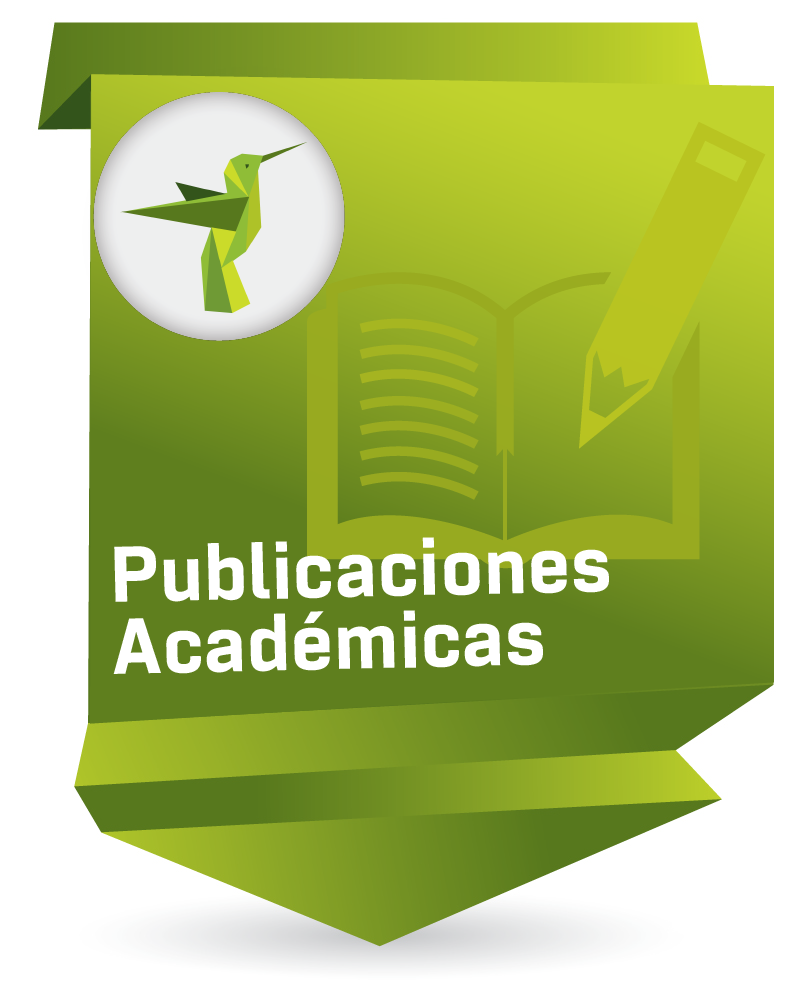 Altmetric and Scopus Metrics
Date
2013
Abstract
Las relaciones sociales fundamentadas hoy en una comunicación instantánea, mediática y eminentemente visual, han conducido a la sociedad a un escenario extremadamente voluble e inestable en el cual lo único que parece no cambiar son las relaciones de producción con sus estructuras y organizaciones que le sustentan en un marco paradigmático cada vez más tecnocrático. En este contexto altamente cambiante el ámbito de la educación es uno de los más afectados, dado que la tecnología ha planteado enormes retos para su debida y pedagógica implementación en las aulas educativas. Debido a ello en la presente investigación se estudia si la lectura hipermedial está modificando el grado de recordación y comprensión lectora en estudiantes de Comunicación social de la Universidad Autónoma del Caribe de Barranquilla.
The social relationships now founded on instantaneous, media-based and eminently visual communication have led society into a highly volatile and unstable scenario where the only thing that seemingly does not change are the relations of production with its structures and organizations, which sustain it in a paradigmatic framework that is increasingly technocratic. In this rapidly changing context, the field of education is one of the most affected, since technology implies enormous challenges for its proper and pedagogic implementation in the classroom. Accordingly, this study looks at whether hypermedia reading is changing the degree to which journalism students at the Universidad Autónoma del Caribe in Barranquilla remember and understand what they read.
As relações sociais fundamentadas hoje em uma comunicação instantânea, mediática e eminentemente visual, vêm conduzindo a sociedade a um cenário extremamente instável no qual o único que parece não mudar são as relações de produção com suas estruturas e organizações que lhe sustentam em um referencial paradigmático cada vez mais tecnocrático. Nesse contexto altamente cambiante, o âmbito da educação é um dos mais afetados, já que a tecnologia apresenta enormes desafios para sua devida e pedagógica implementação nas aulas educativas. Devido a isso, na presente pesquisa, estuda-se se a leitura hipermidial está modificando o grau de recordação e compreensão leitura em estudantes de Comunicação Social da Universiade Autônoma do Caribe de Barranquilla (Colômbia).
Keywords
Lectura
Lenguaje
Educación
Ciencias cognitivas
Sociología y psicología
Adaptación del estudiante
Ubication
Palabra Clave; Vol 16, No 3 (2013): Comunicación digital
DOI: 10.5294/pacla.2013.16.3.10
Collections to which it belong