Nuevos realizadores de cortometrajes en Colombia: Narrativas y discursos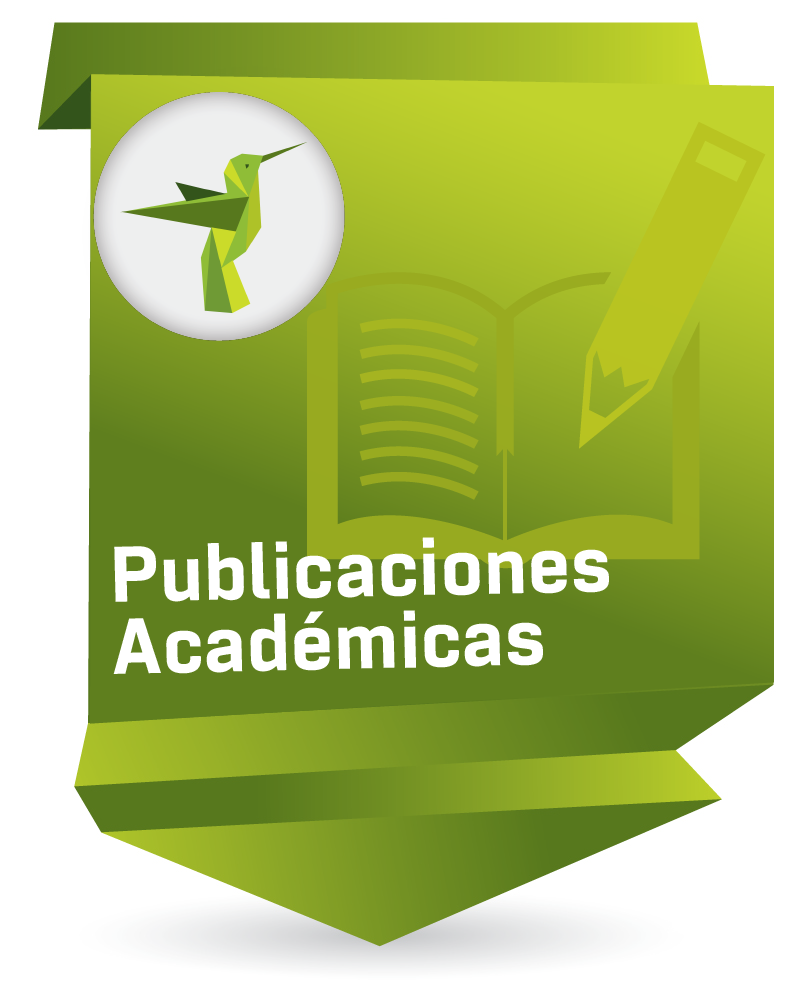 Compartir
Altmetric and Scopus Metrics
Date
2013-05-22
Abstract
The television series known as Opera Prima was aired on Señal Colombia, a public television channel, between 2006 and 2008. For three seasons, the series presented over 200 short films of different genres and origin. The recovery, cataloging and analysis of this material constitute an important process for the Universidad de La Sabana, which instituted a project specifically for that purpose. The objective of this research is to identify the narrative features of the tales constructed in these early videos and the notions, influence and style of those who made them. The following article presents the methodology and the preliminary results of the project.
Entre 2006 y 2008 se emitió en el canal público Señal Colombia la serie de televisión Ópera Prima, que durante tres temporadas presentó más de 200 cortometrajes de distintos géneros y procedencias. La recuperación de este material, catalogación y análisis es un proceso importante para la Universidad de La Sabana, que desarrolló un proyecto con este fin. La investigación se propone identificar cuáles son las características narrativas de los relatos que se construyen en estos primeros videos y cuáles las nociones, influencia y estilo de sus realizadores. El siguiente artículo presenta la metodología y los resultados preliminares de este proyecto.
Entre 2006 e 2008 foi emitido no canal público Señal Colombia a série de televisão Ópera Prima, que durante três temporadas apresentou mais de duzentos curtas-metragens de diferentes gêneros e origens. A recuperação deste material, catalogação e análise é um processo importante para a Universidade de La Sabana, que desenvolveu um projeto com este objetivo. A pesquisa propõe identificar quais são as características narrativas dos relatos que se constroem nestes primeiros vídeos e quais as noções, influência e estilo dos seus realizadores. Este artigo apresenta a metodologia e os resultados preliminares deste projeto.
Keywords
Ubication
Palabra Clave; Vol 16, No 2 (2013) p. 559-582
Collections to which it belong