Cuando el 'cuarto poder' se constituye en cuarto poder: propuestas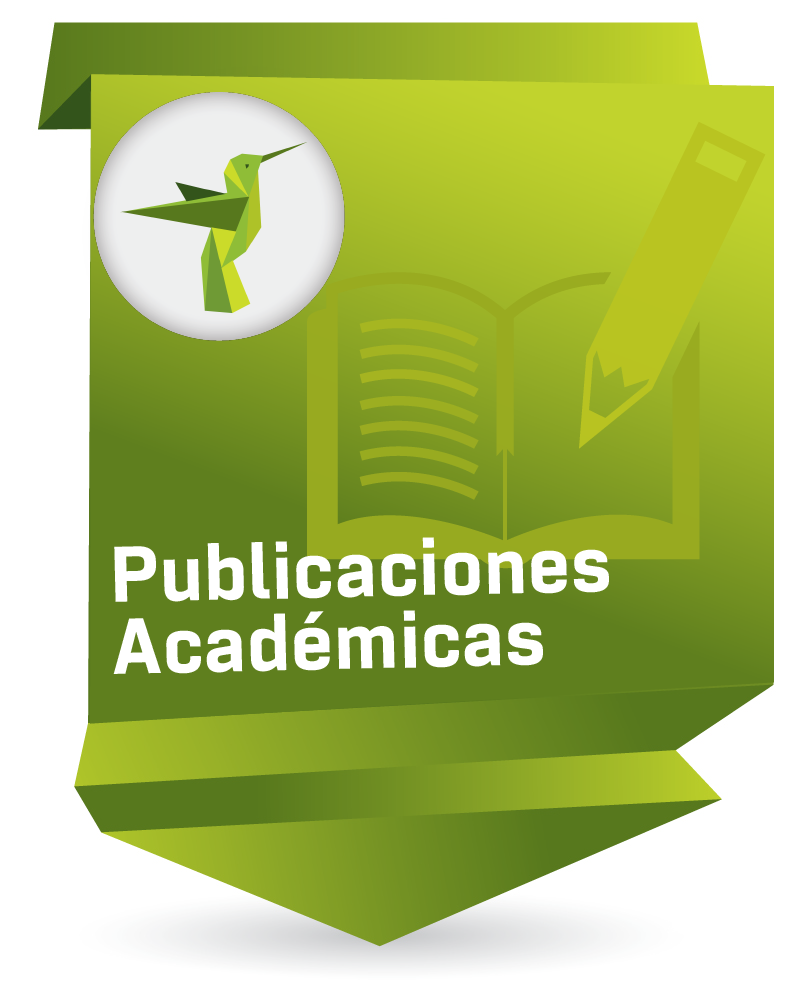 Compartir
Date
2014
Abstract
One of the factors influencing the current crisis affecting journalism as an industry and as a profession is the movement away from a defense of social interests. The fourth power has ceased to exercise its role as a defender of social interests, a mission entrusted to it for centuries by society, and has become a system where obtaining benefits takes precedence over a commitment to public welfare. The authors propose several initiatives to be taken into consideration, especially in the case of professionals, to convert journalism, once again, into a social service. This is what society wants and needs.
Uno de los factores que influyen en la actual crisis que padece el periodismo, como industria y como profesión, es su alejamiento de los intereses sociales: que haya dejado de ejercer de 'cuarto poder', en cuanto defensor de los intereses sociales –misión que, a lo largo de los siglos, la sociedad ha ido depositando en dicha actividad–, y se haya convertido en un sistema donde prima la obtención de beneficios por encima del cumplimiento del bien social. Proponemos algunas iniciativas que, especialmente en el caso de los profesionales, se deberían tener en cuenta para volver convertir al periodismo en un servicio social, ya que es lo demandado por la sociedad.
Um dos fatores que influenciaram a atual crise que o jornalismo padece, como indústria e como profissão, é seu afastamento dos interesses sociais: que tenha deixado de exercer o "quarto poder", como defensor dos interesses sociais –missão que, ao longo dos séculos, a sociedade vem depositando nessa atividade–, e tenha se convertido em um sistema no qual prima a obtenção de benefícios por cima do cumprimento do bem social. Propomos algumas iniciativas que, especialmente no caso dos profissionais, deveriam ser consideradas para voltar a converter o jornalismo em um serviço social, já que isso é o que a sociedade demanda.
Keywords
Ubication
Palabra Clave; Vol 17, No 1 (2014)
Lugar
general
inicios de actualidad de los medios
Collections to which it belong