Las relaciones entre cine, cultura e historia: una perspectiva de investigación audiovisual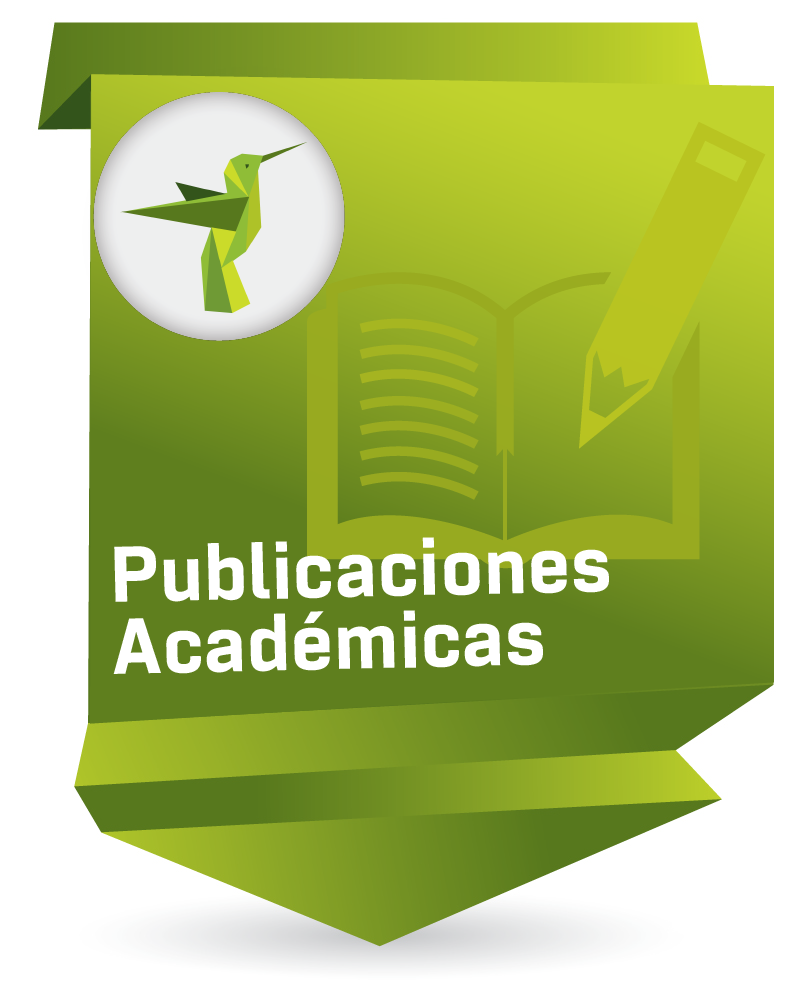 Compartir
Date
2012
Abstract
This article analyzes a perspective of audiovisual research supported by the study of the relationship between film industry, culture and history, to understand the construction and use being made by the contemporary societies within complex historical processes, in specific modes of representation and cinematic codification, linked to cultural and esthetic models depending on broader ideological systems.
Este art.culo analiza una perspectiva de investigación audiovisual soportada en el estudio de las relaciones entre cine, cultura e historia, que permite comprender la construcción y el uso que las sociedades contemporáneas hacen, dentro de complejos procesos hist.ricos, de modos específicos de representación y codificación fílmica, vinculados a modelos culturales y estéticos que dependen de sistemas ideológicos más amplios.
Este artigo analisa uma perspectiva de pesquisa audiovisual suportada no estudo das relações entre cinema, cultura e história, que permite compreender a construção e o uso que as sociedades contemporâneas fazem, dentro de complexos processos históricos, de modos específicos de representação e codificação fílmica, vinculados a modelos culturais e estéticos que dependem de sistemas ideológicos mais amplos.
Keywords
Ubication
Palabra Clave; Vol 15, No 3 (2012): Cultura (audio)visual; 385-414
Collections to which it belong