La imposible modernidad: desarrollo y pautas de persistencia en los estereotipos masculinos andaluces en el cine franquista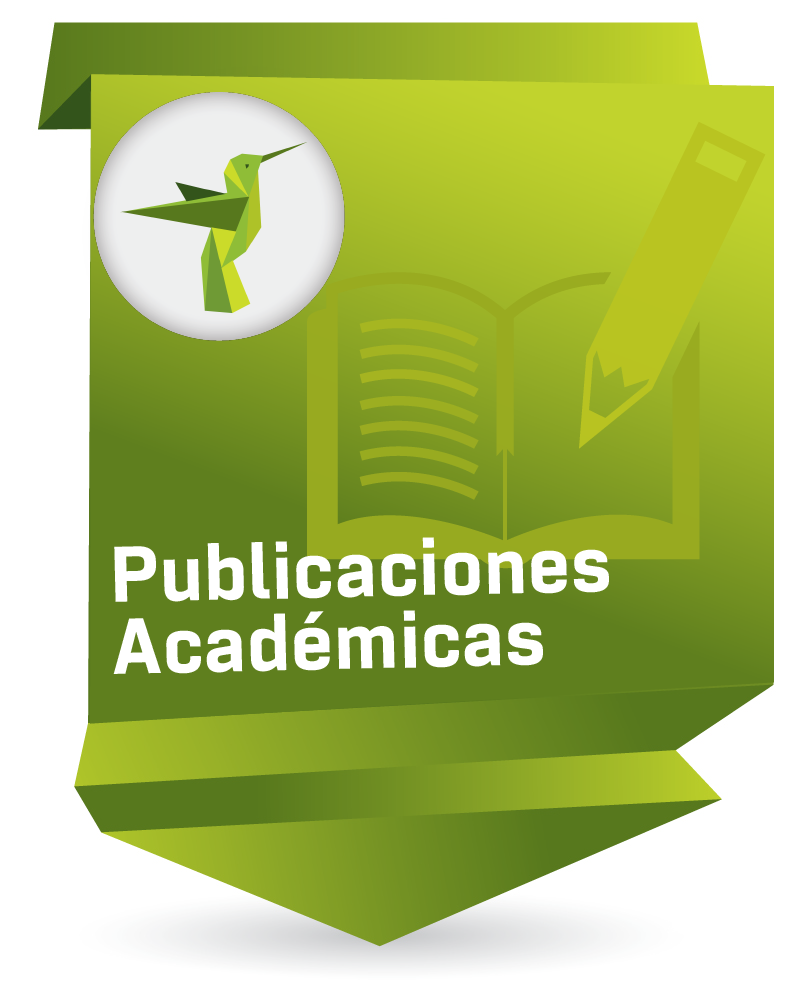 Compartir
Date
2012
Abstract
This paper defines masculinity models related to Andalucía in Spanish filmsof Francoism and continuity. In contrast to the dominant masculine values exaltation in films of the time, these male characters are defined by theirvulnerability and become persistently a symbol of tradition.
Este trabajo define los modelos de masculinidad relacionados con Andalucíaen las películas españolas del franquismo y su continuidad. En contrastecon la exaltación de valores viriles dominante en el cine de la época,estos personajes masculinos se definen por su vulnerabilidad y se conviertenen símbolo persistente de tradición.
Este trabalho define os modelos de masculinidade relacionados com Andaluzianos filmes espanhóis do franquismo e sua continuidade. Em contrastecom a exaltação de valores viris dominante no cinema da época, esses personagensmasculinos se definem por sua vulnerabilidade e se convertemem símbolo persistente de tradição.
Keywords
Ubication
Palabra Clave; Vol 15, No 3 (2012): Cultura (audio)visual; 549-570
Lugar
Andalucía; España
Desde 1932 a 1982
Películas originales de la época visionadas en archivo
Collections to which it belong